Dubai Police Surveillance Cameras 2018
This New Technology Will Make Dubai Smarter Than Ever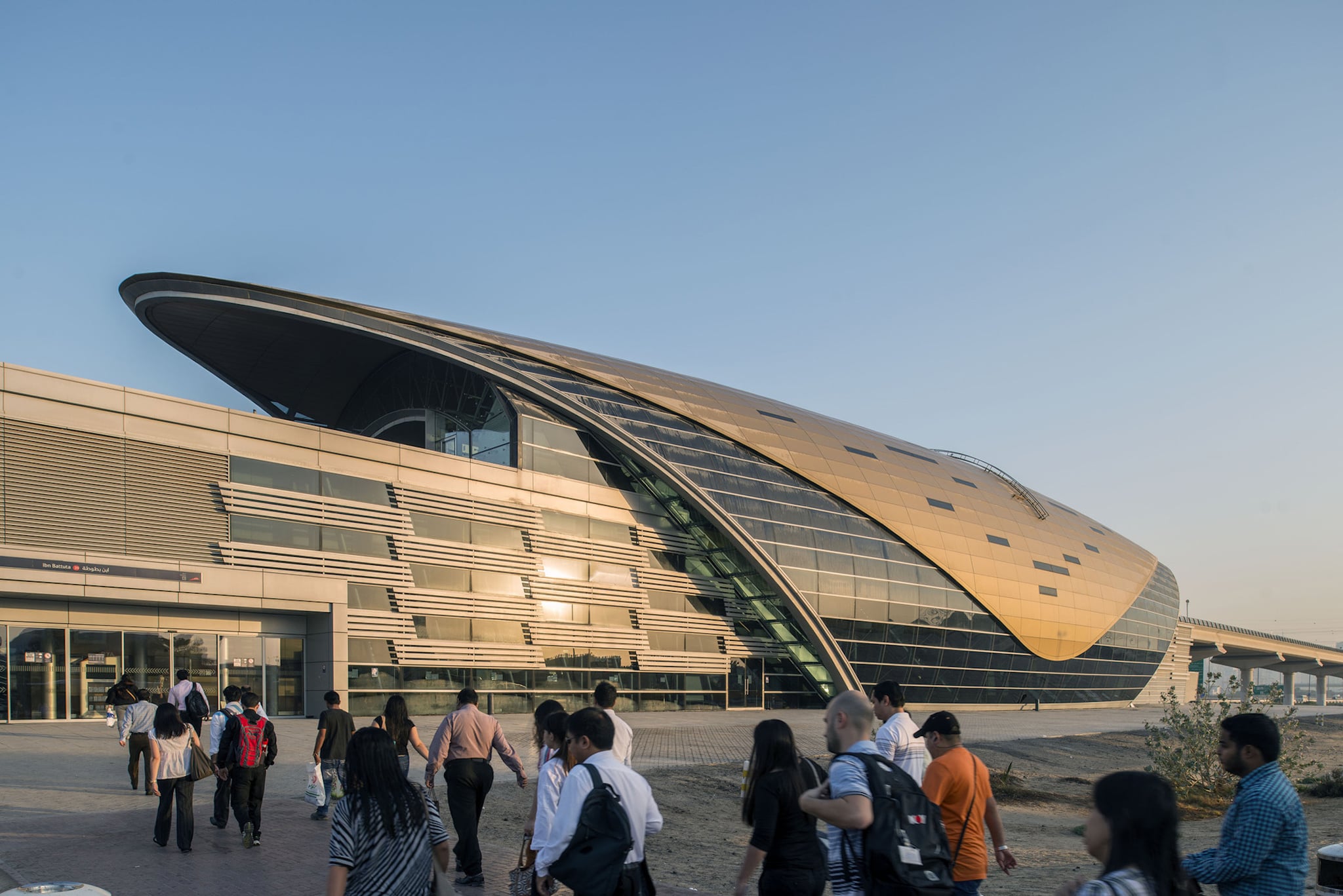 Dubai Police is stepping up their game big time.
From opening the world's first fully-automated police center to introducing robocops into the force, Dubai Police is relying on technology more and more to keep the city safe.
Now, the newest reveal from Dubai Police will introduce tens of thousands of cameras across the city fitted with artificial intelligence software, facial recognition, and movement tracking technology.
"Criminal activity-related cameras will capture footage of people involved in crimes, recognise their faces and analyses the crime," said Brigader Jamal Al Muhairi, deputy director of administrative affairs at Dubai Police, according to WAM. "Of those criminal activity-related cameras, microphones will be connected to cameras to warn criminals. If a person is trying to steal, for example, a voice message from the microphone will tell the person that he or she is being watched by policemen."
The cameras, which are set to be installed throughout the city ahead of Expo 2020, is called Oyoon, and will begin being implemented this year.
Major General Khalil Al Mansouri, assistant to the chief of Dubai Police, said that the added security is needed to "cope with the challenges of the age."
"In an ever-changing world, we need to adapt to technological advances," he said. "As the world changes, we need to change. We are approaching Expo 2020 and Dubai will witness a heavy footfall."
Though the entire city will be fitted with the new technology, tourist destinations and metro stations in particular will be under heavy surveillance.
It's just one of a number of initiatives by government entities to make the city safer in preparation for Expo 2020 and beyond.