Dubai Police Updated App Makes Reporting Incidents Easier
Getting Your Lost Phone or Wallet Back in Dubai Just Got So Much Easier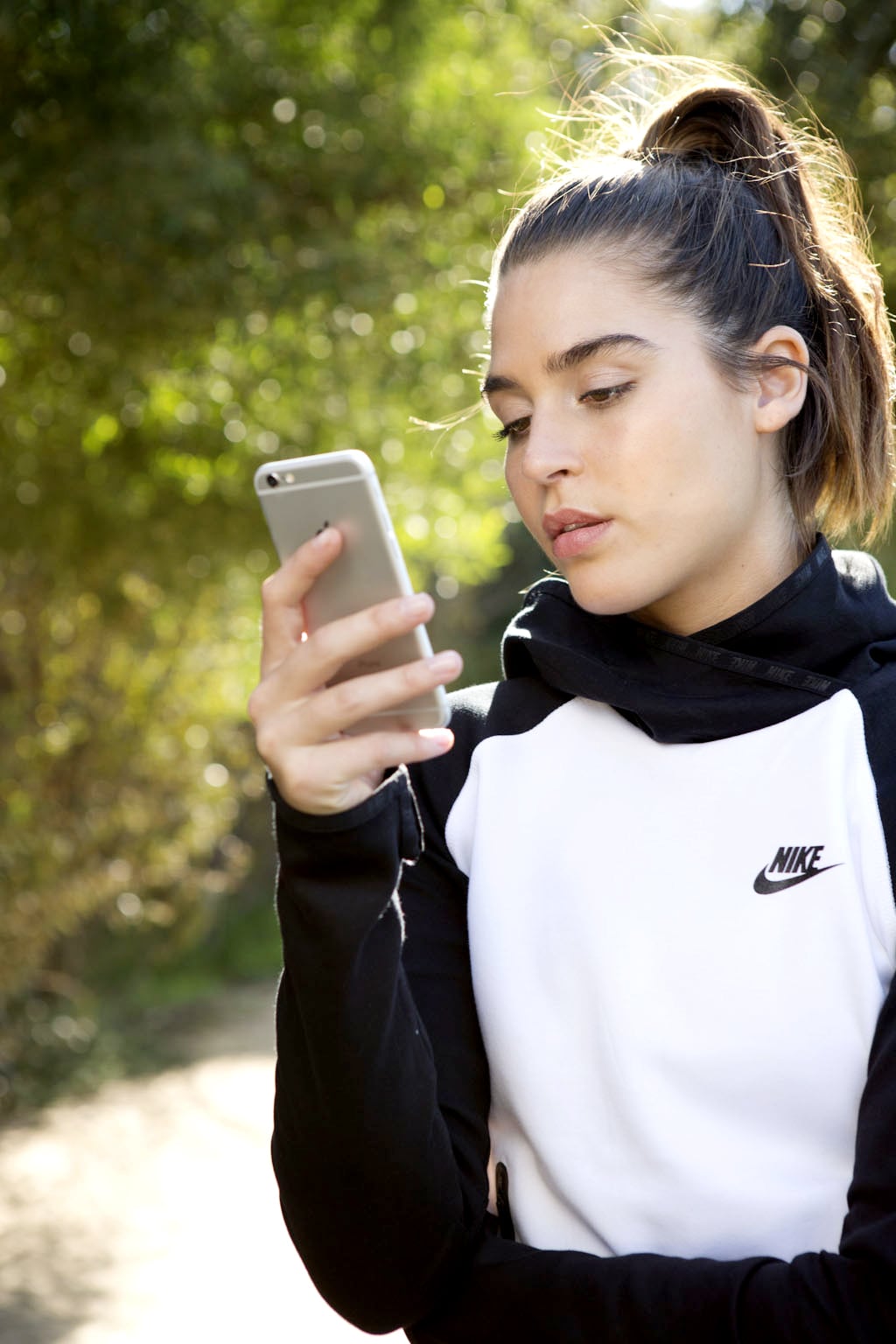 If you've never lost a personal item you may have no clue what to do to begin the process of getting it back. But Dubai Police's mobile phone app is here to make that a whole lot easier.
Whether you need to report a missing phone or wallet, have had an accident on the road or want to arrange security at your house while you're away on vacation, they've got your sorted.
With the tap of a finger anyone can file a disturbance, suspicious activity, begging, or vandalism complaint.
Laid out in categories, it's could mean many more incidents are reported to the police where people would have in the past been unsure about whether it's worth calling 999 or finding an alternative number to call.
As well as the saving time of those perhaps less likely to voice call, the refreshed application is likely to help filter out calls not appropriate for the emergency services.
And if you're wonder how this would work if you've lost your phone, it fine, because you can use anyone's device to report it just by entering your details.
The app is available in six languages including English, Arabic, French and German, and you don't have to be a resident to use it.
Image Source: POPSUGAR Photography