Dubai Street Lights To Provide Internet Access Using LiFi
Dubai Light-Powered Internet Promises Faster Connection In the Streets Than Your Apartment's WiFi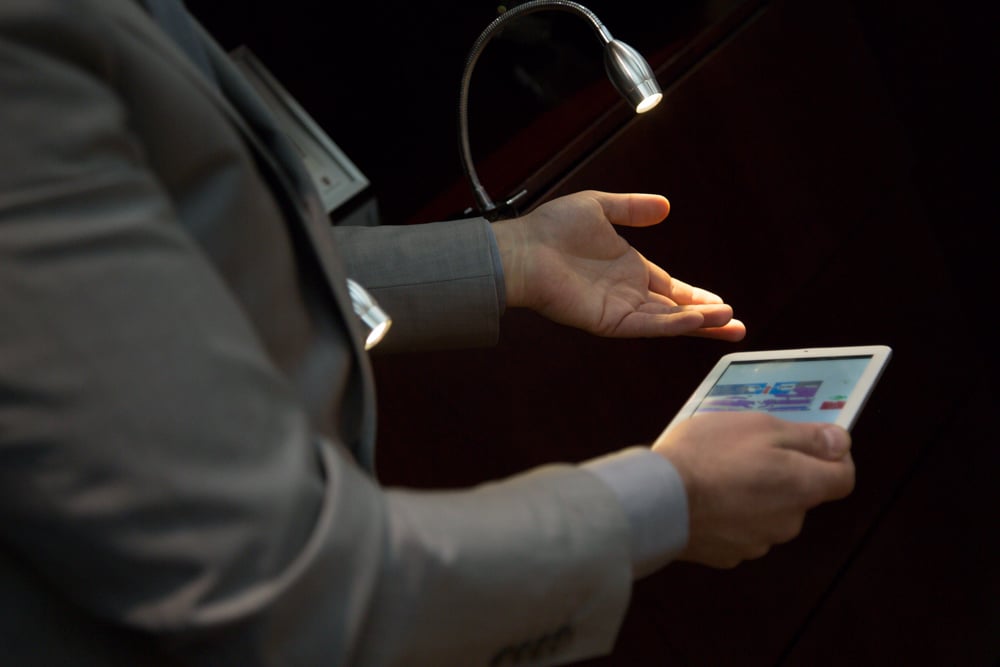 They say home is where your WiFi automatically connects, right? But that notion could all be about to change thanks to the introduction of LiFi.
It means any private or public lighting system, such as street lights, can be transformed into a hotpot with the addition of a microchip.
It's being rolled out across Dubai - and soon other places in the GCC - in connection with telephone provider du, iOS and Android Smartphone users will be able to connect directly.
The new technology is said to be 100 times faster than using WiFi (which uses radio bands as opposed to visible light communication) and a lot safer to use as data can't be transmitted between walls.
For example a HD movie can be downloaded in 30 seconds with data speeds of 10Gbps. Additionally it's a safer option to use on planes and in hospitals as it doesn't interfere with radio signals.
While Dubai's Silicone Oasis should see it in 100 street lights by the end of the year, it's expected to be in every home, office and public place in the world in the next 20 years.
Check out the video below to learn more.
Image Source: Zero.1