Electric Car Rental UAE
You Can Now Rent an Electric Car in the UAE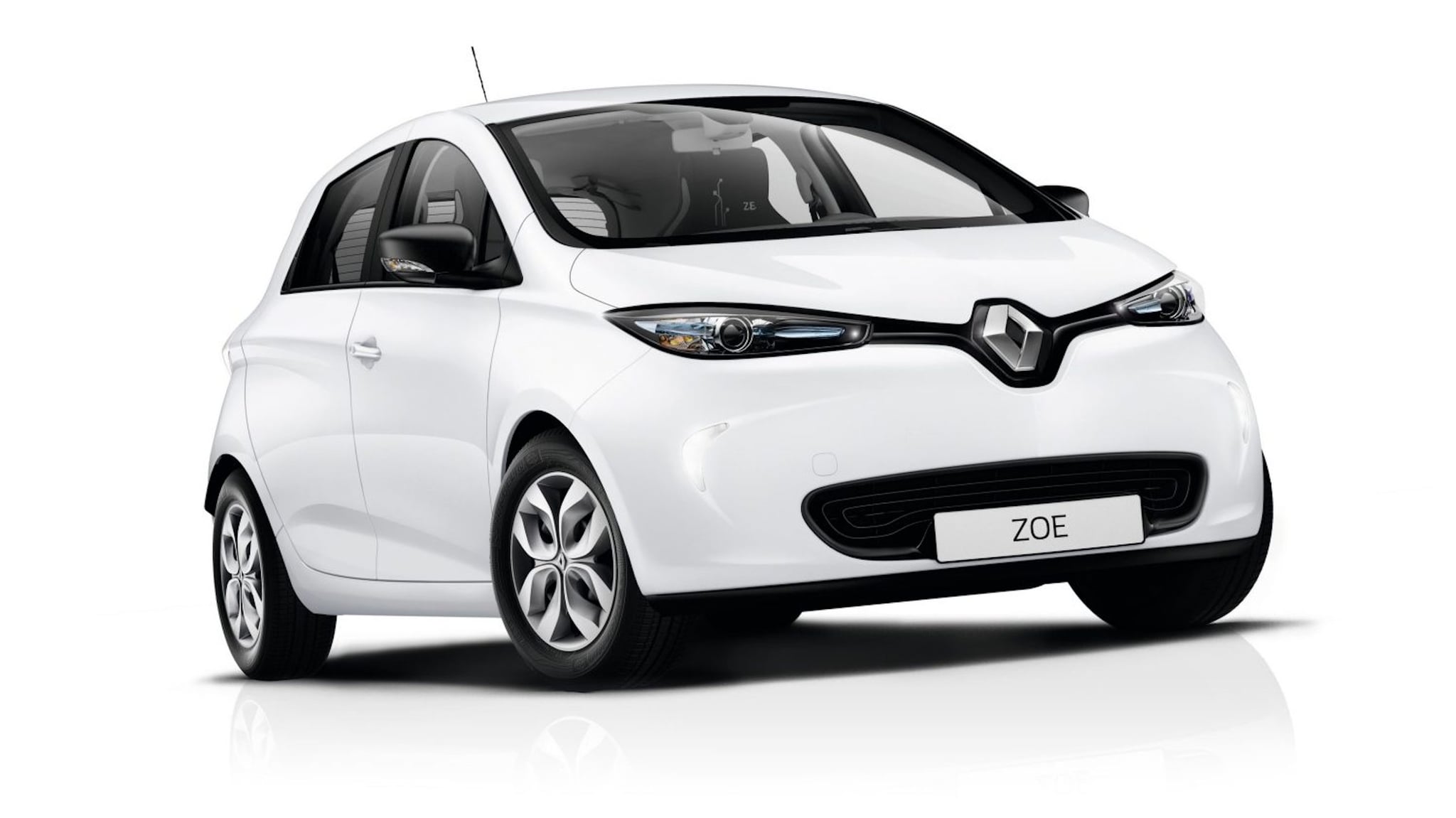 There's been a lot of news about Teslas in the UAE lately, and you may have even seen one driving around-- or taken one on your last Uber ride.
But if you're still not sure if the electric-car life is for you, one UAE-based company is helping drivers make the decision.
AW Rostamni Shift Car Rental is the region's first car rental firm to add eco-friendly cars to its fleet.
On Wednesday, the company announced that they would begin leasing and renting the Renault Zoe, which, according to The National, is a "fully electric vehicle that can travel 300 kilometers on a single charge."
Though there are only 10 cars for now-- which are only available in Dubai-- the company plans to expand quickly.
The future of mobility is here and it's 100% electric! Our Director, Huda Al Rostamani and Salah Yamout, Director of Sales and Marketing at Arabian Automobiles, stand with the BladeGlider in the Nissan flagship showroom.#LEAF #BladeGlider #NissanDXB pic.twitter.com/C6Ge8sdMt1

— AW Rostamani (@AW_Rostamani) December 5, 2017
"We just want you to try these cars - it's a totally different experience," said Ashish Nanda, senior general manager of Shift Car Rental.
The electric-car fad is slow to take off in the region, and there are a number of reasons, such as the high cost of cars and the lack of charging stations that contribute to customers' hesitation--but programs such as this often give buyers the push they need to make the change.
Colin Mckerracher, a BNEF transport analyst, said "People who drive EVs tend to really like them, so programs that increase exposure to EVs - from car sharing to taxis and rental cars - can play an important role in driving adoption,."
If you're not ready to make the commitment but want to get behind the wheel, this may just be the chance for you!
Check out a complete list of charging stations here to make sure you're never stranded.