Electronics Ban Middle East Airlines
These Middle Eastern Airlines Might Be the Next to Lift the Electronics Ban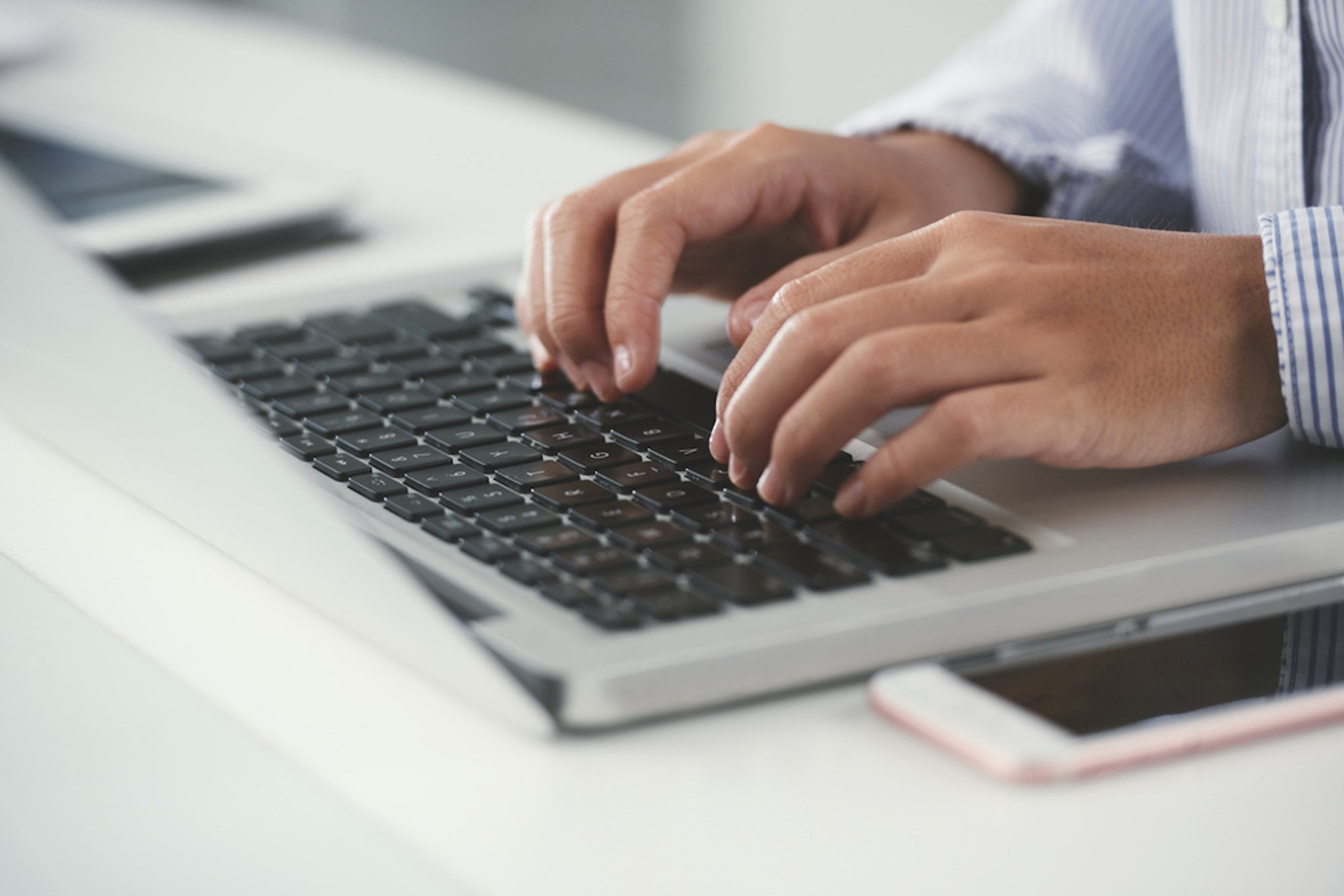 Earlier this month, the electronics ban-- which prohibited passengers traveling to the US from 10 airports in the Middle East and North Africa from carrying any device bigger than a cell phone into the cabin--was lifted on several airlines. Etihad and Emirates were the first two carriers to allow passengers to fly with their laptops, and Kuwait Airlines, Qatar Airlines, Royal Jordanian, and Turkish Airlines have followed suit.
Though when it was initially announced, the ban was expected to be in place until October, US officials from the Department of Homeland Security have reevaluated, and lifted the ban on numerous airlines.
Now, three additional airlines could have the ban lifted as early as next week, as Saudi Arabian Airlines, Royal Air Maroc, and EgyptAir are set to be reviewed by the DHS.
Lifting the ban on those airlines would result in four more airports in the region being free of it.
According to Fortune, "Saudi Arabian Airlines, also known as Saudia, said it expected the ban to be lifted on flights from Jeddah and Riyadh by July 19, while Royal Air Maroc believed it could get off the ban for flights out of Casablanca's Mohammed V International Airport by July 19.
"State-owned EgyptAir, which has also been covered by the ban, said Tuesday the restrictions would be lifted on Wednesday. Lapan said DHS would confirm the removal of the measures for EgyptAir after they verified the airline's security procedures."
Stay tuned for updates!