Emirates Lifts Laptop Ban on Flights to the US
Emirates Has Lifted the Laptop Ban on Flights to the US...Is This Airline Next?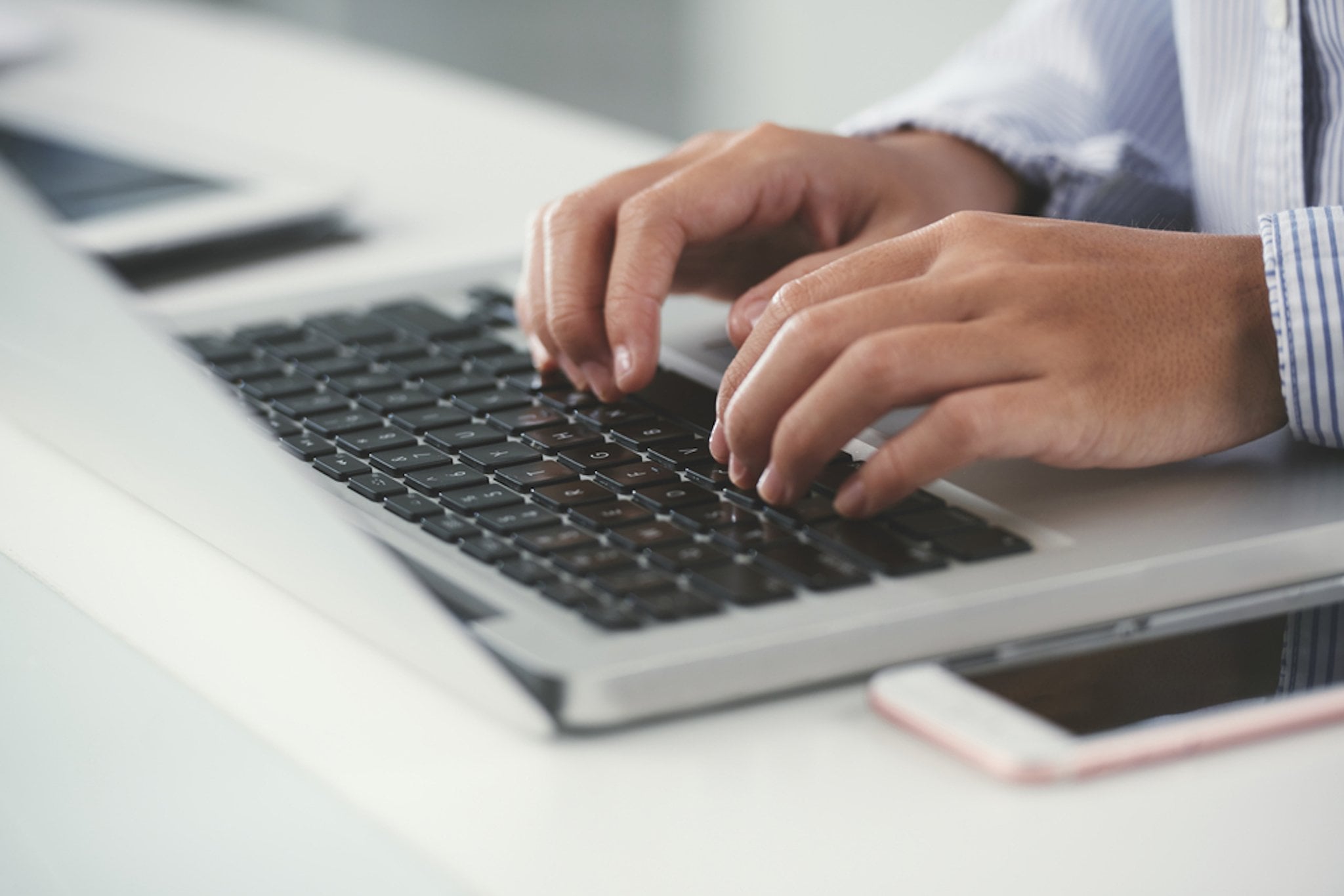 This past March, the US Department of Homeland Security (DHS) announced that any electronic device bigger than a cell phone would not be permitted on flights from ten airports in the Middle East to the US. Passengers who did not want to check their laptops and tablets in their luggage were permitted to check their devices at the gate, and claim them upon arrival in the US.
The ban caused a number of problems for travelers from the region, especially for those who use the long-haul flight to do work. As of July 4, though, the electronics ban has been reversed on Emirates airlines, and US-bound fliers can now carry their laptops on board.
The announcement comes less than a week after Abu Dhabi based carrier Etihad reversed the ban by agreeing to additional security measures laid out by the DHS.
In addition to Emirates' lifting the ban, Turkish Airlines may be the next to follow suit. According to CNN, "Turkish Airways and Emirates Airline have initiated the process for lifting the ban by alerting the [Transportation Security Administration] they are ready to comply with the enhanced security measures.
"TSA is scheduled to visit Turkish Airways and Emirates Airline [on July 5] to verify the measures have been implemented correctly and to the full extent required."
With these three major carriers reversing the ban, it's only a matter of time before more airlines in the region are on board!