Exploding Headphones on Flight
Yikes! A Woman's Headphones Spontaneously Exploded on a Flight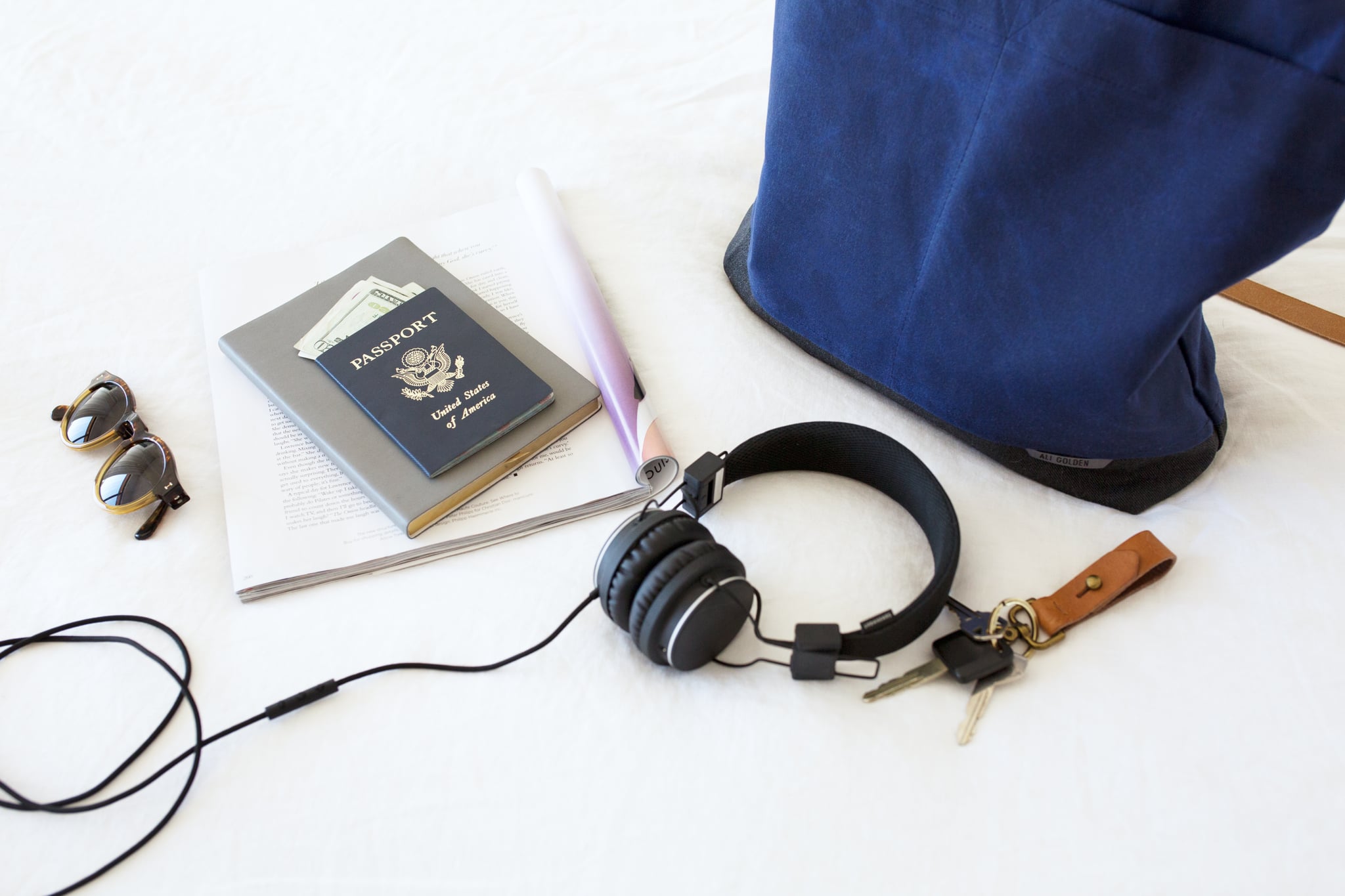 After dozing off on her flight from Beijing to Melbourne, one passenger was woken up by the sensation that something was burning around her, only to find that her headphones had spontaneously exploded. According to a report, the anonymous passenger was listening to music on a pair of battery-operated headphones when they exploded. Flight attendants then promptly came to her aid and poured water on the hazardous headphones.
The passenger described the terrifying incident in a statement to the Australian Transport Safety Bureau. She said, "As I went to turn around I felt burning on my face. I just grabbed my face which caused the headphones to go around my neck." Adding, "I continued to feel burning so I grabbed them off and threw them on the floor. They were sparking and had small amounts of fire."
Though the flight attendants handled the situation in the best way possible, the battery did melt to the carpet and passengers had to deal with the unpleasant smell all the way home.
Airlines have been particularly weary of certain electronic devices lately. In 2016, the Department of Transportation and the Federal Aviation Administration banned the Samsung Galaxy Note 7 on flights after there were numerous reports of it overheating and exploding.
According to the ATSB, however, it's likely that this incident was caused by the batteries in the device, not the headphones per themselves. The bureau is now urging passengers to be extra careful with any battery-operated devices and store them in protective pouches unless in use.
Image Source: POPSUGAR Photography / Sheila Gim