Is FaceTime Available in UAE?
Could FaceTime Finally be Available in the UAE Soon?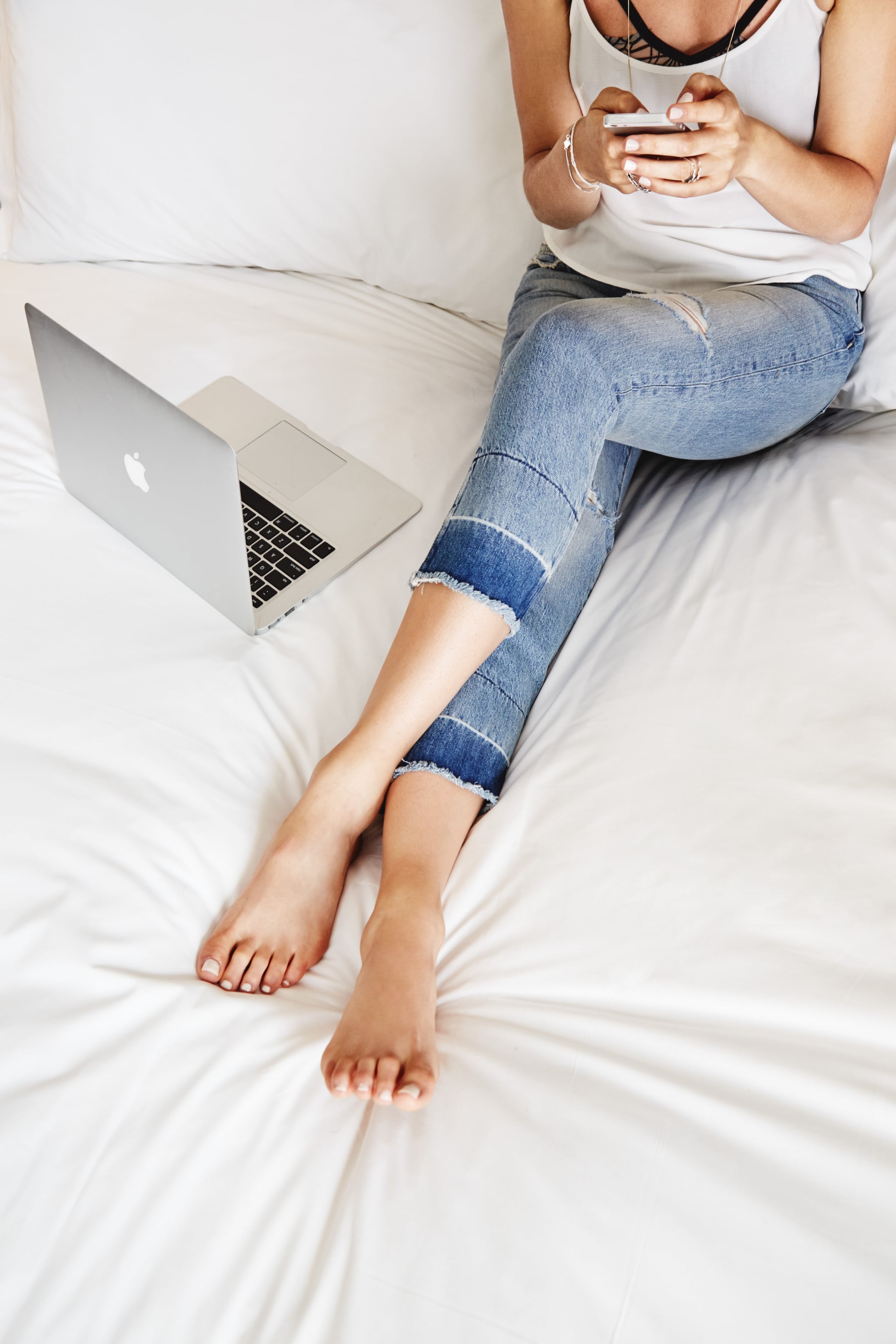 United Arab Emirates residents who regularly make international calls via the internet to their families or for work may finally get some good news. It seems the UAE's Telecommunications Regulatory Authority (TRA) is in talks with Microsoft and Apple to bring Skype and FaceTime to the country.
According to Al Ittihad, the Director General for the TRA, Hamad Obaid Al Mansoori, highlighted the fact that a large number of the UAE population are subscribers for the Etisalat's online calling apps, BOTIM and C'Me.
But if you're not an Etisalat customer or don't want to have to subscribe to a phone company in order to have access to an Internet calling app, there are virtually no other avenues to explore. With Skype now blocked and WhatsApp calls unavailable for UAE residents, it can mean burning through budgets – or talking to loved ones abroad a lot less.
The reasons behind this is security. If the country allows encrypted calling services, it allows terrorists and other extremist groups to communicate securely.
Currently, there are three Apple stores in the UAE – two in Dubai and one in Abu Dhabi. They are the only licensed Apple stores in the region. Microsoft is also opening to new data centers in the country.
Fingers crossed.