Facebook Messenger Introduces Filters Similar to Snapchat
Facebook Messenger's New Offering Looks a Lot Like Snapchat
If you're only just getting over that time when Instagram switched up their game and became suspiciously like Snapchat, get ready for Facebook's latest announcement.
The social media website – which owns Instagram and Whatsapp – is about to make their Messenger service a lot more interesting. They've upgraded their camera services, meaning users can now add some of those crazy filters that private messaging your friends on Snapchat so fun. The offerings range from unique art to 3D special effects and it's sure to give the brand a massive boast seeing as 2.5billion emojis, stickers, videos and photos are already sent on Messenger each day.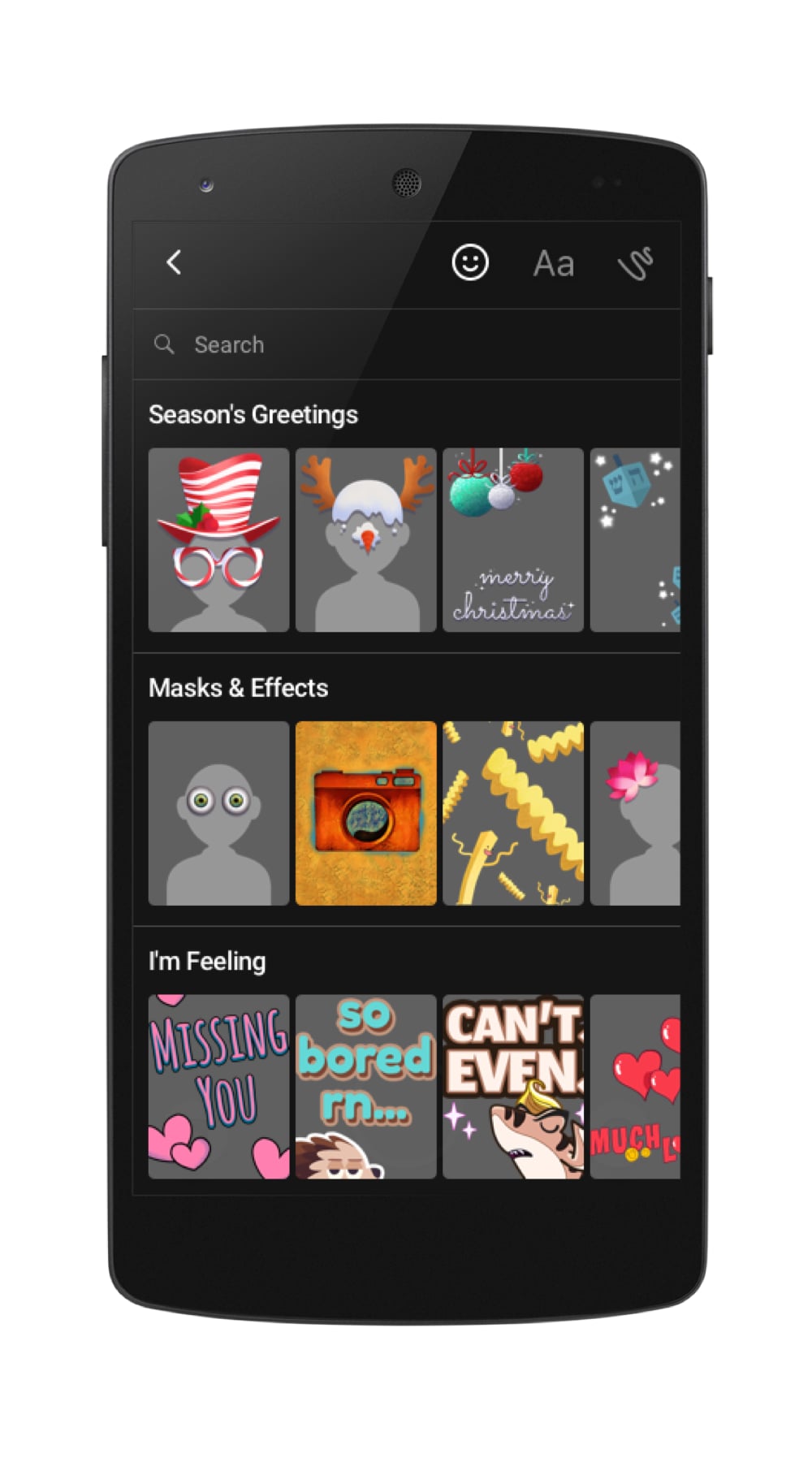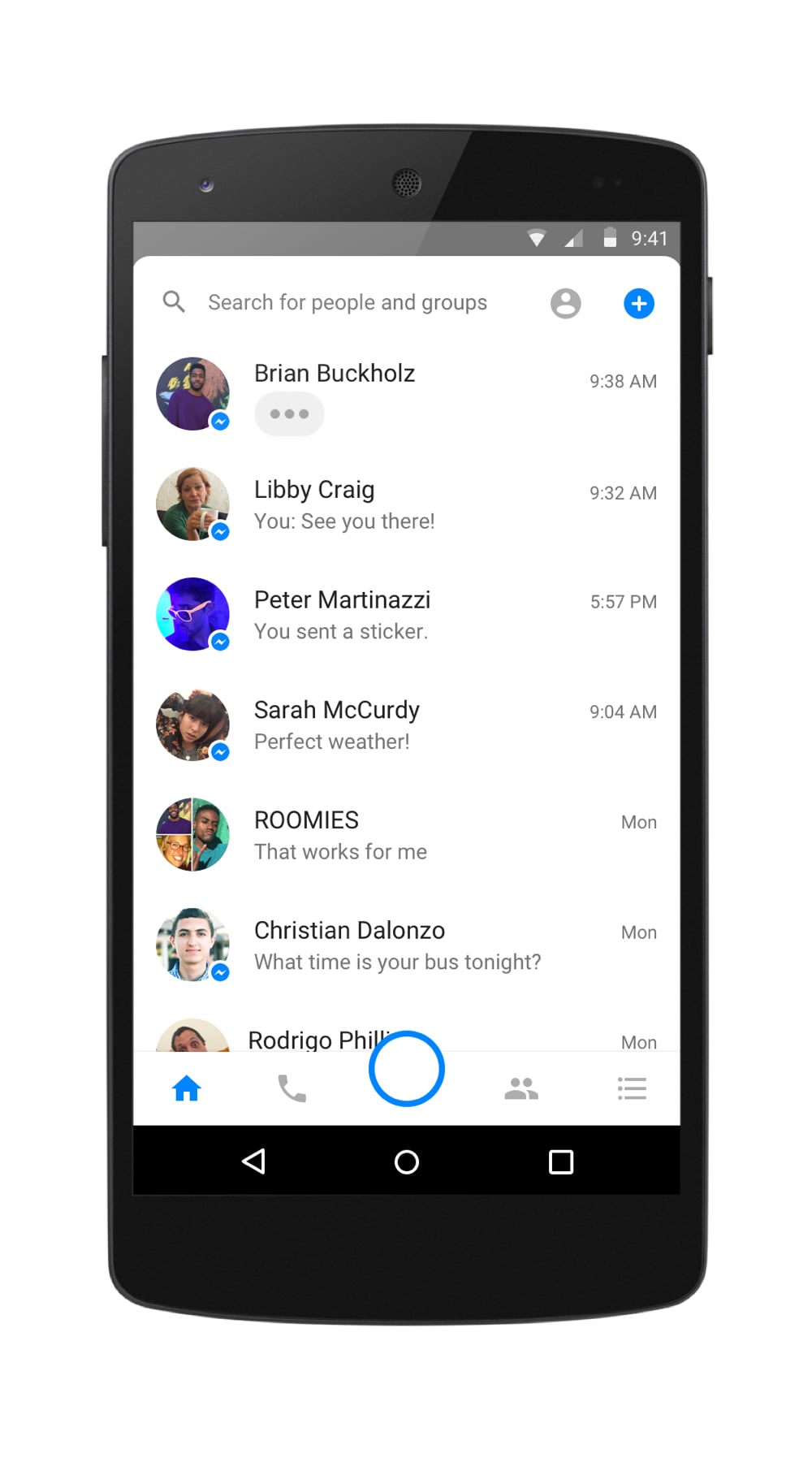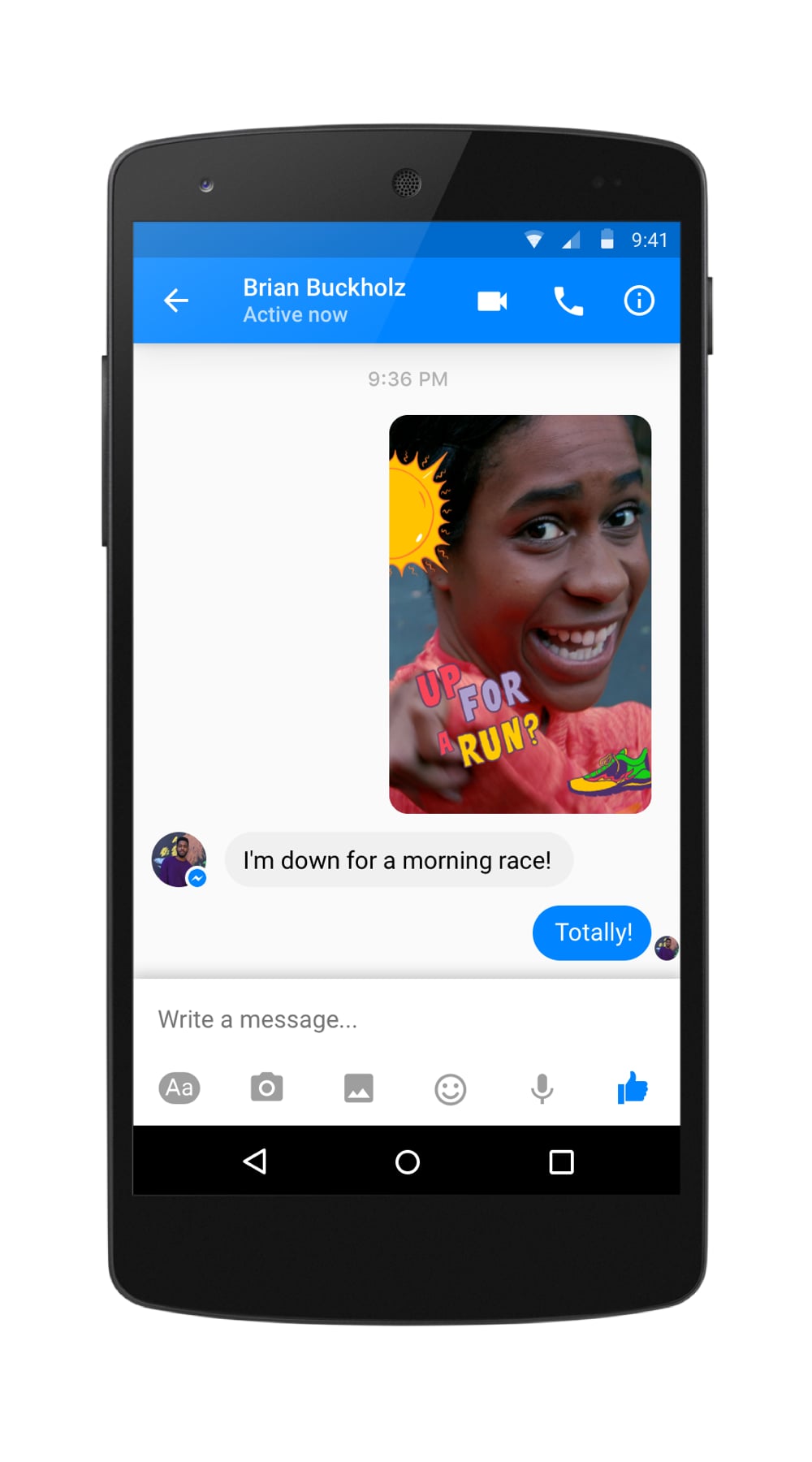 Facebook believes that in some ways the camera is replacing the keyboard but even if you're not the type who likes taking picture after picture, they've even introduced fun ways to make your text come to life in the app.
Check out some of the filters available in the gallery and watch the video below to see how it works!