Facebook Messenger for Kids
Facebook's New Update Is Good News For Parents, but It's Not Yet Available in the Middle East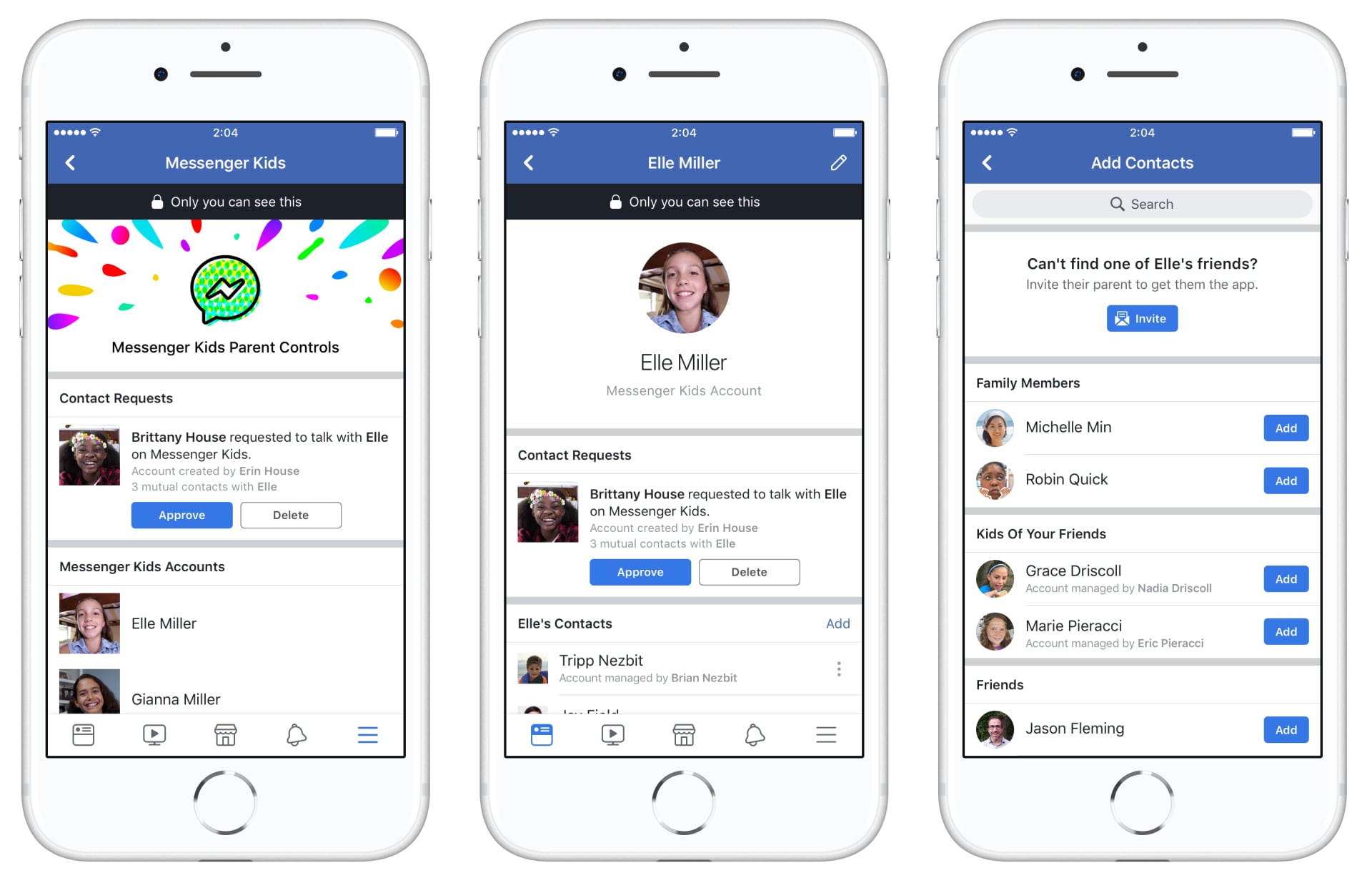 Facebook has unrolled a new feature that's certainly been long awaited...but it seems that in the Middle East, we'll still have to wait a bit longer.
Messenger Kids was unveiled today in the US, and it's a lifesaver for parents across the country.
Facebook announced the news earlier this morning, writing that Messenger Kids is a new app that "makes it easier for kids to safely video chat and message with family and friends when they can't be together in person. After talking to thousands of parents, associations like National PTA, and parenting experts in the US, we found that there's a need for a messaging app that lets kids connect with people they love but also has the level of control parents want."
A standalone app that can be installed on kids' tablets and smartphones, the app is controlled via a parent's Facebook account.
In addition to regular messenger, kids can video chat, send photos and videos, and even specifically chose, kid-appropriate GIFs, frames, stickers, and masks.
Since parents control the account, kids can only send content to a parent-approved friends and adult relatives. Adults receive the messages through their regular Messenger app.
Currently, Facebook only allows people to join if they're under 13-- so the new update is good news for tweens. We'll be waiting for it to reach the region!
Until then, learn more here.