Facebook Privacy Hacks
These Hacks Will Revolutionize The Way You Use Facebook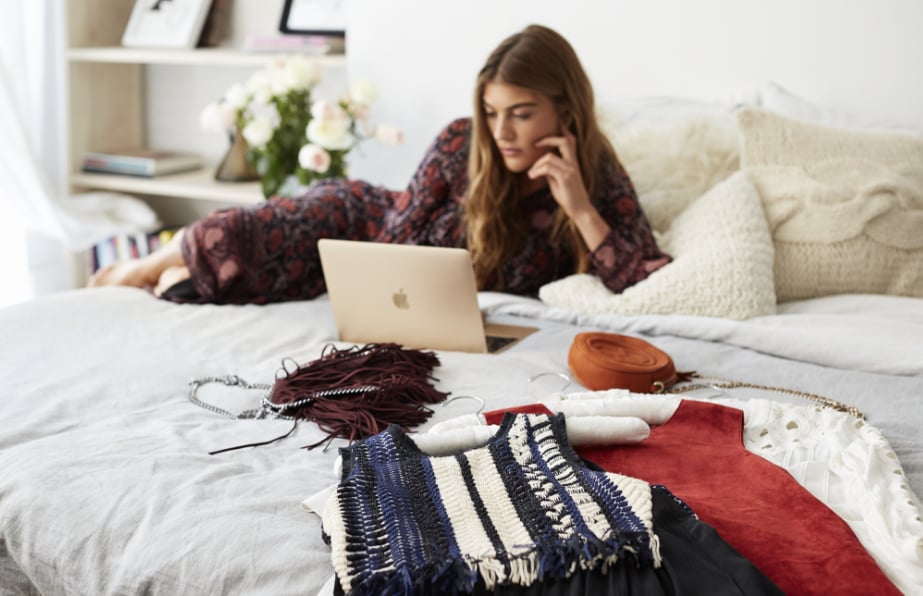 At this point, we're all so familiar with Facebook that we easily navigate the site; liking, sharing, posting and commenting has become second nature. But there's another side to Facebook that's lesser known, with functions you didn't know existed-- and which might just change the way you socialize online. From protecting your privacy in a whole new way to accessing your secret inbox, here are the Facebook hacks you never knew you needed.
Access Your Hidden Inbox
After you get over the shock of learning that you have a hidden inbox, follow these steps to access it. Messages from people who aren't your friends live here, and you'll likely see some surprising chats. First, go to your Message Inbox and select 'Message Requests.' From there, click the 'More' button from the drop-down menu and click 'Filtered.' Your hidden messages should now appear.
Hide Your Profile From Public Searches
If you are really trying to lay low, a good first step is to make yourself as un-Googleable as possible. In order to remove your Facebook from search engine results, go to 'settings' and then select 'privacy.' From there, you'll be asked "Do you want to link your profile to a search engine?" Click NO.
Sync Your Google and Facebook Calendars
This hack is clutch for anyone who has trouble managing multiple calendars, and especially for those of us who RSVP to functions on both Gmail and Facebook. To get your calendars matched up so you never miss an event again, click 'Events' on the right panel of your Facebook homepage. Then click 'Export Events' and copy the URL. Go into your Google Calendar and select 'Add,' which is located under 'Other Calendars,' and click 'Add by URL.' Paste the URL you copied from Facebook, and click 'Add.' Your Google calendar will now update automatically when you accept a Facebook invite request.
Stop Facebook From Tracking You
Facebook tracks everything you do on the site, but it also tracks all your activity on any sites that use Facebook connect. Basically, if you've browsedan item while shopping online and then see it appear in your Facebook ads weeks later, it's because Facebook knows what you're up to. The easiest way to end this Big Brother activity is to add a Chrome plugin called Facebook Disconnect. Just download the plugin, and it will automatically disable Facebook from tracking you on third-party sites.