Facebook Stories Unveiled Today
Facebook is The Latest Platform to Unveil a 'Stories' Feature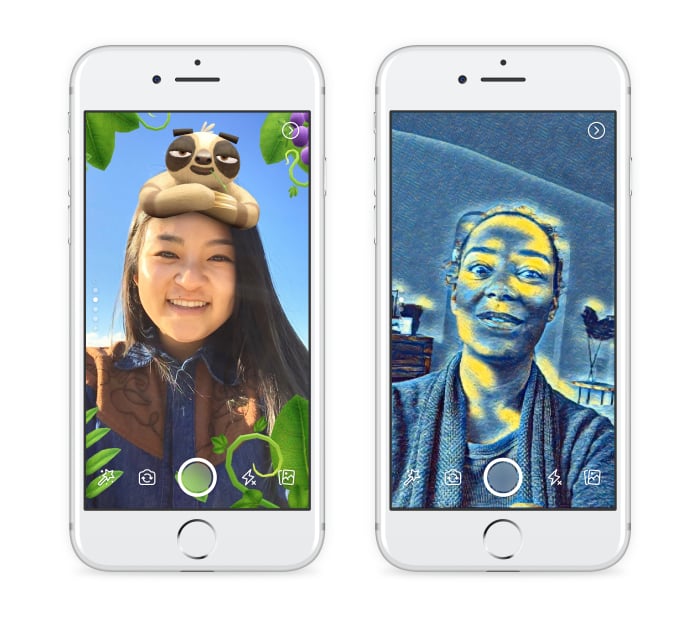 First there was Snapchat, then came Instastories. Recently, we got Whatsapp status updates, which also works similarly to Instagram and Snapchat...and as of today, we have Facebook Stories. What to do with another platform to share 24-hour-lasting updates about our lives? Facebook's newest function has a few intriguing draws that set it apart from Insta and Snapchat.
Facebook stories was unveiled universally on the mobile app only earlier today, and now, when you open Facebook on your phone, you'll see a series of small circles in a bar above your feed. Click on one to watch just as you would on any of the other apps. If you don't want to share your story with all your followers, you can send a direct story to one friend or to a group.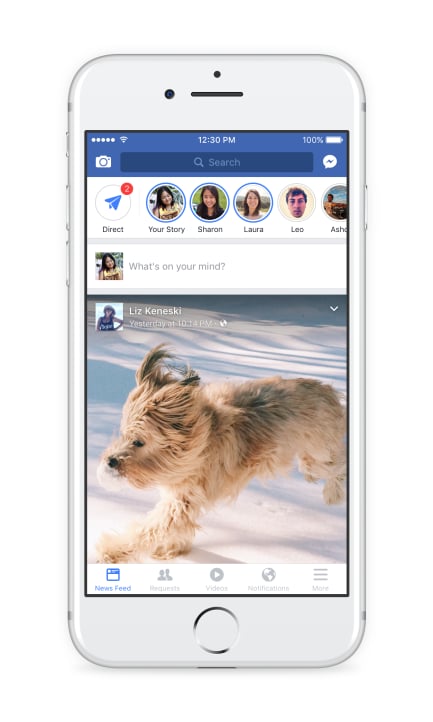 Facebook spoke to TechCrunch about the leap: "Facebook has long been the place to share with friends and family, but the way that people share is changing in significant ways," the statement read. "The way people share today is different to five or even two years ago — it's much more visual, with more photos and videos than ever before. We want to make it fast and fun for people to share creative and expressive photos and videos with whoever they want, whenever they want."
Like Snapchat and Instagram, a number of filters and tools will be available for optimal photo editing. Whether or not this will take off-- or even replace other platforms is still unknown, but Facebook sure has a good track record. Will you be ditching Snapchat or Insta for Facebook's newest function? Or will you just share across all three? That's one way to reach the maximum amount of followers!
Image Source: Facebook