Fastest Airport Wifi in The World
It's Official: Dubai Has the Fastest Airport WiFi in the World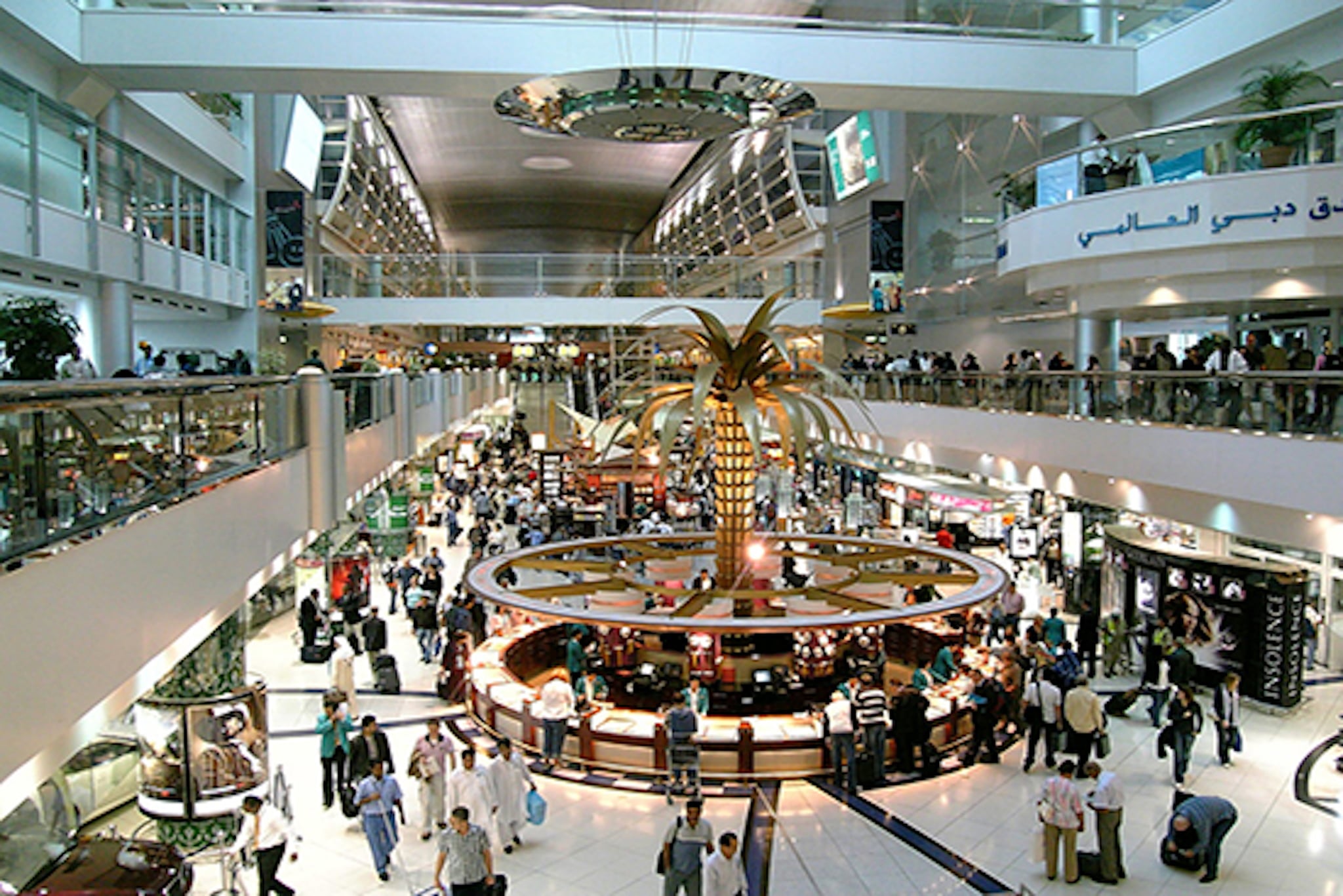 Home to the best airline in the world, it's no surprise that Dubai International Airport has some pretty great perks. From a five-star hotel, to world-class restaurants to a zen garden complete with a pond full of fish, there are plenty of ways to entertain yourself at DXB.
As nice as all the airport's amenities are, the truth is, you don't even have to move to enjoy the greatest benefit of all: the fastest airport WiFi in the world.
Ookla, a US-based firm that tests internet speed, released a report earlier this week confirming that DXB has the fastest WiFi out of any airport on earth.
"Dubai reigns when it comes to free airport WiFi," Ookla said in a statement. "The UAE has clearly prioritized airport WiFi because the WiFi download speed at Dubai International is nearly double the country average of 22.12Mbps."
Tech-forward cities Seoul and Tokyo have the second and third fastest airport WiFi connections in the world, while New York's JFK airport has no WiFi at all.
Arriving way too early for your flight is suddenly looking a lot better!
Image Source: DXB