Finnair Friday The 13th
Would You Take This Friday The 13th Flight to HEL?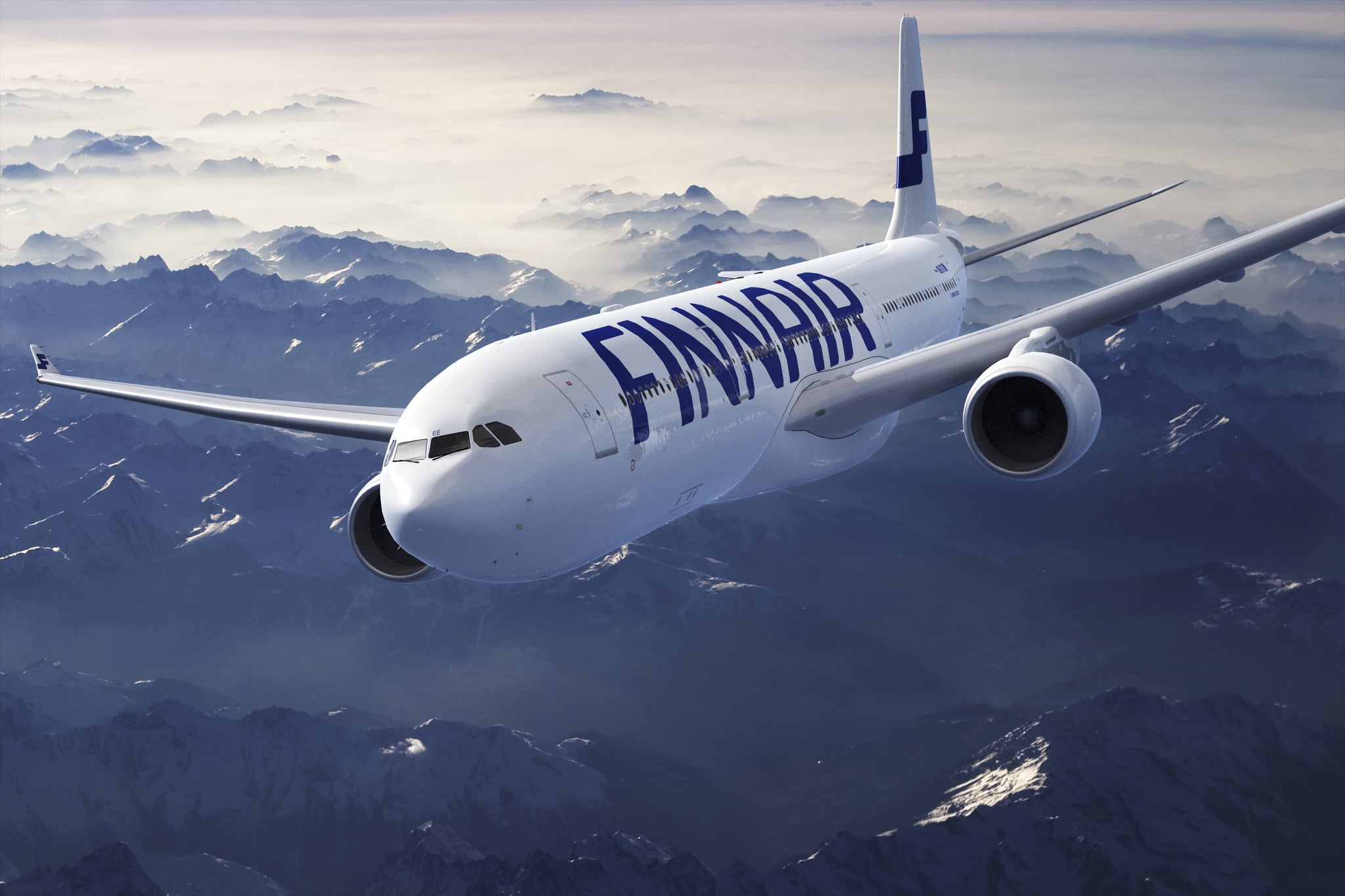 Last Friday happened to be the 13th of January-- a calendar combination which always tends to make people feel a bit more ominous than usual.
The passengers on board Finnair Flight 666, though, didn't seem to be too concerned, as their flight number, date of departure, and arrival city would frighten even the bravest travelers. In addition to taking to the air on Friday the 13th, on board flight number 666, the flight was traveling from Copenhagen to Helsinki-- or HEL, in airport code--at 13:00.
The 90-minute long flight, which regularly flies between the two Scandanavian cities, has flown on Friday the 13th a few times over the years, but last week's flight was particularly rough, even for those who swear off superstition: the aircraft itself was 13 years old.
Luckily, all the passengers made it safely to their final destination.
✈️️ Finnair flight 666, at 13 o'clock on Friday the 13th with a 13 year old aircraft, has landed safely in HELhttps://t.co/0kWfkcARmO pic.twitter.com/OPvpyyq4F4

— Flightradar24 (@flightradar24) January 13, 2017