Food Decision App Dubai
This App Might Change the Way You Eat in Dubai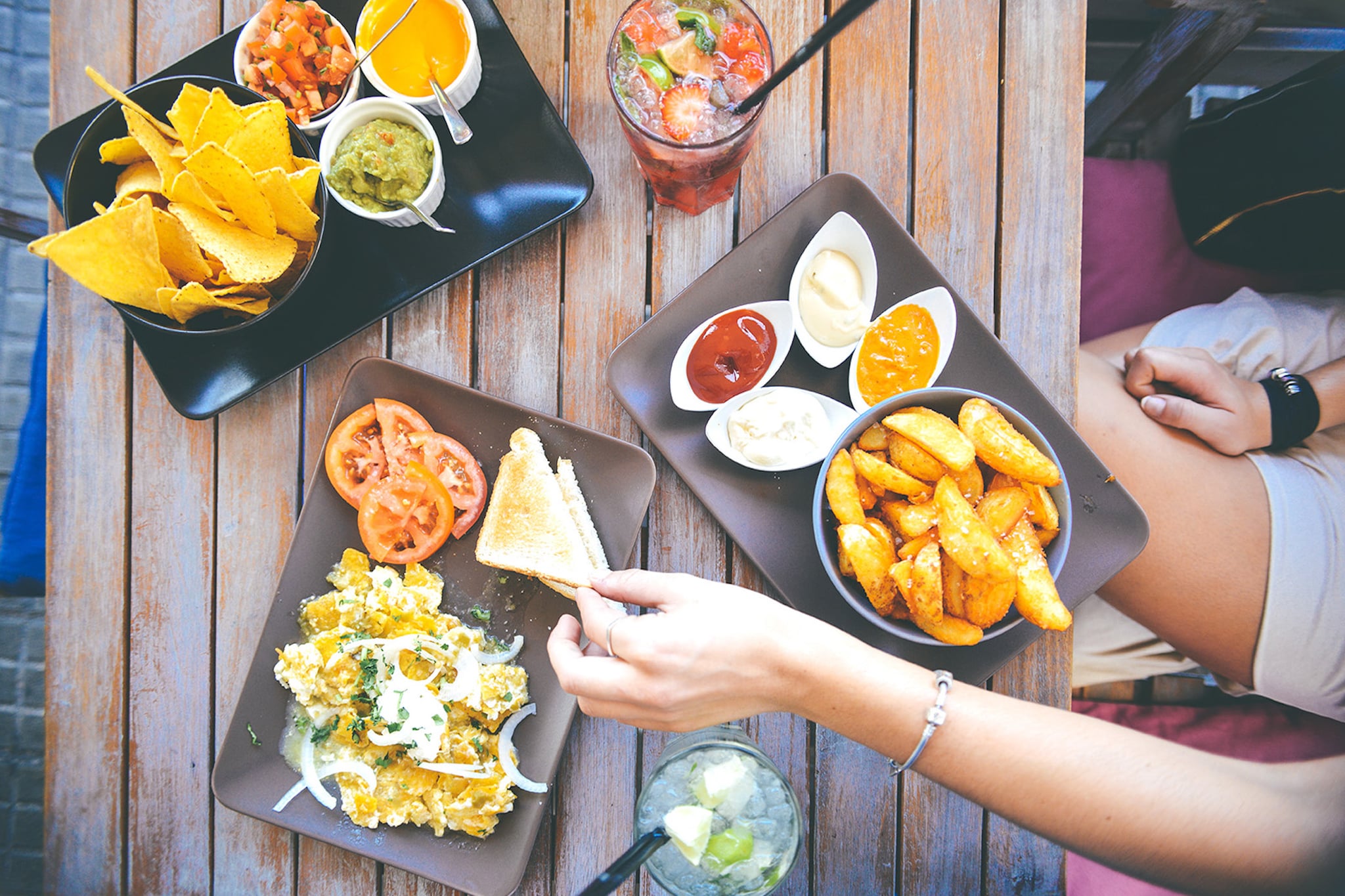 Dubai is becoming more automated every day.
As home to the world's first fully-automated police station, and with flying taxis and driverless buses arriving soon, Dubai and its residents rely heavily upon technology to make sure the city runs as smoothly as possible.
But it's not only getting around and staying safe that we need high-tech solutions for. Now, a new app called Food Watch may revolutionize the way people eat in Dubai.
Food Watch is a new digital platform that will allow users to see all the details about the places in which they eat and they food those places offer. Nutritional information, allergens, and ingredients are just some of the information consumers will be able to see.
"All allergen aspects will be included in the program. If consumers have any particular dietary choices or allergies, they can choose the food accordingly," said Noura Al Shamsi, Head of Applied Nutrition and Permits Section at the Food Safety Department, speaking to Gulf News.
"You can look for specific types of restaurants based on your food choices … Consumers can find restaurants with accessibility for disabled people," she explained. "You can see what your kids are eating in the school canteens since the catering company will be updating these details on the system."
It's not just about letting people know what they're eating-- but also helping them identify where their food comes from.
"For example, if one shipment of salmon is coming from Norway, all the details about it will be recorded from the beginning," Al Shamsi explained. "We will know the exact number of fish. We can monitor the temperature control and the moisture level throughout the journey to Dubai port. We will know the variations if someone opened the container and closed it later."
The idea is to maintain total transparency about what people are eating in Dubai, and with this app, it makes it easier than ever to make healthy choices!
Image Source: Pexels