Free Access to E-Gates With Emirates ID
Find Out The Newest Perk of Having an Emirates ID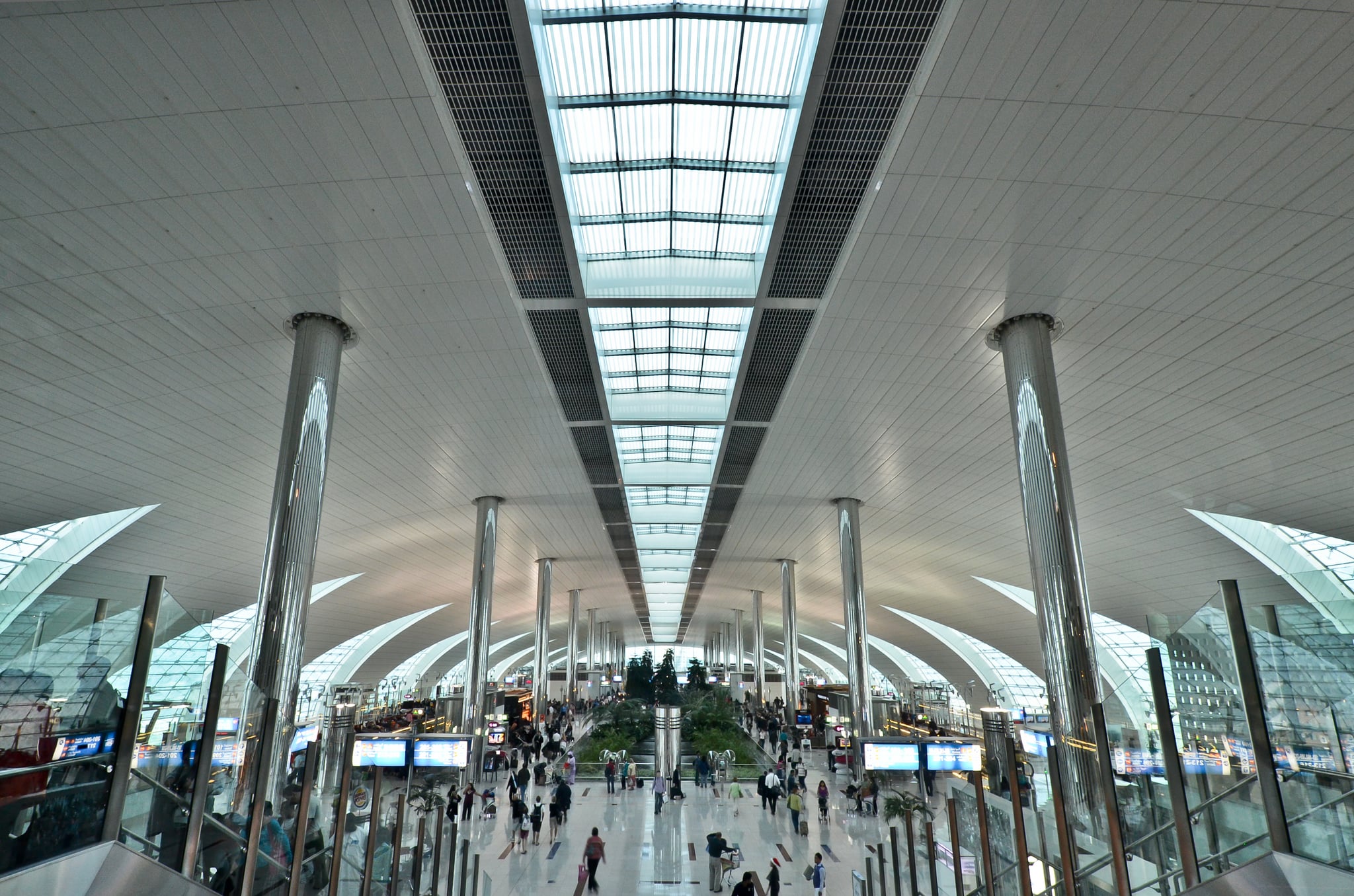 Citizens and residents of the UAE used to have to register to use Dubai airport's e-gates-- electronic gates that allow people to enter the country simply by scanning their Emirates ID card-- but as of today, anyone with a valid Emirates ID will be able to use the convenient service at DXB's Terminal 3.
The announcement was made earlier today by Major General Obaid Muhair Bin Suroor, Deputy Director General of the GDRFA, who said that the service will be free of charge, and there is no need to register for it.
Emirates ID holders to fast-track through #Dubai airport https://t.co/OuE4fLTEEI

— 7DAYSUAE (@7DAYSUAE) July 24, 2016
This addition to DXB is sure to make air travel in the UAE even easier and more seamless than before, and there are plans to extend the services to other terminals, too.
The best part of this service being extended to all Emirates ID card holders is that entering the country will now be a breeze, as waiting on long lines upon arrival is a thing of the past. It's time to book your next trip!