This Genius App Brings Back Deliveries From Abroad
This Genius App Helps You Find Travelers to Bring Back Things You Need From Abroad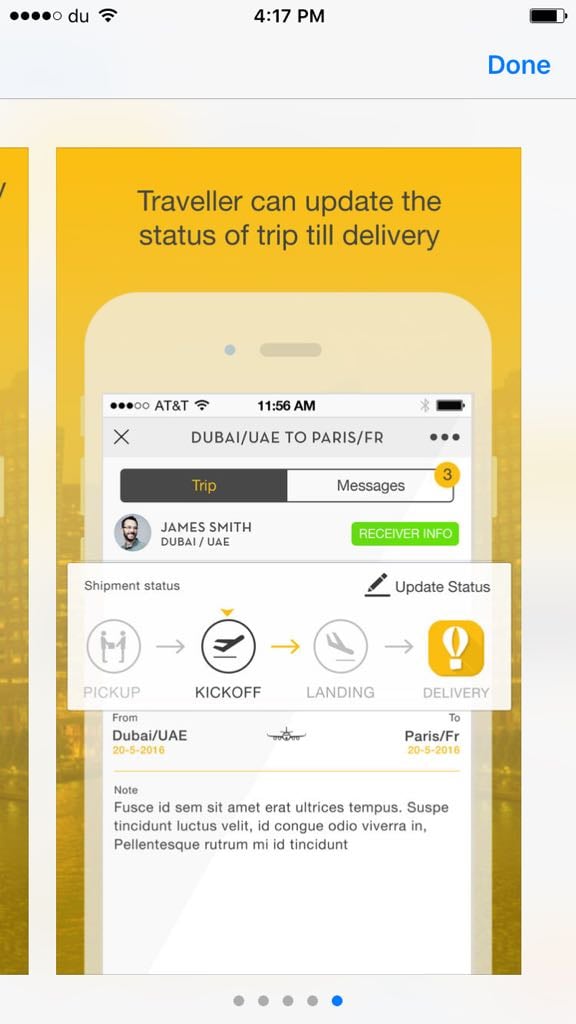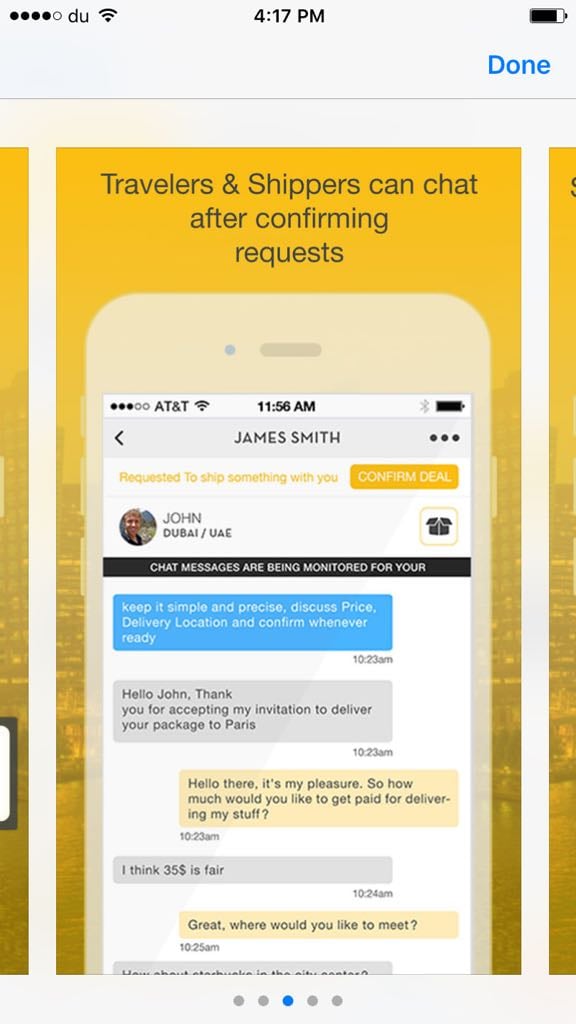 How often do you see a status update asking if anyone is traveling back to the Middle East from France, the US, or the UK? It's pretty commonplace, and understandable, too: if you need something that you can't get in the region, it's way cheaper to send it back with a friend than to pay absurdly high DHL or Aramex fees.
Now, there's an app that may solve all your problems, and it's called Hitchhiker. Available for free in the app store, Hitchhiker connects people who need things from abroad with people who are traveling. It then allows the two parties to chat, agree on a price and meeting point, and eventually get the goods.
"Hitchhiker is a social networking platform to connect shippers who want to use an alternative way to Aramex, DHL, or FedEx to send/receive anything to save money & time, with travellers who have empty space in their luggage and want to make money while travelling," reads Hitchhiker's description
It's pretty genius--and totally needed--now let's just hope more people catch on! And if anyone wants to bring back Big Red chewing gum from the US, get in touch.