Get iPhone X Free With Etisalat
Here's How to Basically Get the iPhone X For Free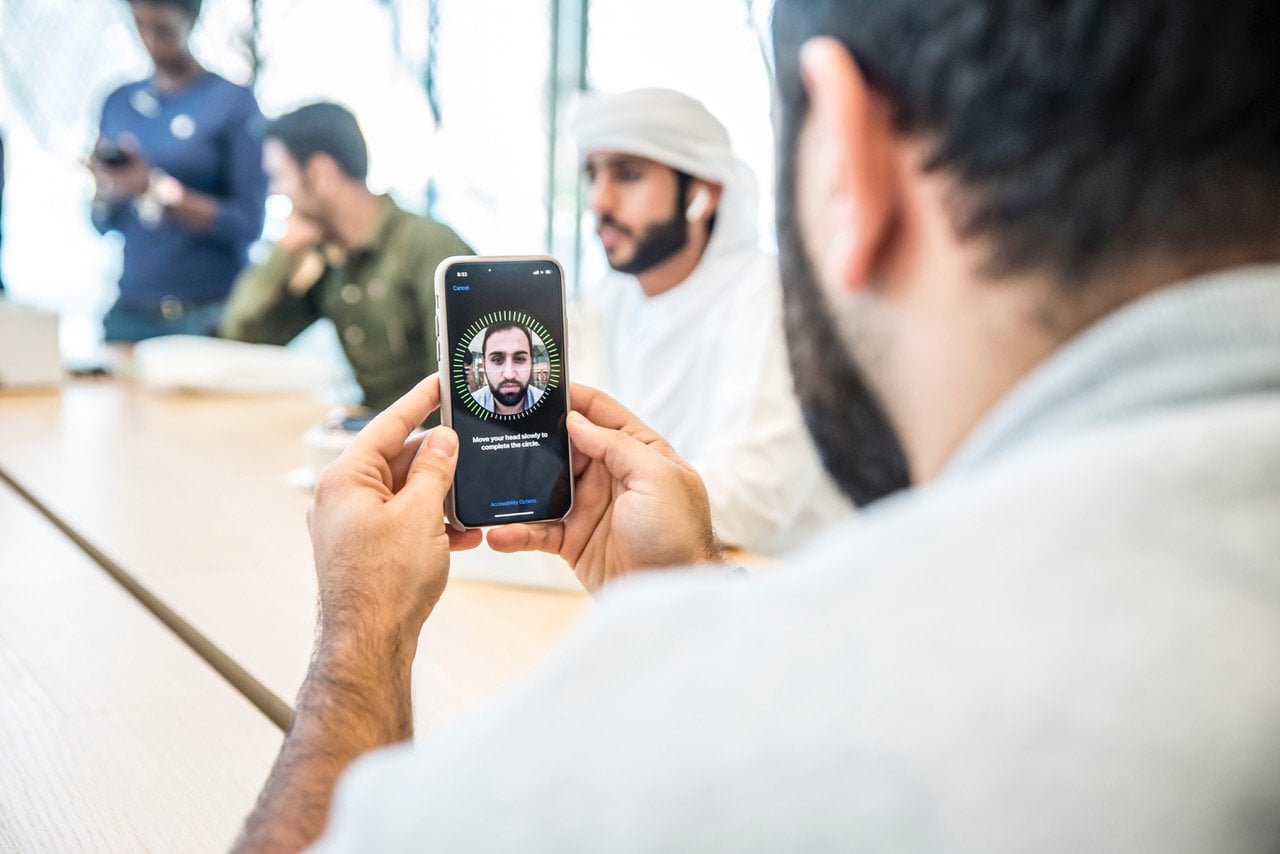 Let's face it – at AED4,099 for 64GB and AED4,729 for 256GB, the iPhone X doesn't come cheap. Apple fans can get their latest release for free though, but of course, there's a catch. Those who signed up with the iPhone For Life deal on the iPhone 7 or iPhone 7 Plus with Etisalat can simply upgrade to the company's 10th anniversary phone, or the recently released iPhone 8 and iPhone 8 Plus.
All they have to do is complete 12 months of their contract before they can get their hands on a new phone. A similar thing happened for iPhone 6 users when the next models came out, meaning they could start using the latest phone even without completing the agreed period of their 18-or-24-month contract.
"Etisalat's introduction of the global 'iPhone for Life' program for the first time in the country last year gave our privileged customers a unique prospect of enjoying a free upgrade to Apple's new generation smartphones," Khaled El Khouly, Chief Consumer Officer, Etisalat said. "The objective of this program is to enable our customers to enjoy the journey of every new Apple smartphone and the technology benchmark every new device brings into the global industry.
"We have seen the excitement and the anticipation of our large Apple fan base in the country, therefore this program is apt in meeting their need to buy the latest Apple smartphone at the same time as their global counterparts. The 'iPhone for Life' program again gives an opportunity this year to upgrade to the 10th anniversary launch of their new generation smartphones."
Good new for those who were planning on selling their grandma to get it!