Google Chrome App Honey Saves Money While You Shop
Download This App if You Want to Save Serious Dirhams When Shopping Online
We're usually more likely to turn to our iPhones than to our computers when looking for the next new app, but a new Google Chrome Extension called Honey may be a serious game-changer.
Honey, which is available for download from Google on Chrome and Firefox, prompts online shoppers to type in the name of any store, and will then reveal discount codes that offer the best deals on the Internet.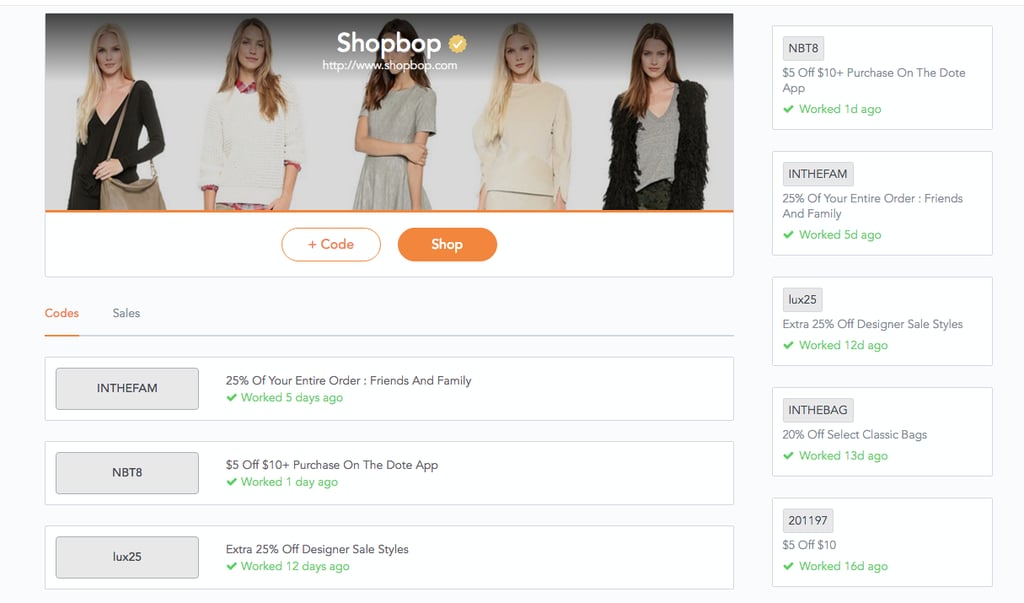 A quick search for some of my favorite online stores revealed codes that provide discounts up to 25% off-- which is huge for any full-time online shopper like myself. But the perks of Honey don't end here: the app is two-fold in its approach to shopping, and actually will pay you to make purchases online...for real.
If you share Honey with a friend, a code will be generated for you, and you'll make money when they shop using the app. Also, the convenience of having a shopping app on your computer, where you're more likely to do most of your browsing, makes adding products to your cart and checking out with the discount easier than ever.
As someone who's skeptical of a deal that appears too good to be true (as Honey initially did), the big bucks that this app allows you to save totally make it worth the download, and, if I spread it around enough, hopefully I'll soon come into a small fortune!
Image Source: Honey