Harry Potter Quotes
Who Said It? The Ultimate Harry Potter Quiz
As we've seen with all the insane fan theories popping up lately, the Harry Potter effect will never truly stop. Ahead, test your endless fandom with this quote quiz to see whether you're a muggle or a wizard. It's harder than you think!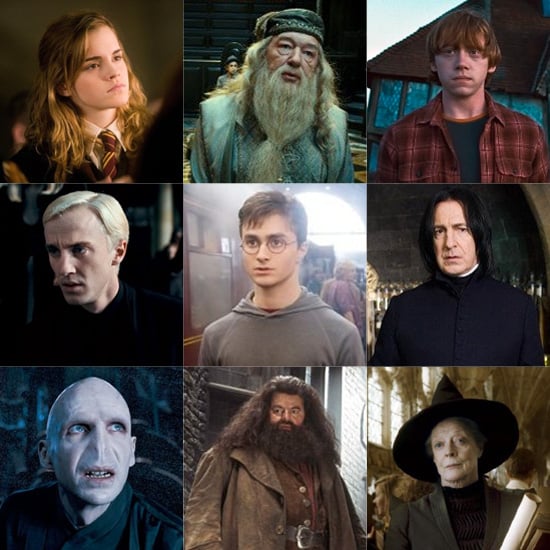 Who Said It? The Ultimate Harry Potter Quiz
"It does not do to dwell on dreams, Harry, and forget to live."