How to Buy Tickets Before They Sell Out
Follow These 8 Tips the Next Time You Try to Buy Concert Tickets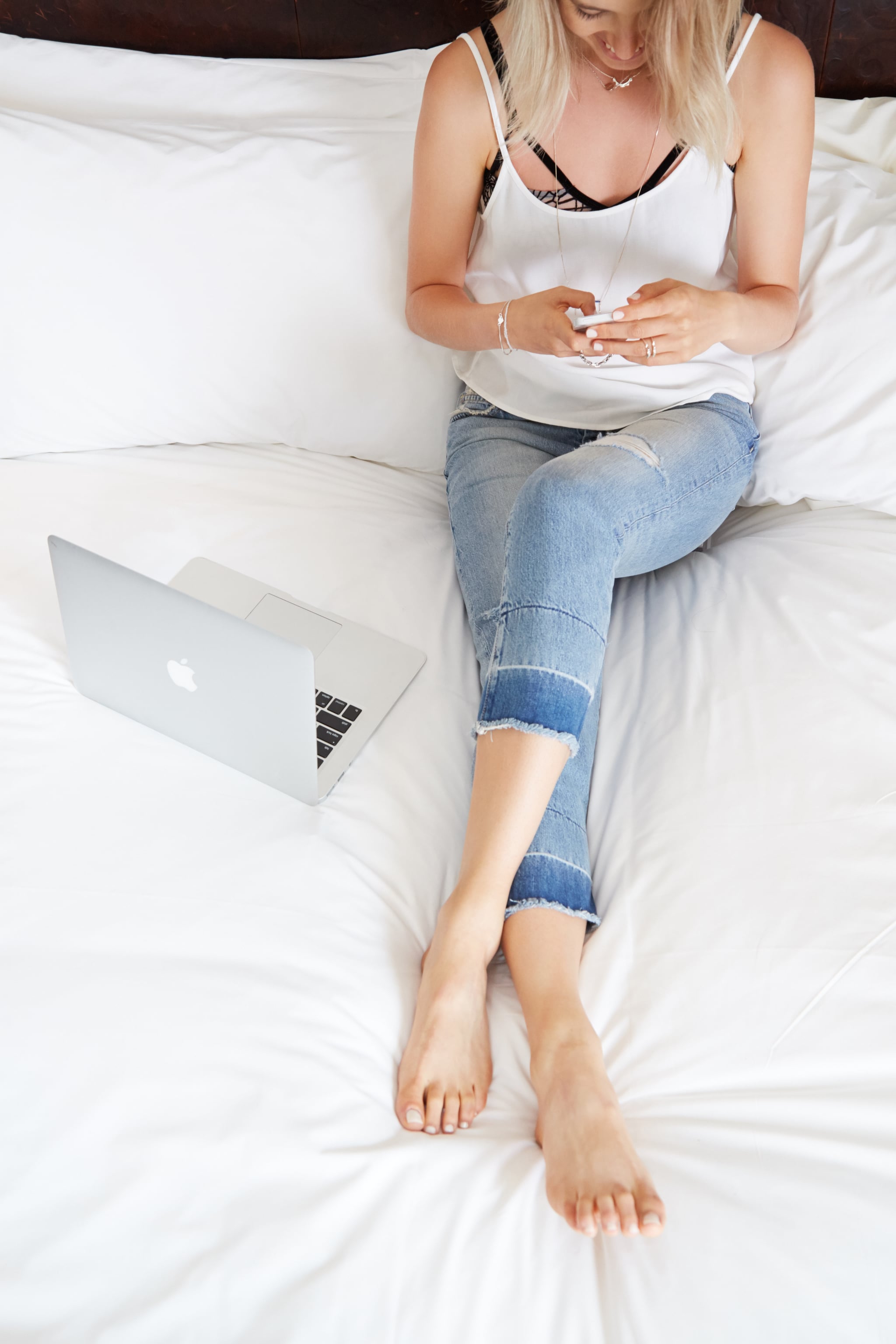 If you're someone who didn't score any tickets to Lady Gaga's Joanne world tour, or Beyoncé's Formation tour, or really, any tour from your favorite artist, you're not alone. It's so frustrating trying to get a ticket to one of these popular show, only to be refresh the page and see that it's sold out. Instead of getting shut out the next time you want tickets, follow the tips from Ticketmaster ahead.
Use a private WiFi connection.
Sign into your account before the tickets go on sale.
Update all your information on your account, like the address and credit card.
Use a laptop and a smartphone to try and buy tickets.
If sitting together with your friends isn't that important, consider buying a single ticket for yourself.
To really amp up your ticket buying game, try these other two tips as well.
TickPick also recommends using different browsers on a single device to look for tickets.
Download the Easy Auto Refresh Chrome extension. The extension automatically refreshes the page for you, so you won't miss the moment tickets go on sale.
We can't guarantee you'll get tickets with these tips, but it should helpfully help.
Image Source: POPSUGAR Photography / Benjamin Stone