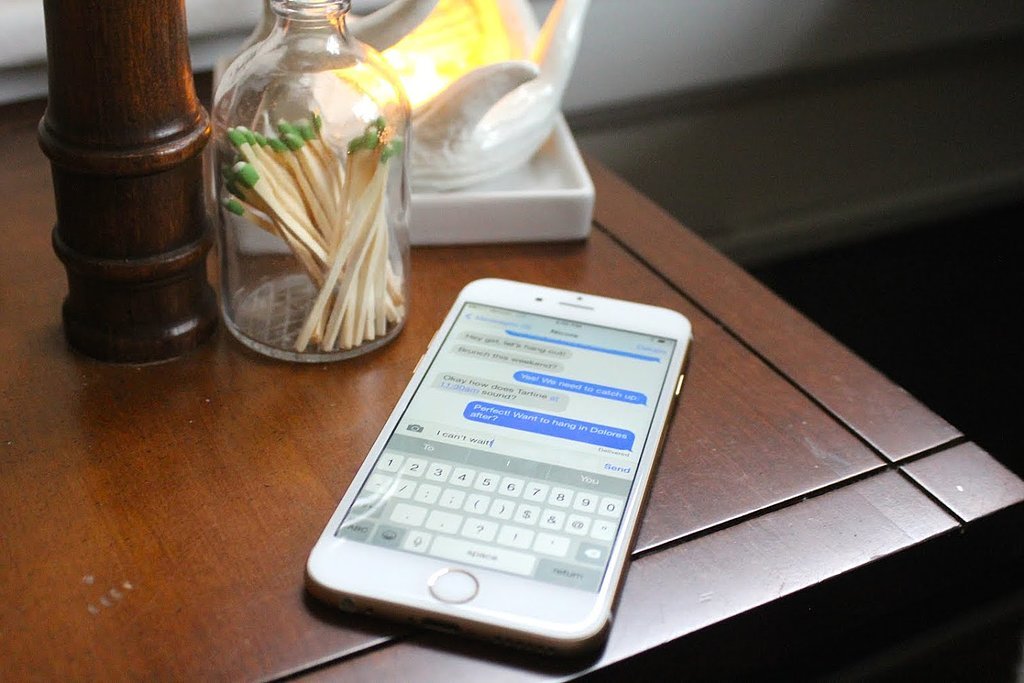 There are certain types of iPhone hacks that come in handy every single day [1]. This is one of them. Customize your vibrations so you know without looking at your phone what type of alert it is or even who sent it. Get the steps and try it out now — it's way easier than you think!
Go to Settings > tap on Sounds.
Scroll down to where it says Sounds and Vibration Patterns > select the alert you'd like to change (ringtone, text, voicemail, etc.).
Scroll up > select Vibration.
Scroll down to the Custom section > tap Create New Vibration.
Hit the screen > tap the vibration pattern you'd like to create. Hold your finger down for a continuous vibration; whenever you lift your finger up, there will be a pause in the pattern.
Hit Stop when you're finished; you can also play the vibration back to make sure you like it.
Tap Save > then create a name for the vibration.
Go back to the Vibration section > select your custom creation. That's it!
Because you saved your vibration pattern with a name, you can choose the same one for any other alert type. You can even change the type of vibration for specific personal contacts by choosing the contact's name, going to Edit, scrolling down to Vibration, and choosing your custom pattern. Easy, right?