How to Delete Everything on a MacBook
Follow These 7 Steps to Erase All Your Data Before Selling Your MacBook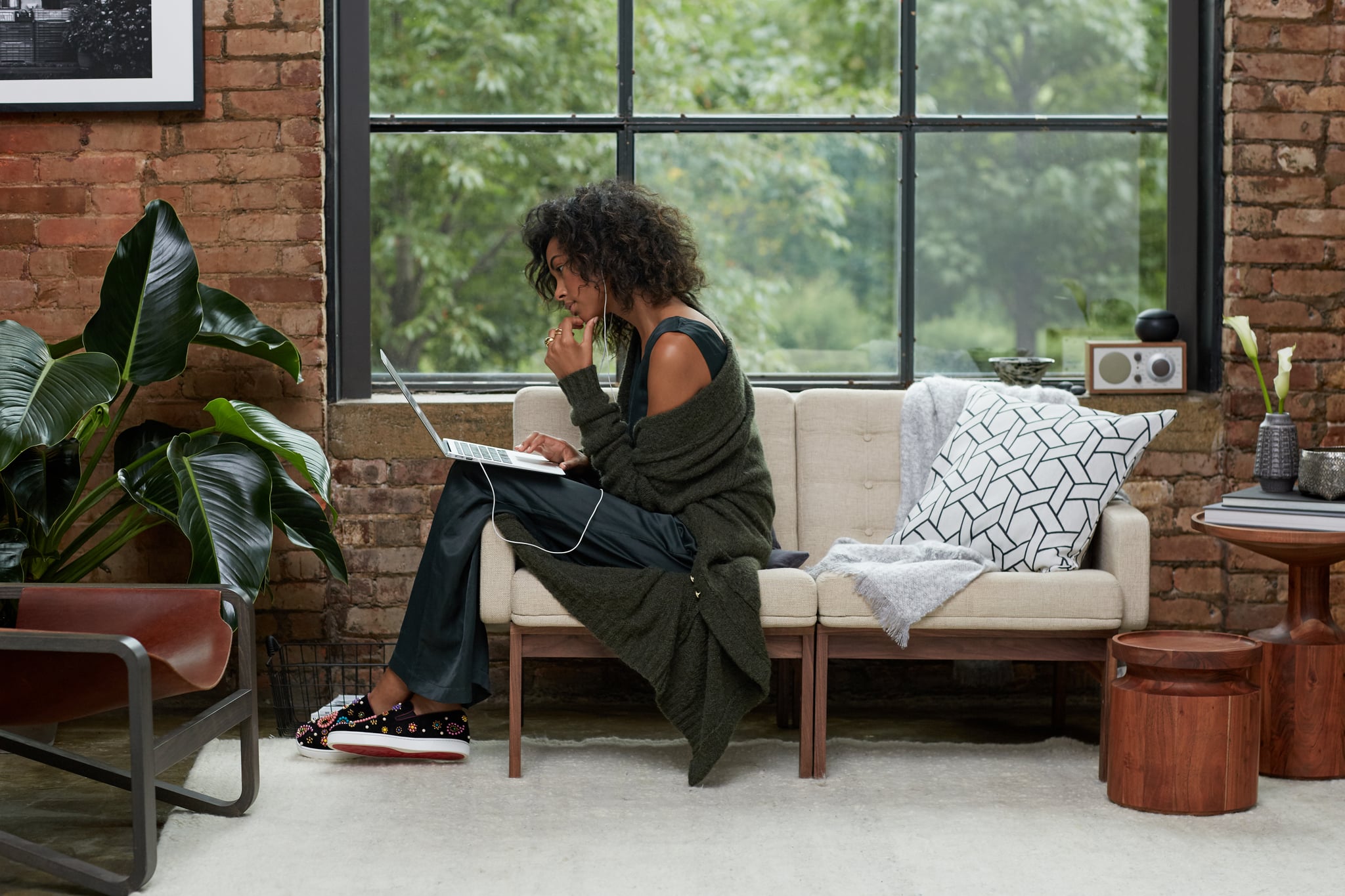 Thinking about buying the flashy new MacBook Pro and getting rid of your old laptop? Don't sell or give it away without first following these tips.
Back up your Mac. Use either iCloud or an external hard drive to store any files you want to keep.
Sign out of your iTunes account by going to iTunes > Account > Authorizations > Deauthorize This Computer.
Don't just delete your texts or photos; sign out of iCloud instead. To sign out, go to System Preferences > iCloud > Sign Out.
Sign out of iMessage so that you don't miss any texts. Go to Preferences > Accounts and then click the "Sign out" option.
Finally, delete everything off your Mac and then reinstall the OS X system.
To do this, restart your computer. As it boots up, hold the Command Key and R key. You'll be taken to MacOS Utilities, where you should select Disk Utility. When you see your hard drive, select it, and then go to the "Erase" tab. Here, select "Mac OS X Extended (Journaled)" > Erase.
Now, reinstall the OS X system. This should be an option after you erase your hard drive and exit Disk Utility. The window will show several options but select the "Reinstall macOS" one. However, if you have an older Mac, you will need to reinstall the OS X system with the original CD that the computer came with.
Turn off your laptop once the OS system is done installing. To do so, hold both the Command and Q keys and then choose "Shut Down."
Once you've done all of this, your laptop shouldn't have any of your personal data on it anymore. Give it away or recycle it with Apple and get a gift card.
Image Source: POPSUGAR Photography / Kathryna Hancock
Product Credit: NOMIA jumpsuit, Tibi sweater, Christian Louboutin shoes, Miu Miu bag, JENNIFER FISHER rings // France & Søn Moduline sofa, Blu Dot Toro Sling lounge chair, Turn side tables and Punk lamp, ABC Carpet & Home Masana rug