How to Delete Google Activity
Here's What Google Knows About You-- And How to Delete it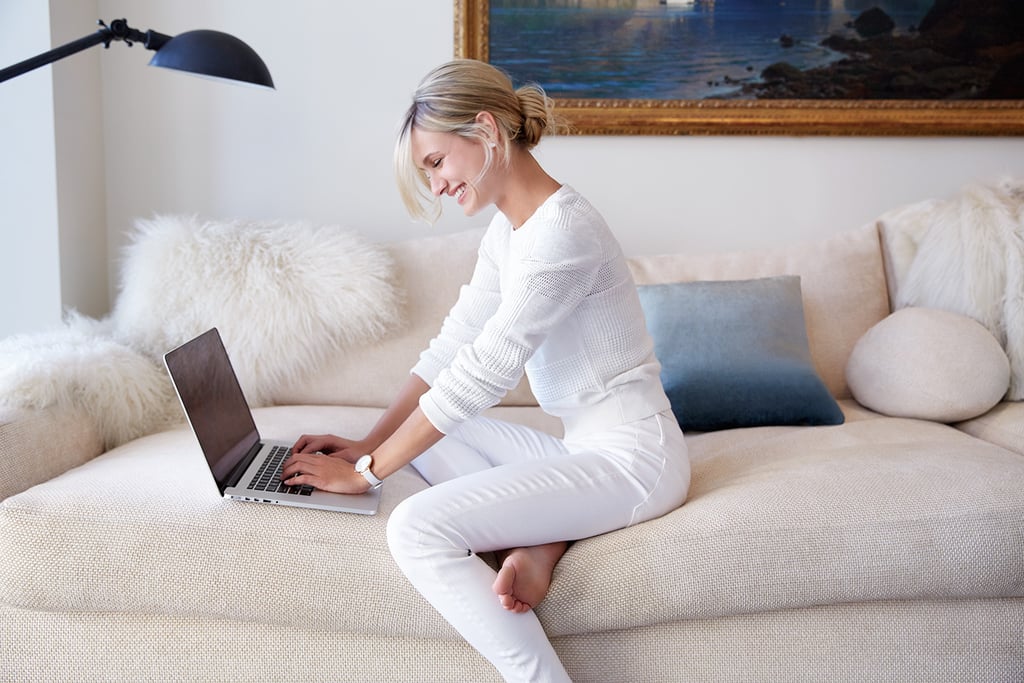 Google recently announced a new feature-- and it might scare you.
Though the search engine has always tracked your history and used it to target personalized ads to you, the My Activity feature– revealed earlier this month– now allows users to view and (thank god) delete their entire search history. You can access your activity page by going to myaccount.google.com and clicking on "My Activity."
There, you'll see a comprehensive timeline of your search history, including websites you've visited, things you've looked up on the search engine or the Google Play app store, places found in Google Maps, and videos watched on YouTube.
I don't know if there's a better wake-up call than seeing your YouTube search history laid out day by day, but seeing mine certainly made me realize I was getting a little fan-girl over Coldplay.
If you don't like what you see, or you don't want Google to use the information to track you, just click on the three-dot menu to the right of each group to delete whichever items you'd like.

According to The Daily Dot, data you delete will not be used by Google in any way. You'll need to take one more step to ensure total anonymity, though: activity is tracked by device, not by account, so if you're logged into Google on a computer and a phone, you'll need to delete items on any device that you're searching from.
Image Source: POPSUGAR Photography