How to Dispose of Old iPhone
There's Never Been a Better Time to Hand Your Old iPhone Back to the Apple Store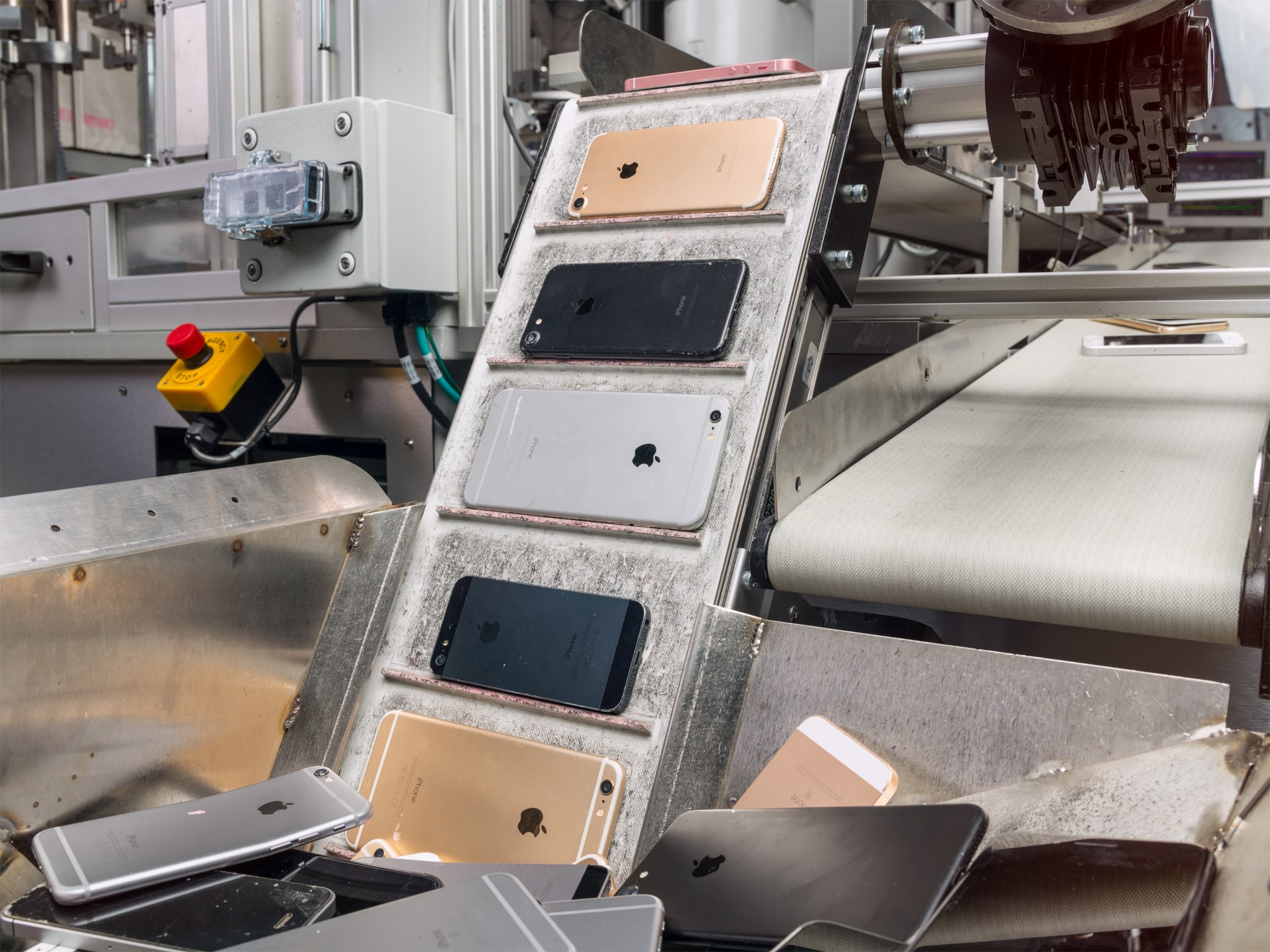 So Earth Day was on Sunday but that doesn't mean our efforts to care for the environment have to stop there. Apple launched an initiative where they'll donate to non-profit organization, Conservation International with every device return to their stores until April 30 and if you see how the money helps, you'll empty that drawer of old electronics ASAP.
Not only does Apple help save the planet by recycling bits and bobs from items using their robot, Daisy, so it can be used in new pieces, but their work with Conservation International helps protect the natural world by working in over 30 countries across the globe that rely on on local resources for food and fresh water.
The bonus for handing products in is certain ones are eligible to receive credit for purchases in store or for a gift card, in return.
Apple has been showing greater efforts towards saving the earth recently; aside from Daisy the robot taking apart 200 devices each hour to recycle parts, their incredible new campus in Cupertino, California is run on 100 percent renewable energy.
Now, that's impressive!