How Do I Charge My iPhone Faster
This 1 Tip Will Help Charge Your iPhone Faster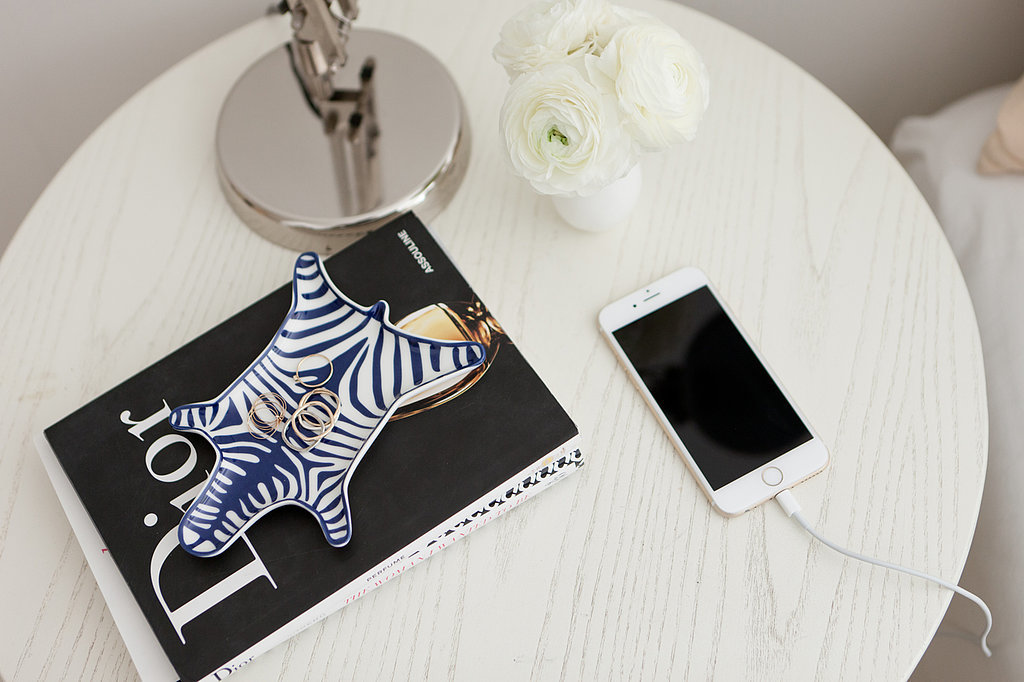 "My phone is dying — anyone have a charger?" We've all said that more than we'd like. Since a dead iPhone is useless, here is one tip you absolutely should follow whether or not you're using the Apple charger or a portable one.
When you plug in your iPhone, swipe up from the bottom to access control center. There, switch on Airplane mode and your phone should start charging faster. To make it go even faster, don't keep the display on and don't use it.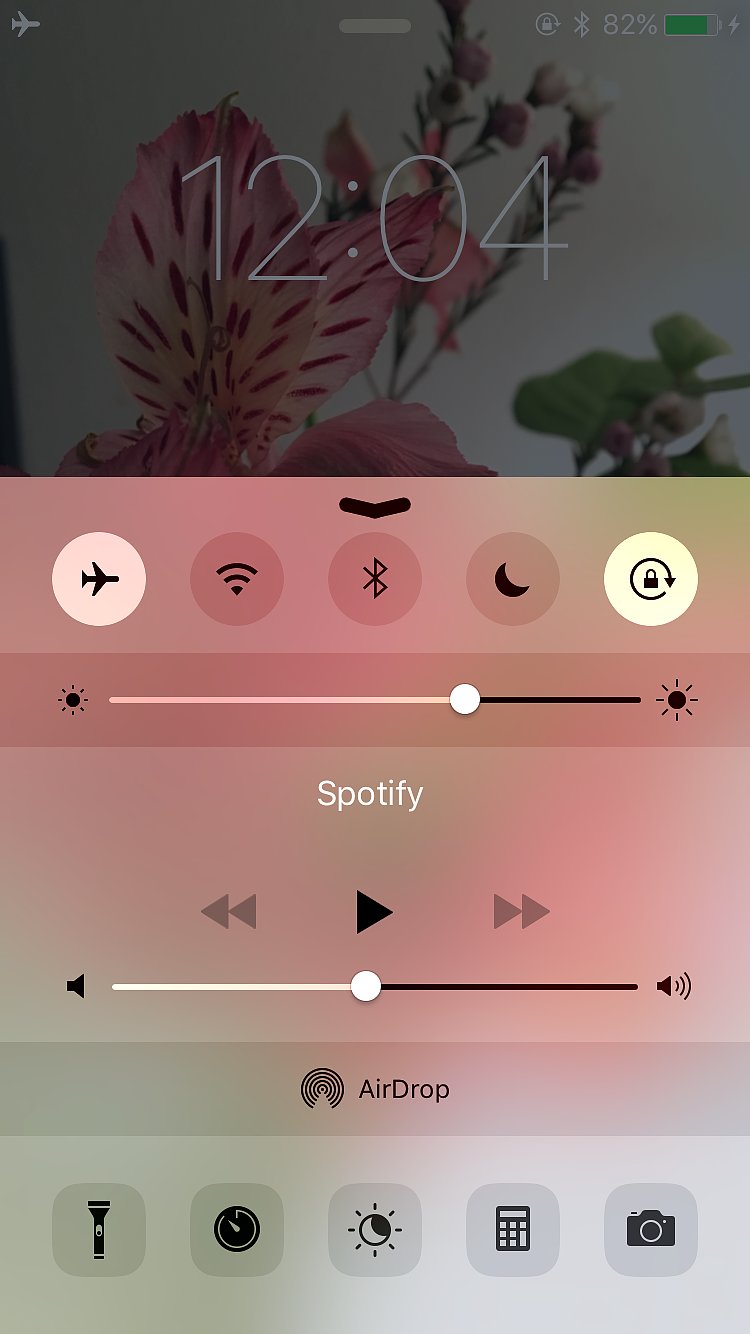 I know, I know — this might be the most basic tip ever but it's one that we clearly need to hear of more, considering I constantly see people not following this golden rule (myself included). Is it hard to stay off your phone? Yes, a little bit, but it'll make borrowing a charger feel less awkward and actually serve its purpose. Start following this and other tech tips that will make your life infinitely easier.
Image Source: POPSUGAR Photography / Mark Popovich