How Do I Delete My Uber Account?
People Are Deleting Uber Because of the Company's Association With Trump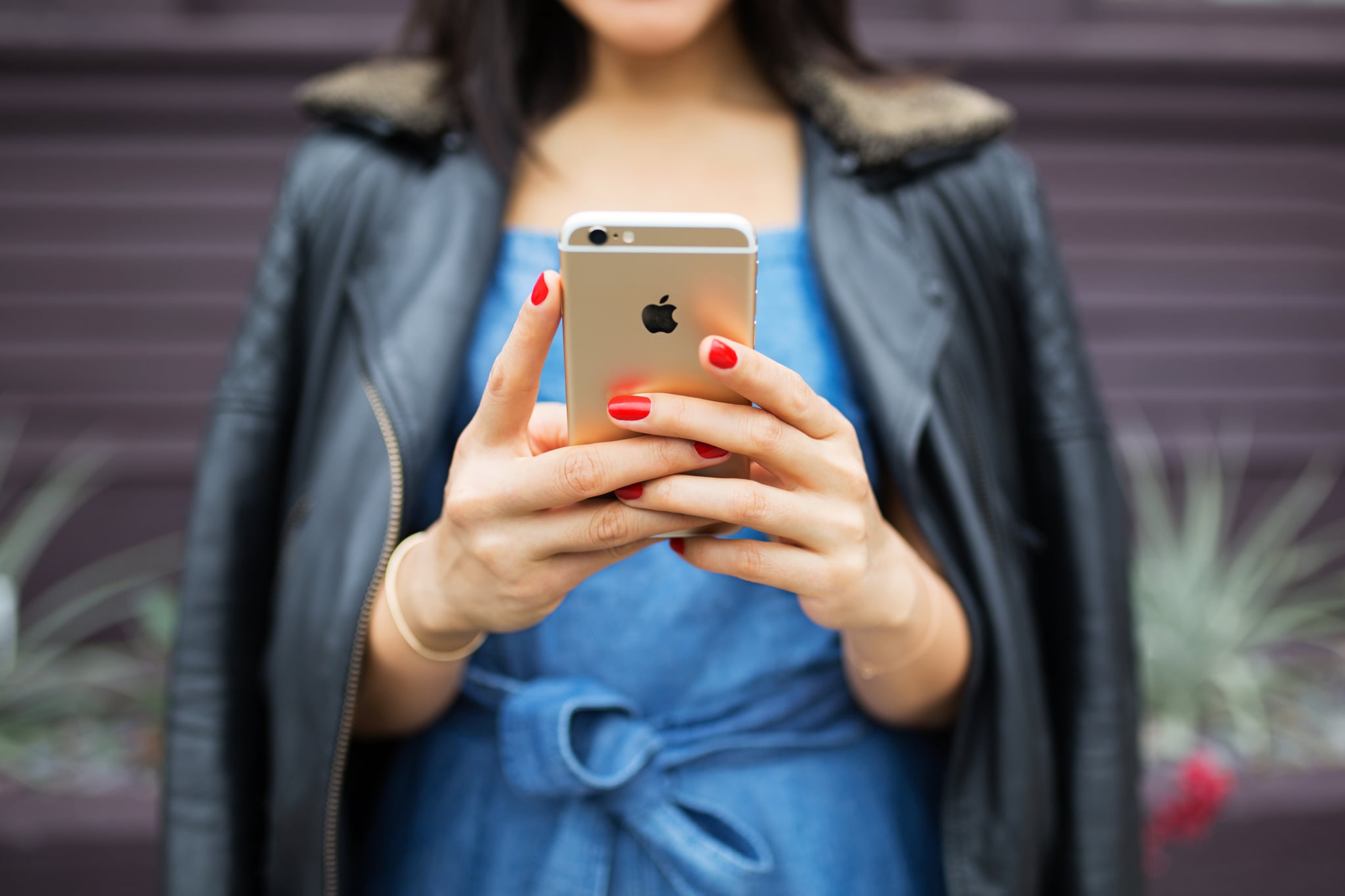 People are furious at Uber and deleting their accounts after a series of missteps the company made. The movement has grown into a hashtag, #DeleteUber, with people tweeting screenshots of deleting the app.
The controversy arose for several reasons. As several tech CEO's and companies started issuing statements over President Trump's Muslim ban, the CEO of Uber, Travis Kalanick, did as well. In his email to Uber employees which he posted to Facebook as well, Kalanick offered words on how the company is helping drivers. However, Kalanick went on to mention and explain why he's a part of Trump's advisory group. You can read his full statement below.
People were not particularly happy with Kalanick's statement, considering he's still open to working with Trump while offering support to drivers and employees who are affected by the ban.
However, as protests against the Muslim ban grew at John F. Kennedy International Airport (JFK) in NYC on Saturday, the NY Taxi Workers Alliance published a statement and tweeted that they would not pickup any passengers from 6 to 7 p.m., as a protest to the ban.
A few hours later, Uber NYC tweeted that surge pricing was "turned off" at JFK. People became outraged that Uber crossed a picket line and was seemingly seeking to profit off taxi workers protesting the Muslim ban. Though Uber sent out the tweet after the NY Taxi Workers Alliance protest was supposedly over, people were still upset and started #DeleteUber.
If you're looking to delete your Uber account, removing the app won't do the trick. You'll need to visit this page > sign into your account > type in Yes to the question "Do you wish to delete your account?" > And then include a message as to why you're deleting your account (if you'd like).
On the other hand, Lyft, Uber's rival, sent out an email on Sunday morning, stating that it would donate $1 million dollars over the next four years to the American Civil Liberties Union (ACLU). It also stated the following: "Banning people of a particular faith or creed, race or identity, sexuality or ethnicity, from entering the U.S. is antithetical to both Lyft's and our nation's core values. We stand firmly against these actions, and will not be silent on issues that threaten the values of our community."
Lyft's statement has encouraged people even more to delete their Uber account and switch over to Lyft.
Image Source: POPSUGAR Photography / Sheila Gim