How Do I Post Multiple Photos in One Post on Instagram?
How To Share Multiple Photos in 1 Instagram Post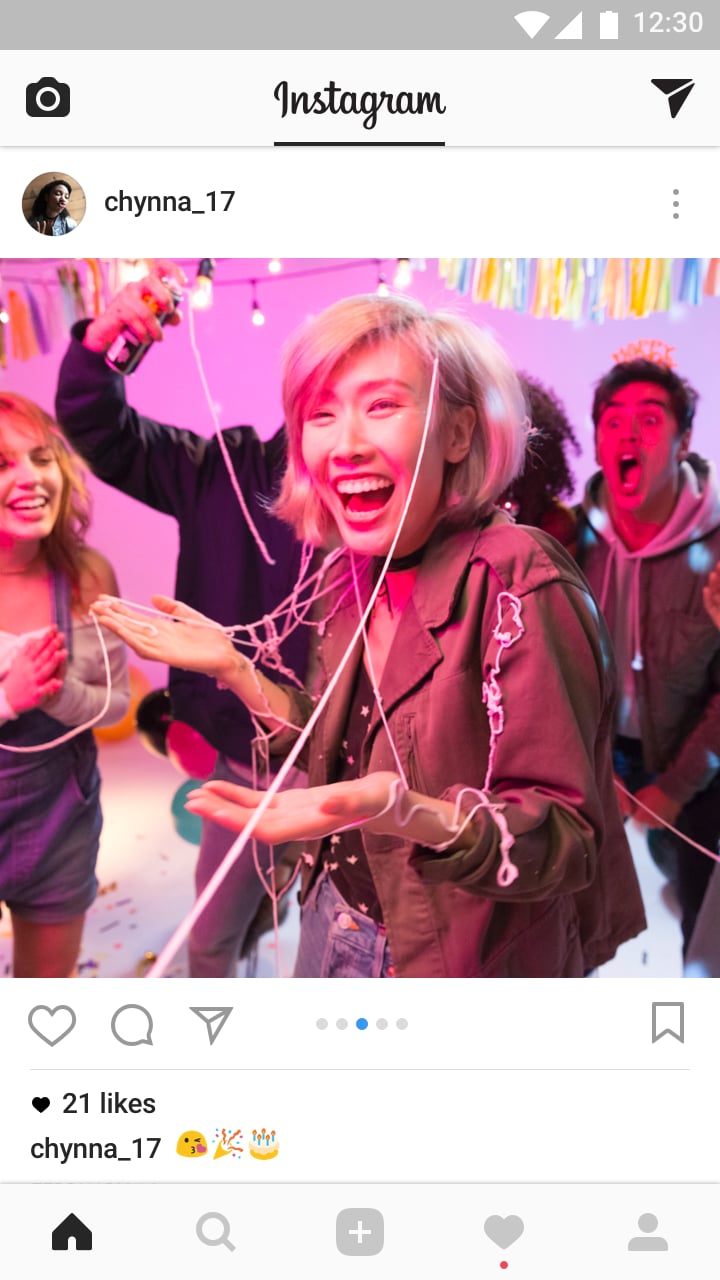 Instagram is finally bringing a long-awaited feature to the app: sharing multiple photos and videos into a single post. The feature begins rolling out today to both Android and iOS users.
Instead of picking the one photo that sums up your vacation to post, you can now choose up to 10 photos or videos to share in one post. Once you select the photos or videos you want, you can edit them at the same time or do it one by one. To be clear, the group of photos doesn't appear in the same way it would if you used an app like Layout. You don't get a collage look — more of a gallery look instead.
Ahead, see how to use this feature and what it'll look like in your Instagram feed.