How Do I Spot Fake News on Facebook?
This Genius Google Chrome Extension Will Remove Fake News From Your Facebook Feed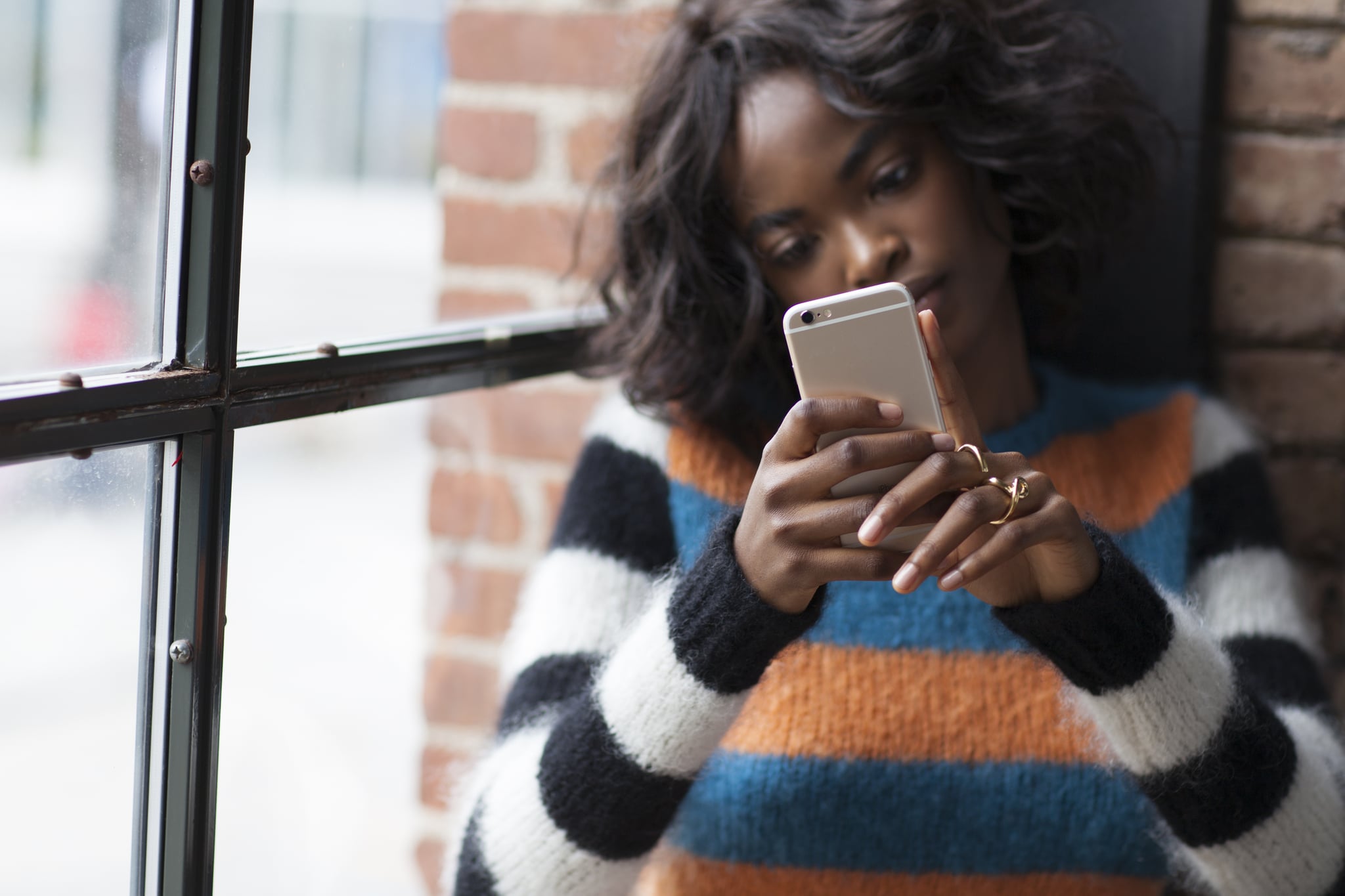 Following the backlash over Facebook's alleged influence on the 2016 presidential election, Web strategist Daniel Sieradski has created a Google Chrome extension to resolve it. Dubbed the B.S. Dector, the extension will let readers know how reliable their news source is.
Sieradski created this extension by compiling a list of unreliable news sites, like The Onion and Weekly World News, to create the javascript code for the B.S. Dector, reports Inverse. If you've installed the extension, hover over the link, and the extension will flag any sites on the list.
Facebook has taken steps to resolve the issue on their own end. A spokesperson for the website released a statement to CNN, noting "We have updated the [Audience Network Policy] to explicitly clarify that this applies to fake news." CNN further reports that Facebook will also prevent fake news articles ads from appearing on its app or the site because it is considered "illegal, misleading or deceptive" according to the company's content policy.
Let's just hope that everyone's timeline is filled with accurate content for the next election cycle.
Image Source: POPSUGAR Photography / Rima Brindamour
Product Credit: Max Mara Sweater