How Do You Connect iPhone 7 to MacBook Pro?
Bad News: the MacBook Pro Requires Yet Another Dongle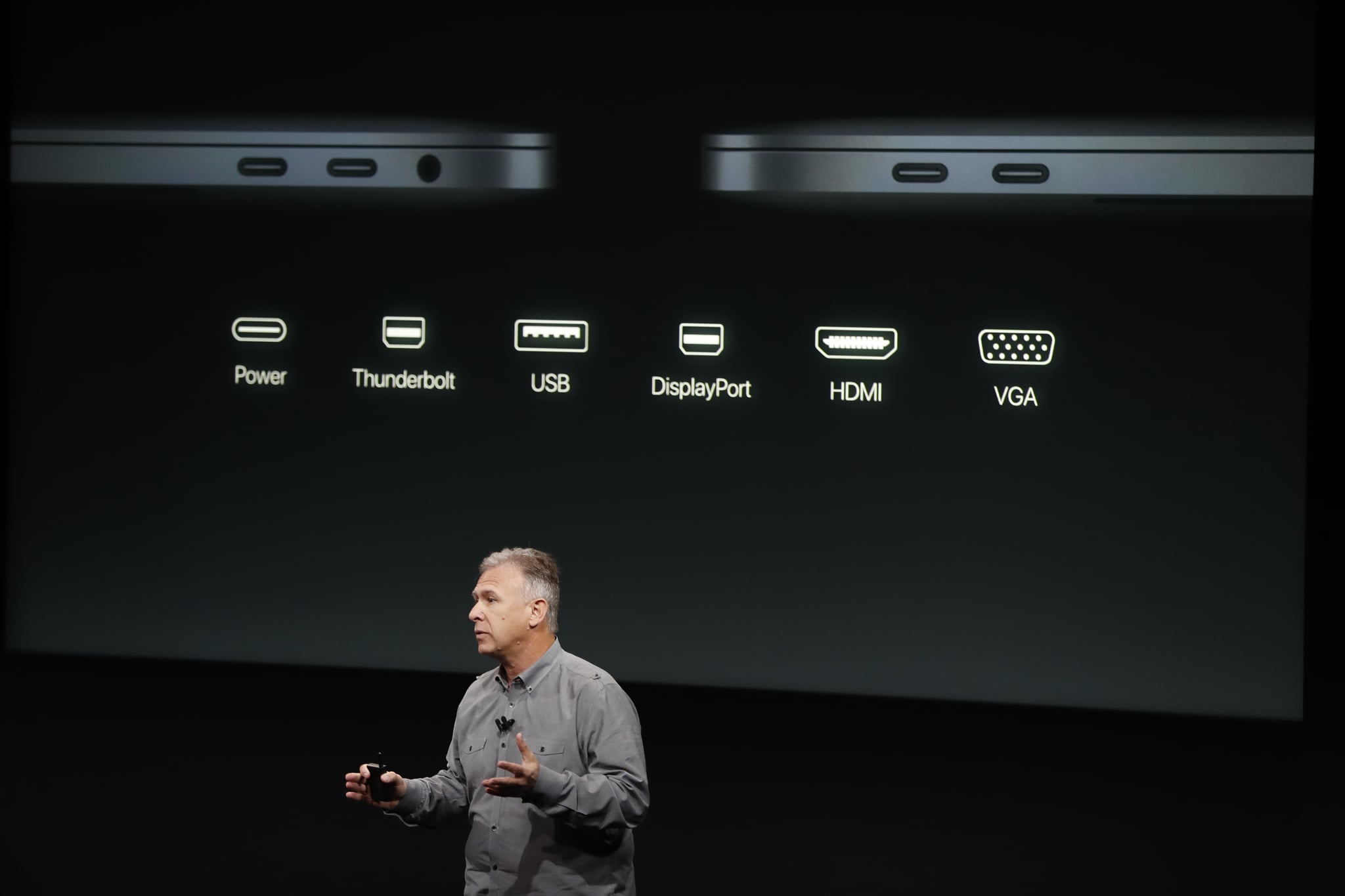 There are some very cool things about the MacBook Pros, but this isn't one of them. If you plan on plugging your iPhone into the new MacBook Pro, you're going to have to buy a USB type-C to USB A adapter ($19) or a USB type-C to Lightning cable ($25). This is because the new MacBook Pro has USB-C and Thunderbolt ports instead of Magsafe, HDMI, and USB type A ports. You'll also need another dongle for connecting the new Lightning EarPods to the new MacBook Pros. It's a dongle eat dongle world.
This is like the missing headphone jack debacle all over again!