How Do You Turn Siri Off on Your iPhone Lockscreen?
Here's How to Turn Siri Off on Your Lockscreen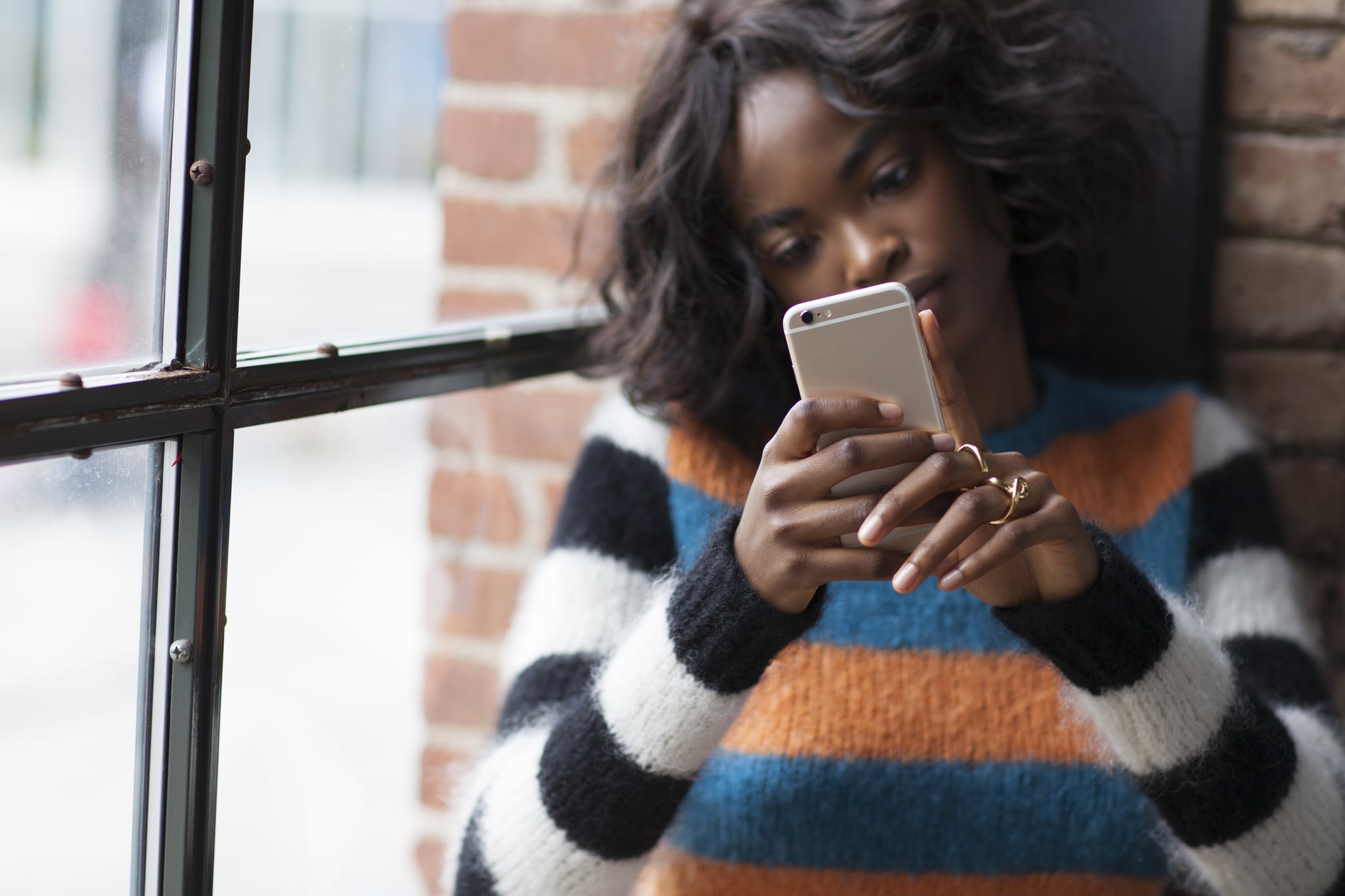 Siri is definitely useful but has also proven to be slightly dangerous. Allowing Siri access on a locked iPhone could leave you vulnerable to people hacking your phone or seeing personal identifying information. If you're concerned about your phone making it into the wrong hands, turn off this feature in a few simple steps.
To remove Siri's access while your iPhone is locked, go to Settings > Siri and swipe left on the "Access When Locked" option. This doesn't turn off Siri completely; only when your iPhone is locked.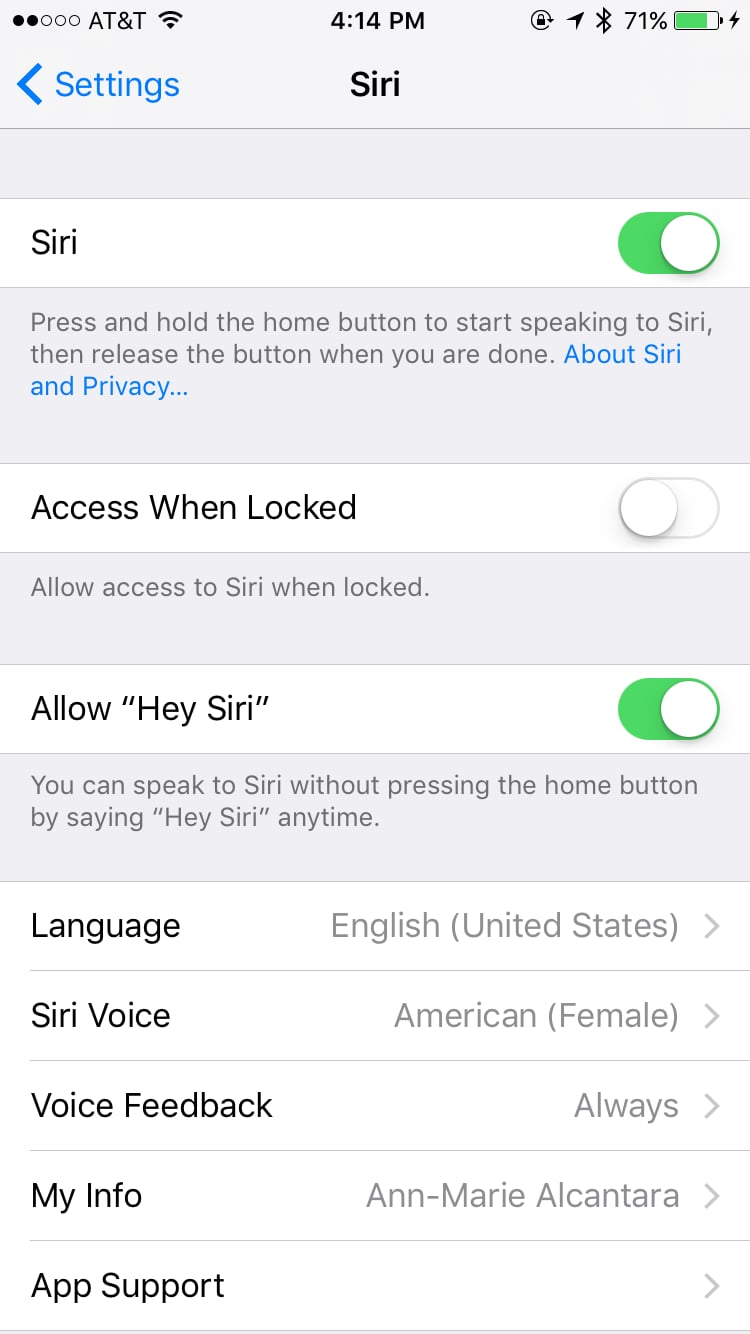 You can also turn this setting off by going to Settings > Touch ID & Passcode and scrolling down to see what is accessible on your locked iPhone.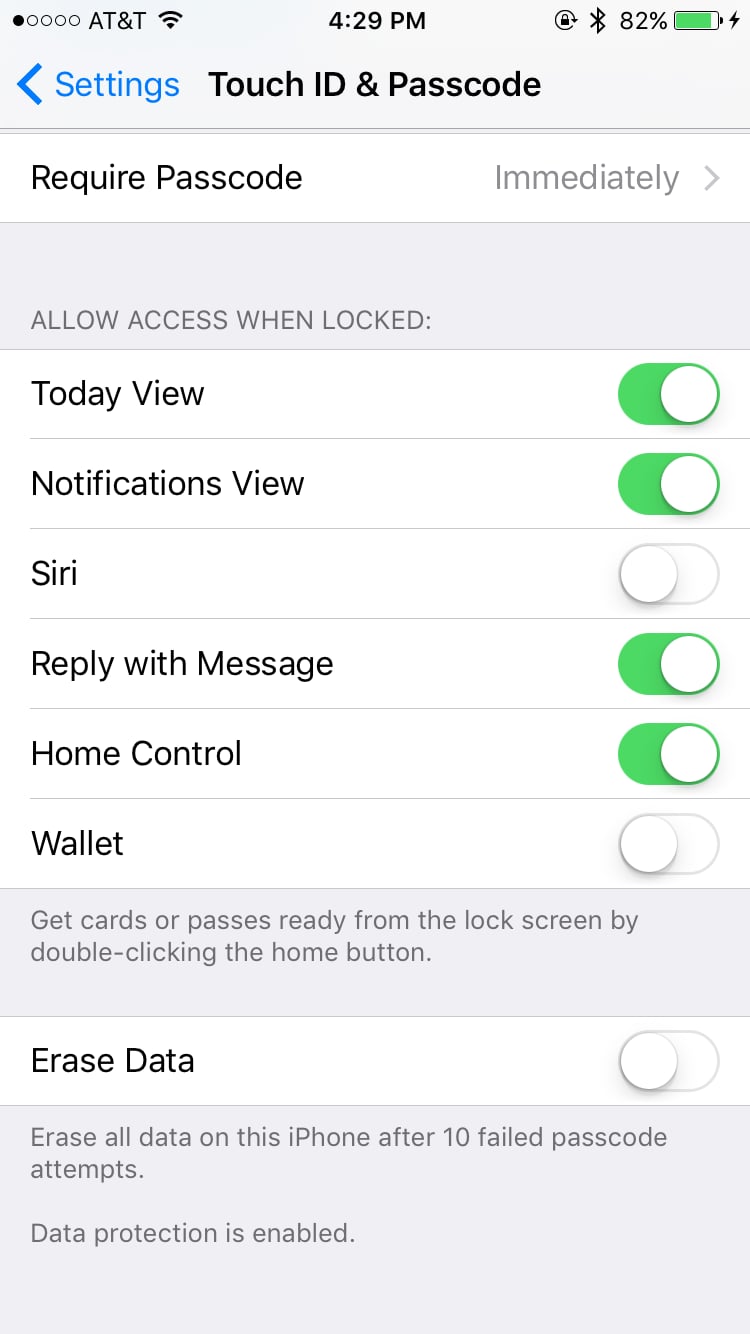 While this doesn't totally guarantee your phone safe from hackers, it's another step to protecting your information and data.
Image Source: POPSUGAR Photography / Rima Brindamour
Product Credit: Max Mara Sweater