How to Get to Ain Dubai
The Incredible Way People Will Get to Dubai's Bluewaters Island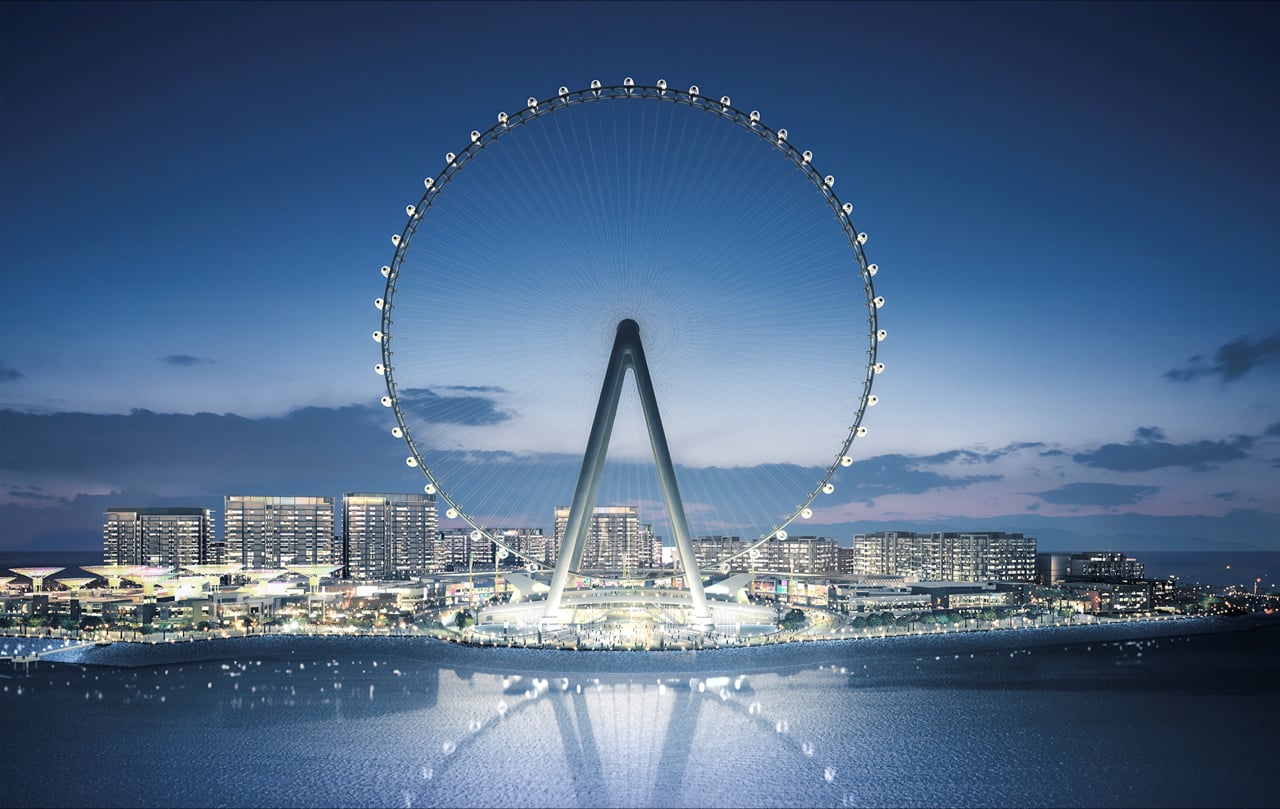 Ain Dubai is really taking shape – at 1,600ft the viewing wheel which roughly translates as the Dubai Eye is set to rival the London Eye and High Roller in Las Vegas (550ft).
When it's finished, it will be able to carry up to 1,400 passengers in 48 capsules with views of the Dubai Marina, Burj Khalifa, Burj Al Arab and Palm Jumeirah so the Bluewaters island can expect plenty of visitors in 2018.
But what's perhaps more interesting is the way people will travel to and from the attraction, 25 autonomous vehicles will carry up to 24 passengers at a time between the site and JBR (Nakheel Harbour and Tower Metro) in four and a half minutes.
It means 3,350 people can go in each direction per hour!
"His Highness Sheikh Mohammad Bin Rashid Al Maktoum, Vice President and Prime Minister of the UAE and Ruler of Dubai, recently launched an strategy for smart self-driving transport as part of Dubai's strategy to become the smartest city in the world. By 2030, 25 per cent of all transportation trips in Dubai will be smart and driverless. As such we are proud to contribute to this ambitious goal," 2getthere Middle East and United Technical Services COO Ziad Al Askari, said.
We can't wait to ride it next year!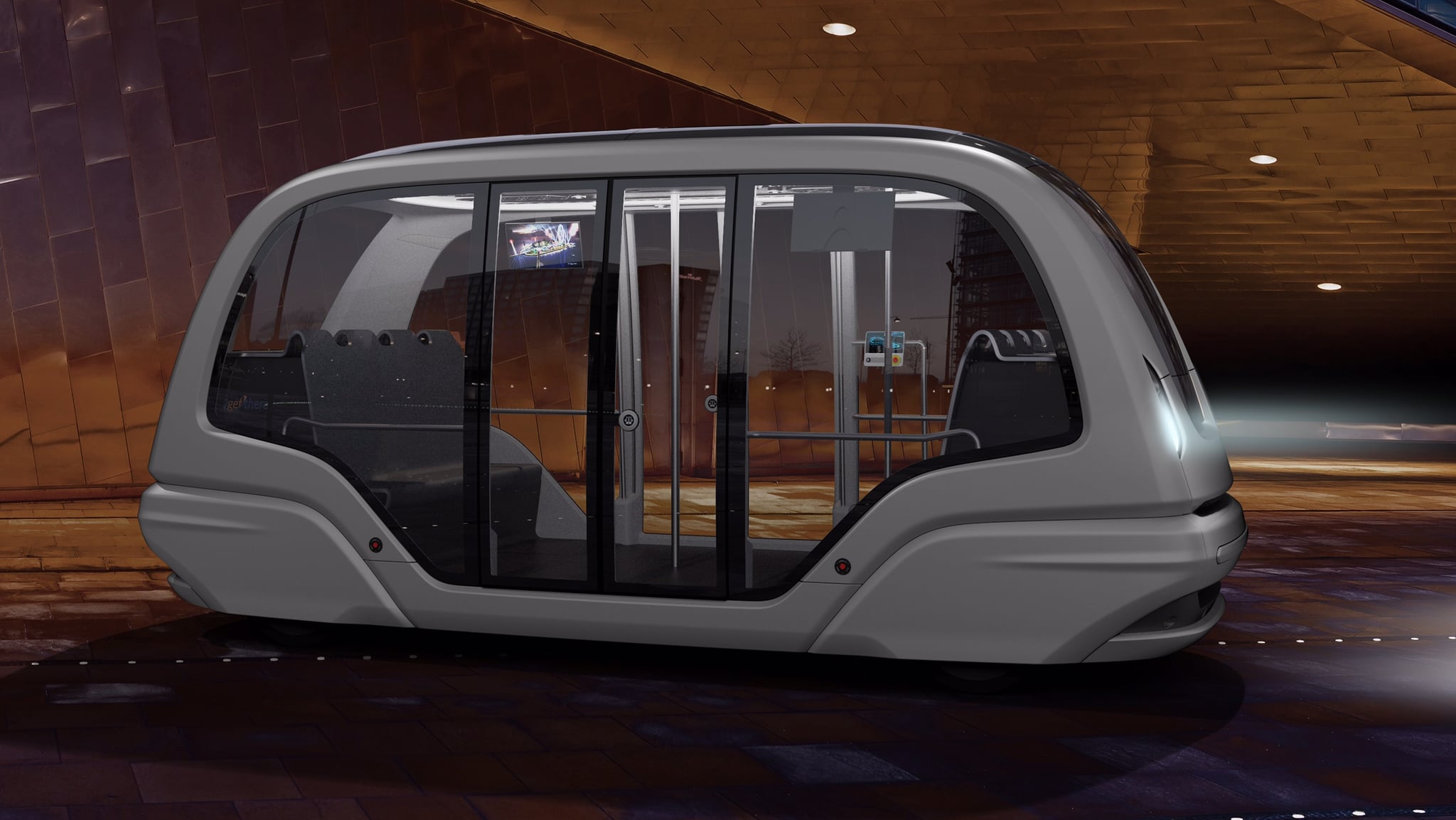 Image Source: 2getthere Middle East