How to Get More Followers on Instagram
This Social Media Guru Says Selfies Are the Answer If You Want to Boost Your Instagram Profile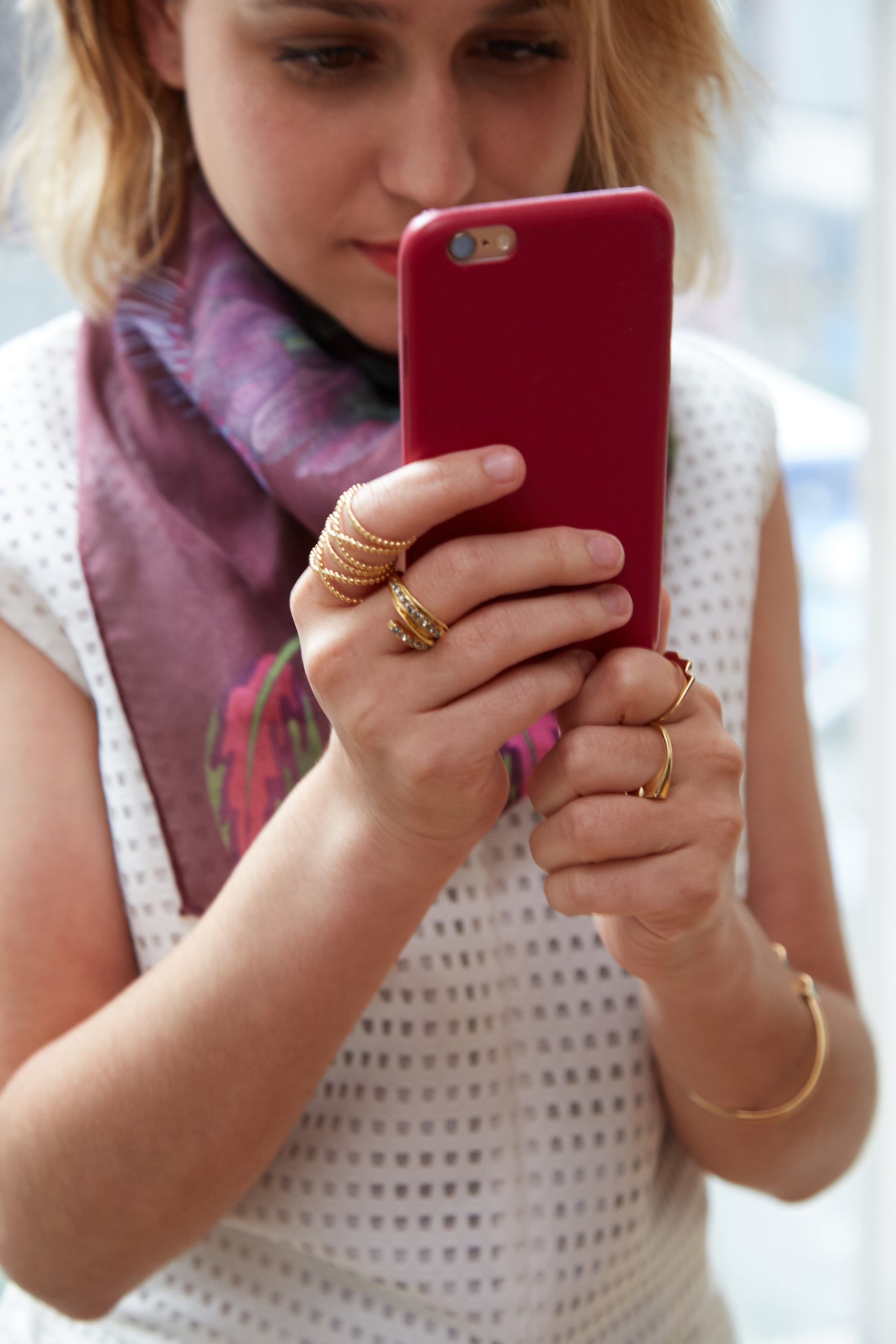 Whether you admit or not, everyone is on a quest to get more Instagram followers these days. Whether you're all about the hashtags, try to post when you know your followers are most active or bombard with multiple posts, your Instagram game isn't strong enough if you don't know how to create a good selfie.
Zeina Abdalla, Founder of Videography, photography and social media solutions concept, fishfayce, has shared her top tips for using selfies as a way for businesses to increase engagement. But her advice could prove useful on a personal account too.
Check out her tips below:
Get Personal
"The more virtual our daily routines get, the more we crave for something genuine. Staged content looks great but the most effective way to attract people is by being authentic. Selfies by their very nature are personal and are an effective way for connecting. A casual selfie of employees at the office or a related event can transfer more energy and authenticity than posed photos."
Put a face to the name
"For a marketing tactic to be successful it must achieve a human connection with the brand. Prospects want to know that they are talking to real people, whom they like and trust, creating a similar bond with a brand."
Laugh Out Loud
"Regular selfies are great, but don't we all love to put on a show for the camera. Funny pictures catch the eye. Don't hesitate to spice up your feed with humorous selfies and captions. Utilize personalized hashtags and memes to best get content spreading across the web."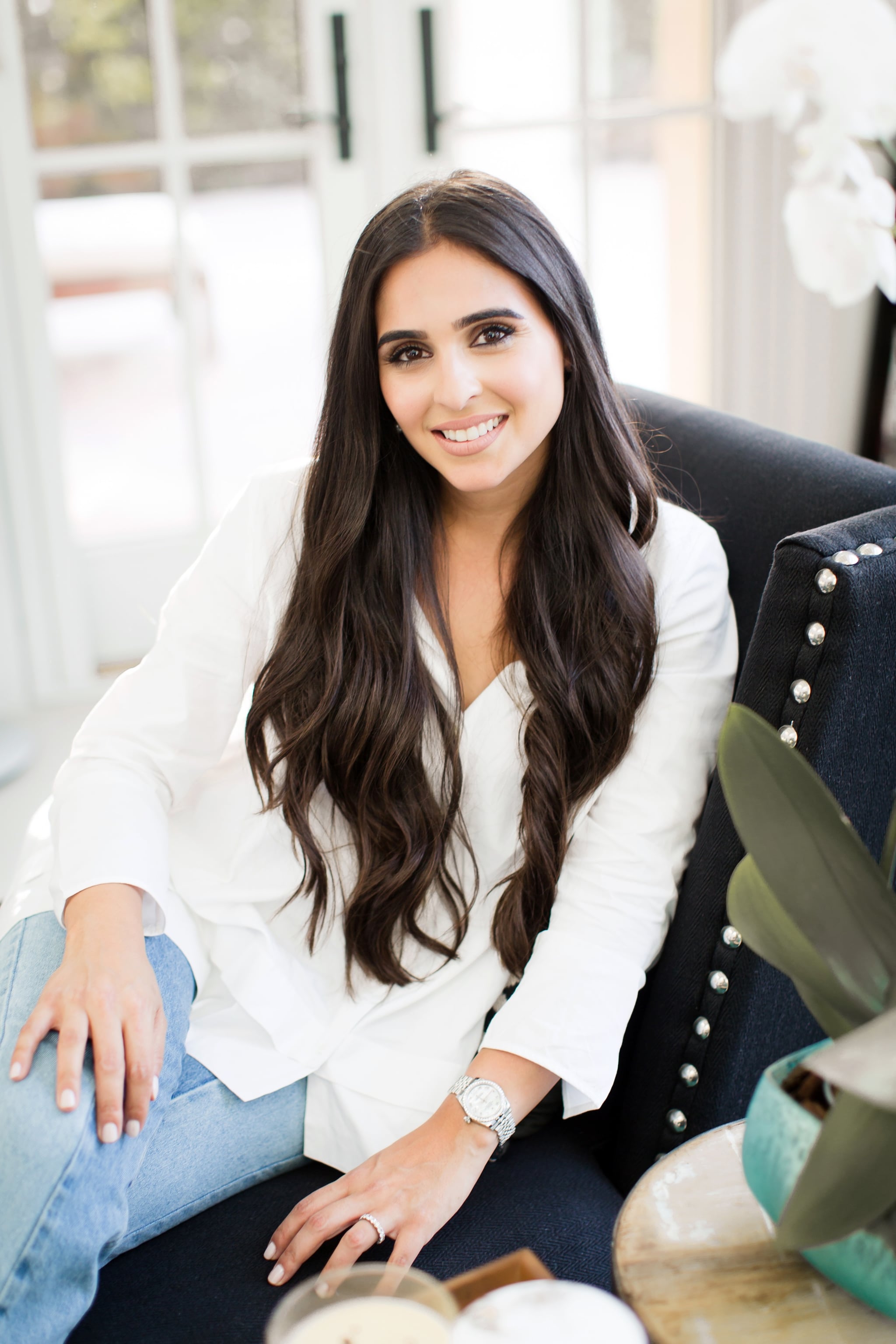 Image Source: POPSUGAR Photography