How to Get Red iPhone 7 in the Middle East
A New iPhone is Out This Week But You Can Only Get It For a Limited Time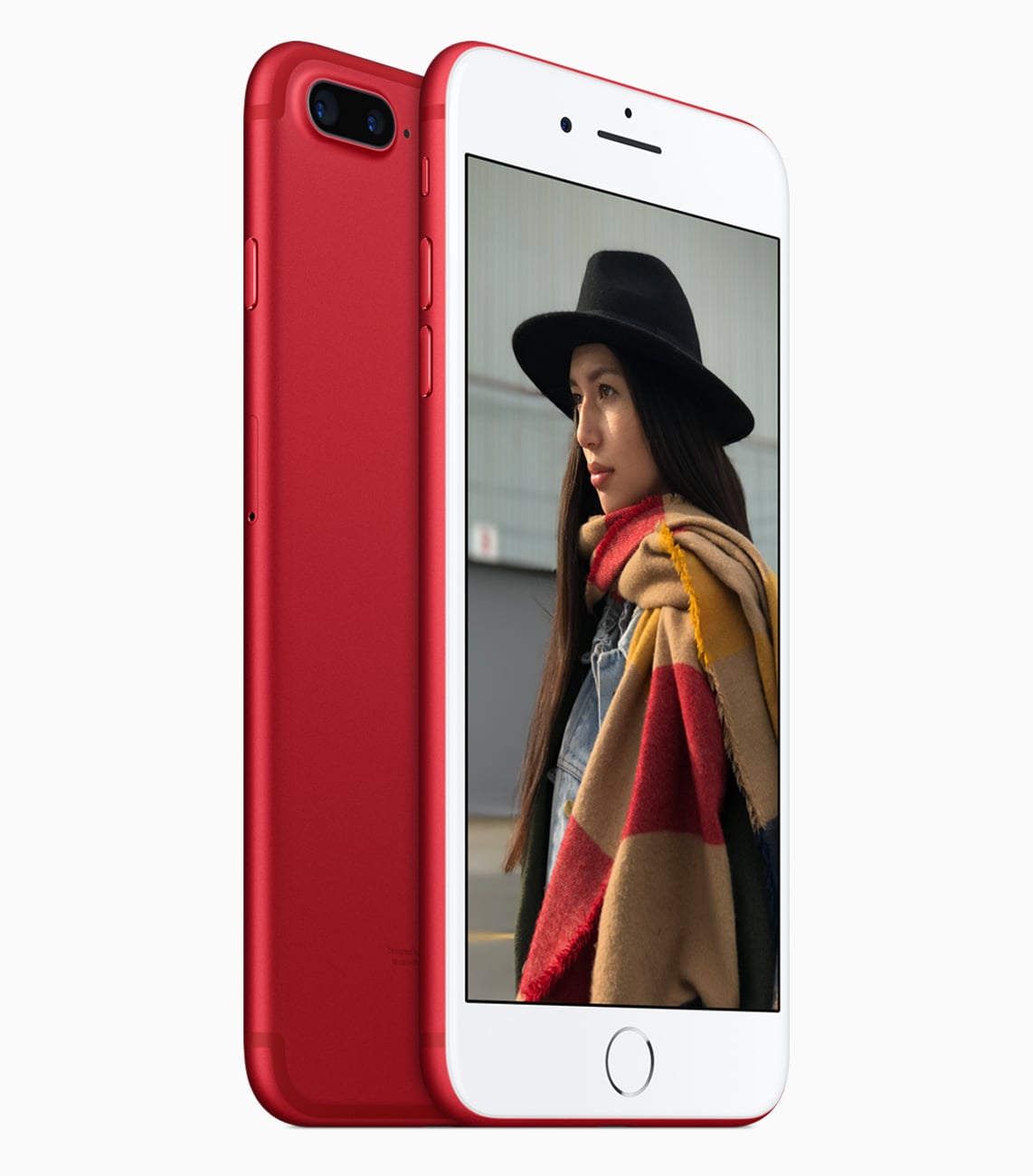 Apple is adding another brilliant color to its iPhone 7 and iPhone 7 Plus collection – get ready for red! Starting this Friday in the UAE and around other major industries in the world, the brand will be adding to the jet black, black, gold, silver and rose gold offerings with a (PRODUCT)RED Special Edition item. The release isn't purely so you can match your lipstick to your mobile however, it's all for a brilliant cause.
"Apple is the world's largest corporate donor to the Global Fund, contributing more than $130 million as part of its partnership with (RED)," said Deborah Dugan, (RED)'s CEO. "Combining the global reach of the world's most loved smartphone with our efforts to provide access to life-saving ARV medication in sub-Saharan Africa, customers now have a remarkable opportunity to make a difference and contribute to the Global Fund through the purchase of this new beautiful (PRODUCT)RED iPhone."
The global fund, which has many celebrities backing it, aims to bring the world one step closer to being AIDS-free. It will be available in 128GB and 256GB, starting from AED2,999.
Turkey and other locations across the globe will be able to get it from April, and it's not the only announcement the brand made on Tuesday.
The new iPad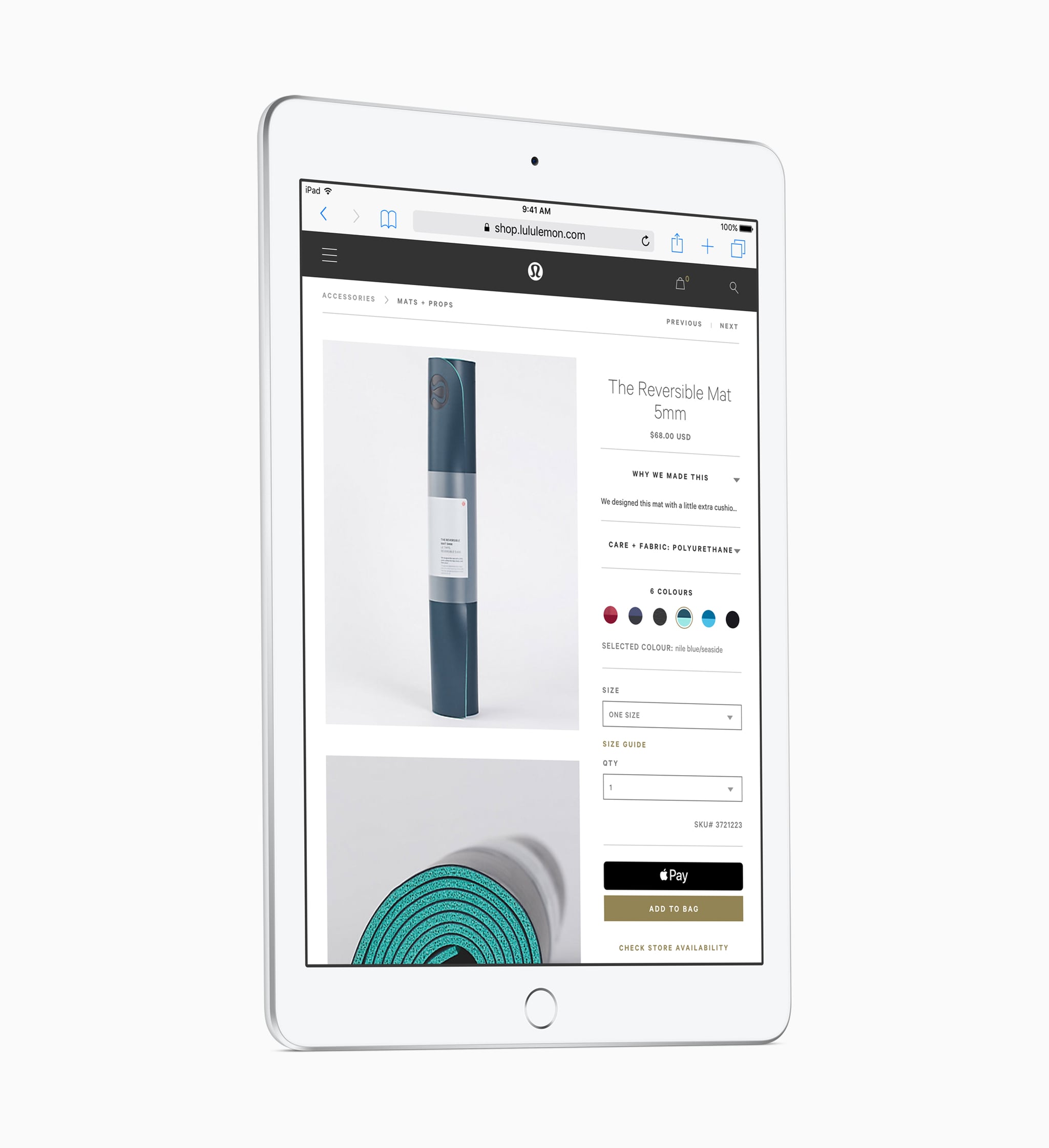 They also announced a new 9.7-inch iPad (from AED1,299) with 3.1 million mega pixels for a stunning retina display. There's also a new way of messaging – an app named Apple Clips, where animations help users express themselves in a fun way which can be shared directly on social media.
Check out how it works below:
Apple Clips