How to Get Snapchat's New Uber Filters
These New Snapchat Filters Are Only Accessible When You're in an Uber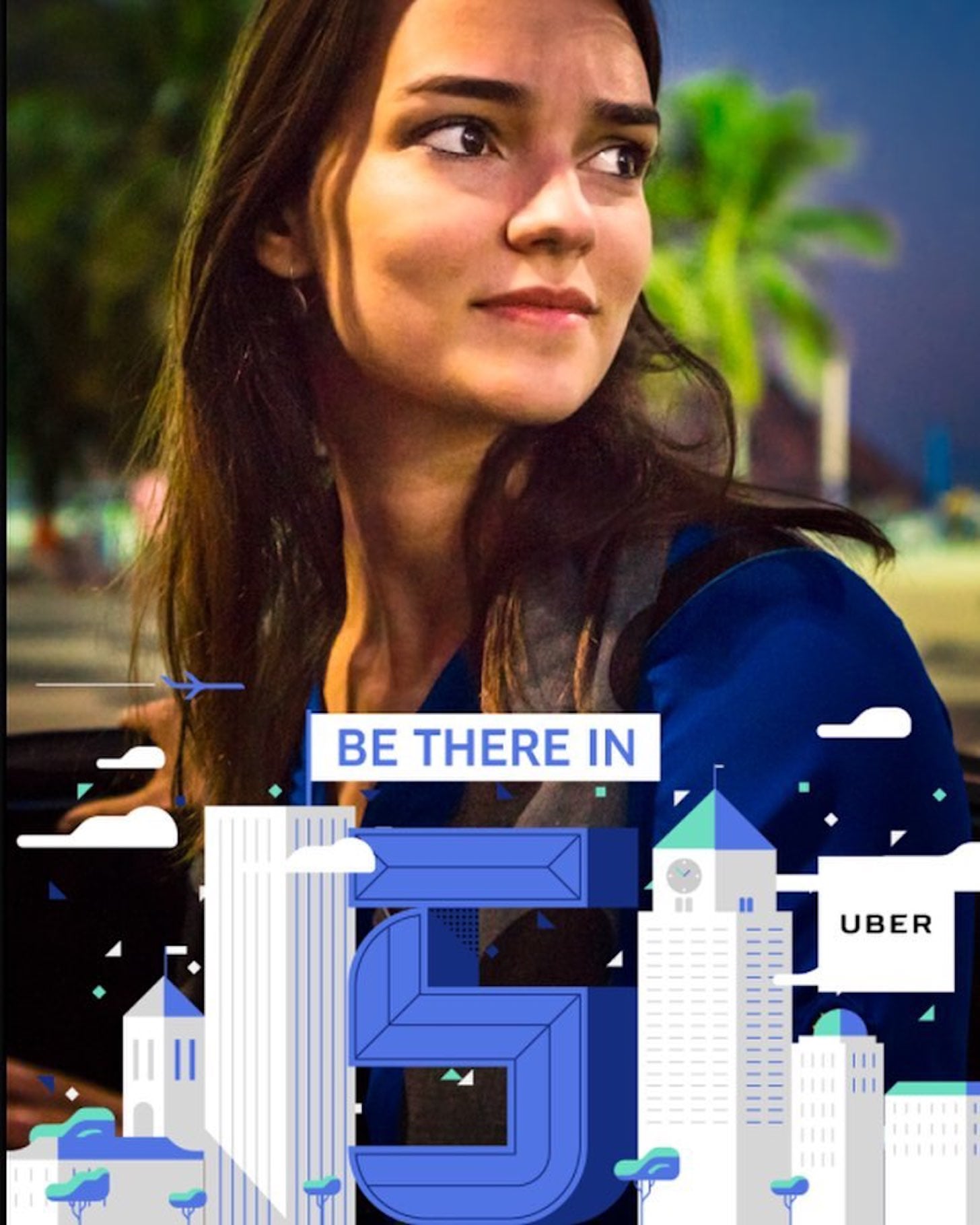 Realizing Snapchat has added a new filter gives us life and if you're anything like us and love discovering new ways to mess around with your face on your phone, you'll love this new feature. Now, there are certain filters that you can only use if you're traveling in an Uber.
The update includes a fun ways to let your contacts know your ETA and there's even a mystery filter to for that extra shock value when you need help passing time during a boring journey.
If you have Snapchat on your phone, you'll now see a Snap card in your Uber feed which allows you to select the filter you want, prepare to take a selfie and then swipe right for more. And yes, the new Uber filters can be paired with the existing ones so you can get super creative!
Happy Snapping!
Image Source: Uber