How Hyperloop One Gets From Abu Dhabi to Dubai in 12 Minutes
Watch How the Hyperloop One Will Get Commuters Around at Air Speed
We recently revealed how the Hyperloop One will get from Dubai to Fujairah in 10 minutes, and now it has been revealed exactly how the project will work when it's introduced to the Middle East in 2020.
In this video released November 8, the incredible future of mobility is clear as it shows the systems pods getting a man from door-to-door between Dubai and Abu Dhabi in time to greet his mother. At certain points in the clip you can see the Hyperloop One pods keeping up with an airplane before being released onto Sheikh Zayed Road (the longest road in the UAE) to continue the journey.
The brand new transportation system is the work the architectural firm, BIG, headed by Bjarke Ingels, and will get passengers and cargo pods gliding smoothly at airline speeds to their destination.
Watch the video and prepare to be wowed!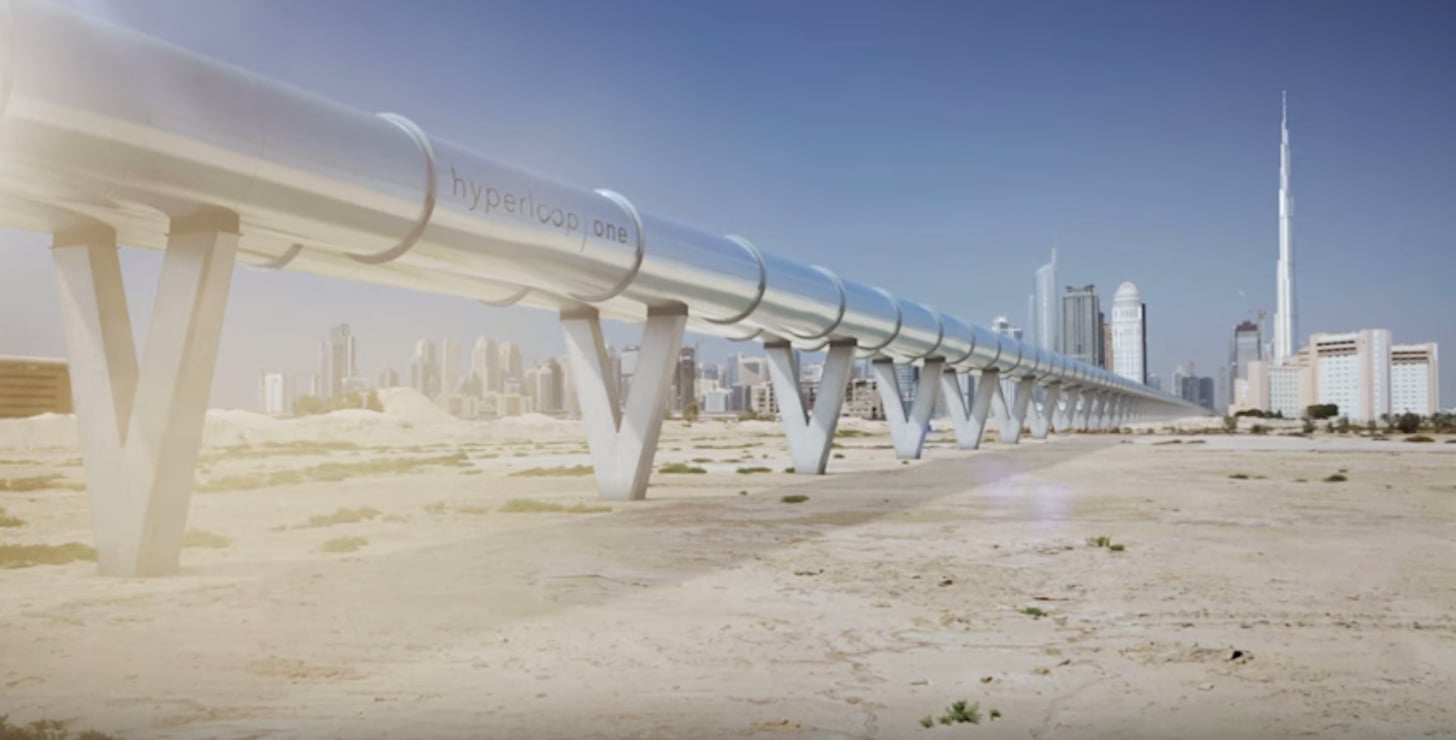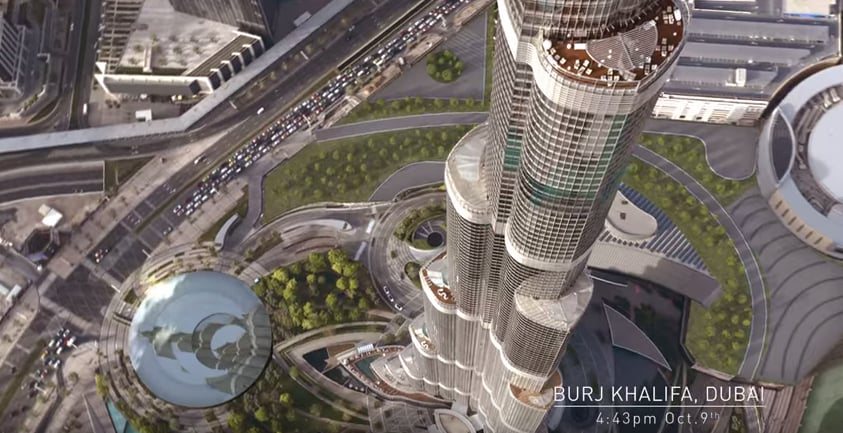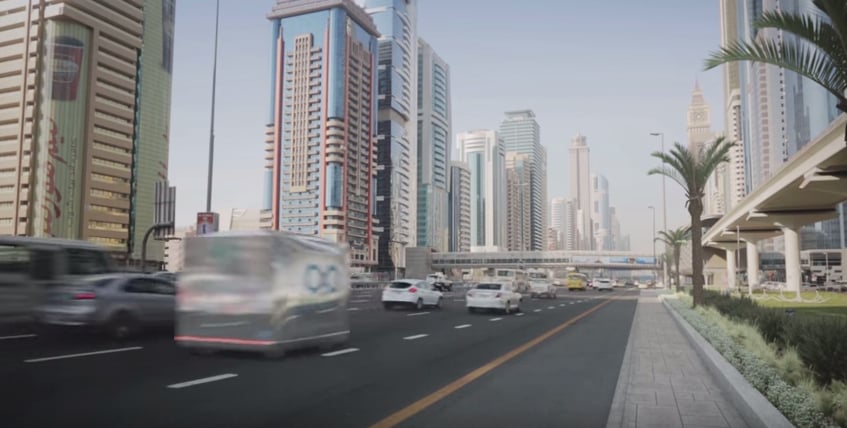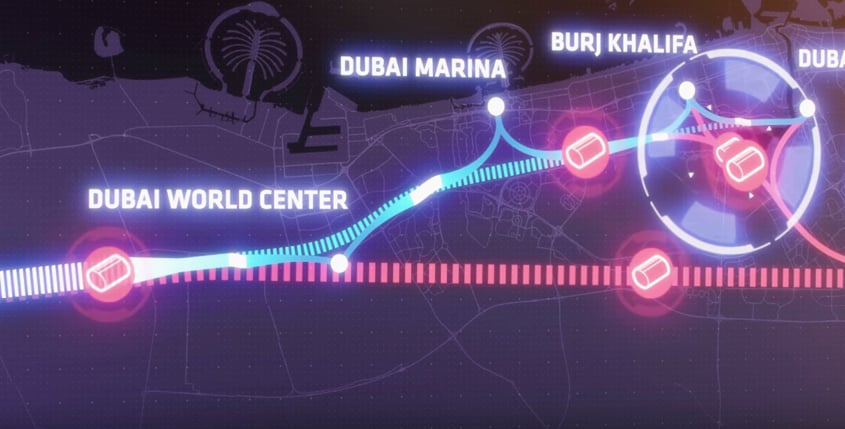 Image Source: Hyperloop One