How to Keep Your Phone From Overheating
6 Easy Tips to Keep Your Phone From Overheating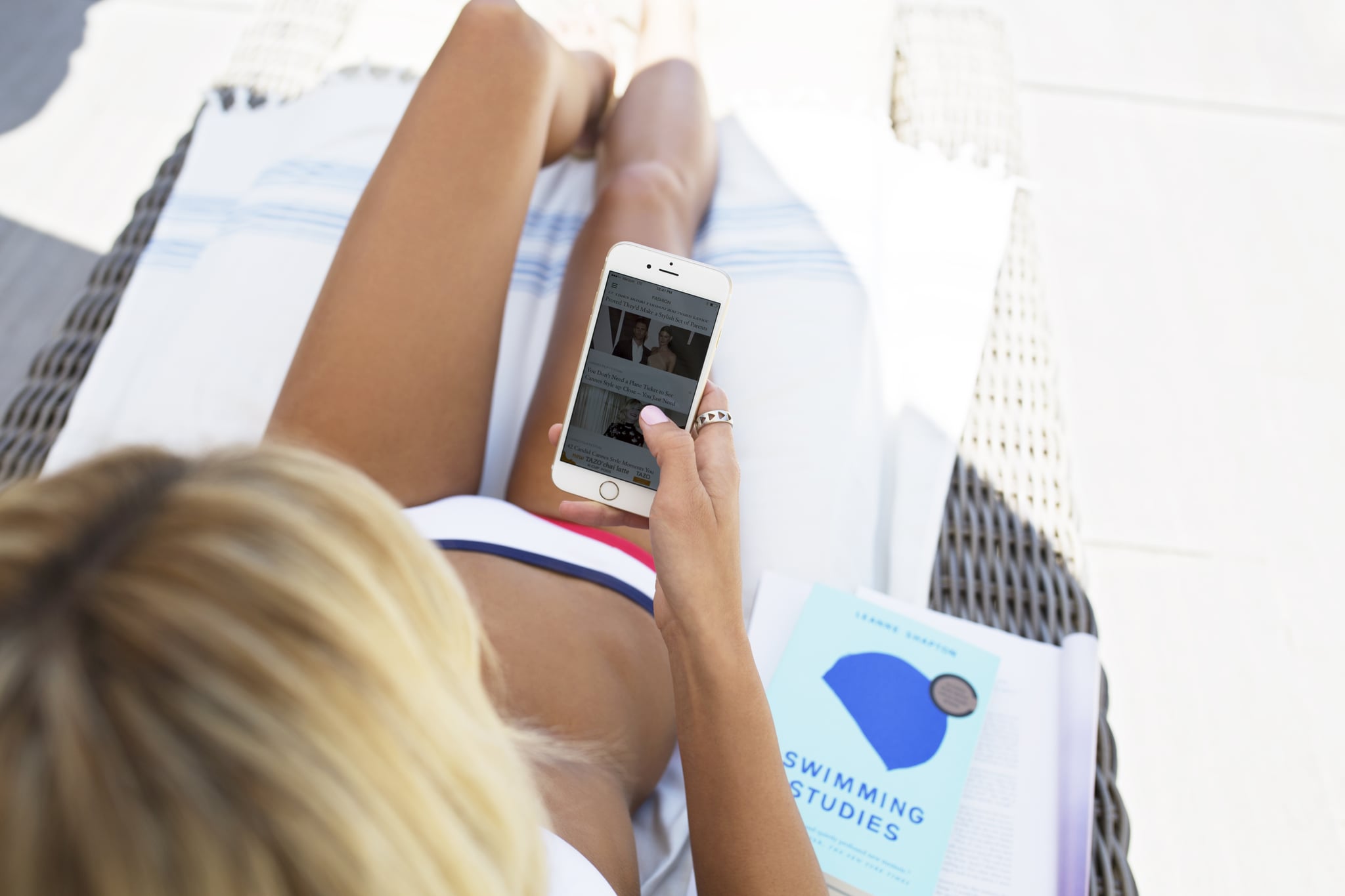 Our phones are basically an additional appendage in our lives, and yes, we'll admit it — we feel feel naked without them. As we get closer to Spring break and Summer, all we want to do is record and share every special moment and adventure on our phones. One side effect from all that time in the sun? Overheating! Our little "friends" are computers and need to be kept at an optimal temperature to function properly. Worst yet, overheating can be a serious and costly problem. Sure, you might always remember to keep it away from the water, but you're probably overlooking protecting your phone from overheating. To prevent this, make sure to follow these rules, many from Asurion, an insurance and warrant company.
Take a break: Say goodbye to giving out likes for a bit and let it rest. This will allow it to cool down as the internal lights won't be active.
Keep it in the shade: Don't let it sit in the sunlight, particularly on an especially hot day. Smartphones are susceptible to weather and will automatically turn off once the internal temperature reaches a certain point (but don't let it get to that point!)
Close your gaming apps: Open gaming apps require more battery power and the harder it works, the more likely it is to overheat. Ever hear your computer do a whirring sound? That's the internal fan trying to cool the computer down.. A phone is no different.
Take off the case: A phone case can sometimes hold in heat so make sure to take it off in sunny weather or warm temperatures. Or, buy a case designed to dissipate heat.
Turn down your brightness: Similarly to the affect the open apps have, the higher the brightness of the phone, the more battery it will need and use.
Buy a glare screen: The glare screen will allow you to better see your phone in the sun so you won't be tempted to up the brightness.
Image Source: POPSUGAR Photography / Sheila Gim