How to Mute Posts From Instagram Accounts You're Following
Ready, Set, Mute! Now You Can Hide Posts From Accounts You're Following on Instagram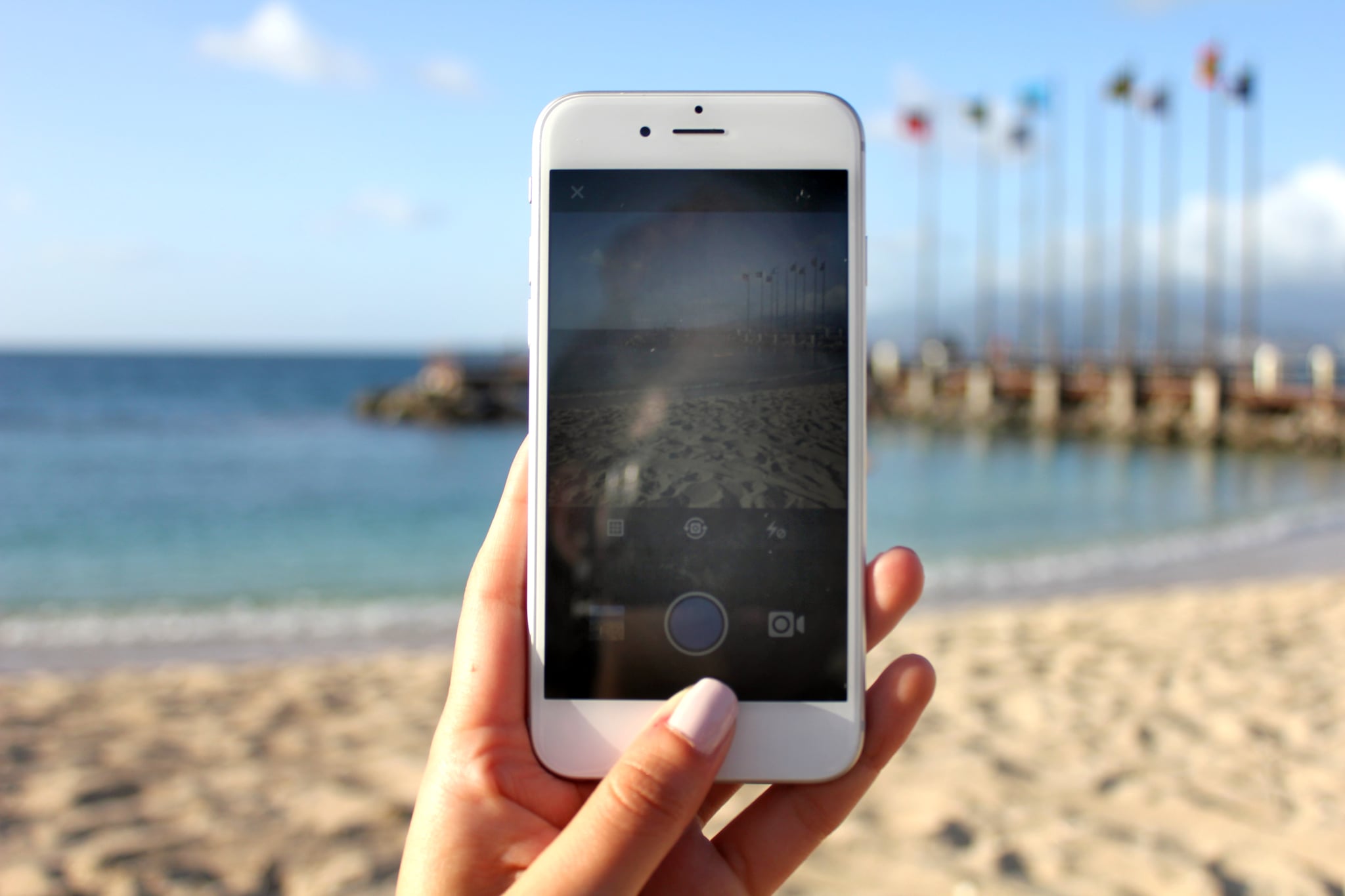 Instagram has changed the lives of millions with their latest announcement, that starting now, you can mute posts on your feed.
How many times have you scrolled through your Instagram feed and wished you could block that annoying person that posts a million separate pictures of the same event because they want to make sure you see the same photo of them from like, six angles? Or that one ex whose posts are an unwelcome, heart-racing, vibe-killing addition to your feed?
We've wished we could delete them but social etiquette says we can't, otherwise it'll become a "thing" and they'll think we hate them or are still in love with them, or a million other complex but rather silly reasons.
Well now we can just … mute them. Simple.
By muting a person, you're essentially opting out from seeing their posts, without unfollowing them. The way it works is that once you come across a post for someone you want to mute (too many, right?) you just click the three dots next to the account handle, select "Mute Posts" and, voila! You no longer have to endure seeing that person's posts on your feed and they are none the wiser.
If they tag you in a post or comment, you'll still get the notification. And for those masochists out there, rest assured you'll be able to see their posts by going onto their profile page for a good stalking sesh.
Of course, you can always change your mind and re-add those you've muted. It's so fabulous and we're going to thank Instagram by starting to click "mute" right … now.
Image Source: POPSUGAR Photography