How to Share Other People's Instagram Stories
Here's How to DM Other People's Instagram Stories to Your Friends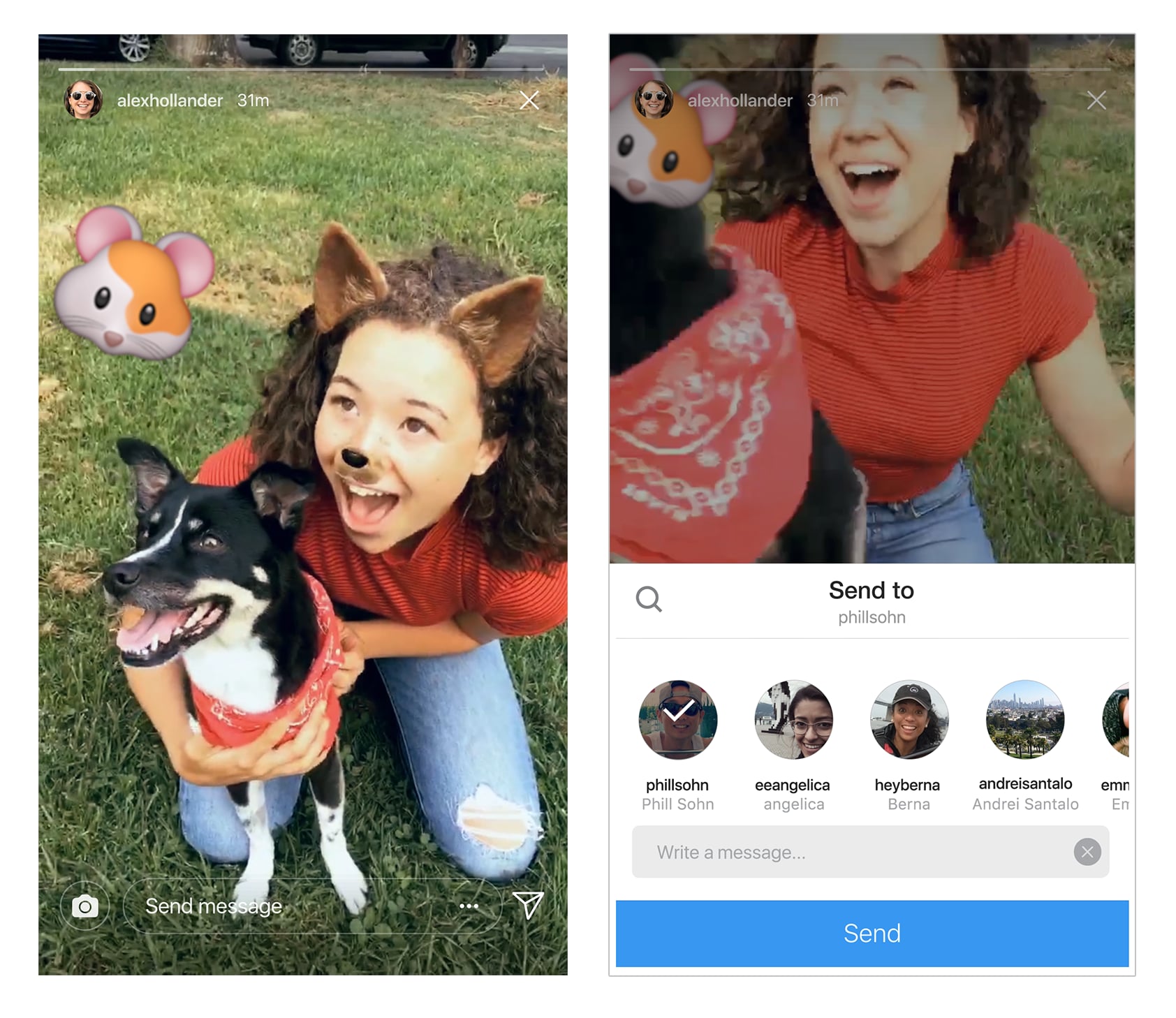 Until now, getting your friends to watch an entertaining Instagram Stories video has been a bit of a hassle, hasn't it? But now the app has introduced an update which allows people to send Stories from other users via direct message.
Similarly to sharing a picture or video post from your regular feed, which came along in 2015, all you have to do it tap a button to direct someone to exactly what you want them to see without a long-winded explanation.
Over the next few weeks, devices will see the Direct icon in the bottom right hand corner of their screen which delivers the clip to inboxes. You'll have to have Instagram version 11.0 and be using iOS or Android to use it.
Of course, you can turn the feature off if you don't want people to be able to share your Stories. Additionally, if your account is private only accounts that follow you can view the clip in their DMs.