How to Shoot the Moon on iPhone7
Here's How to Capture the Perfect Moon Shot This Eid
One of the most magical things about Eid al Fitr is the beautiful moon, and these Emirati photographers are making capturing the stunning sight a real possibility, all with your iPhone 7. Using a telescope and their trusty phones, the group of five's pictures are now being showcased on massive Apple billboards in Abu Dhabi and Dubai and now, thanks tot he video above, you can copy their space photography efforts when the new moon appears this weekend.
If you want to explore more in-depth then get yourself down to a class on space photography at on of Apple stores in the Middle East (Apple Dubai Mall, Apple Mall of Emirates, and Apple Yas Mall) where they'll teach you how to edit and shoot snaps.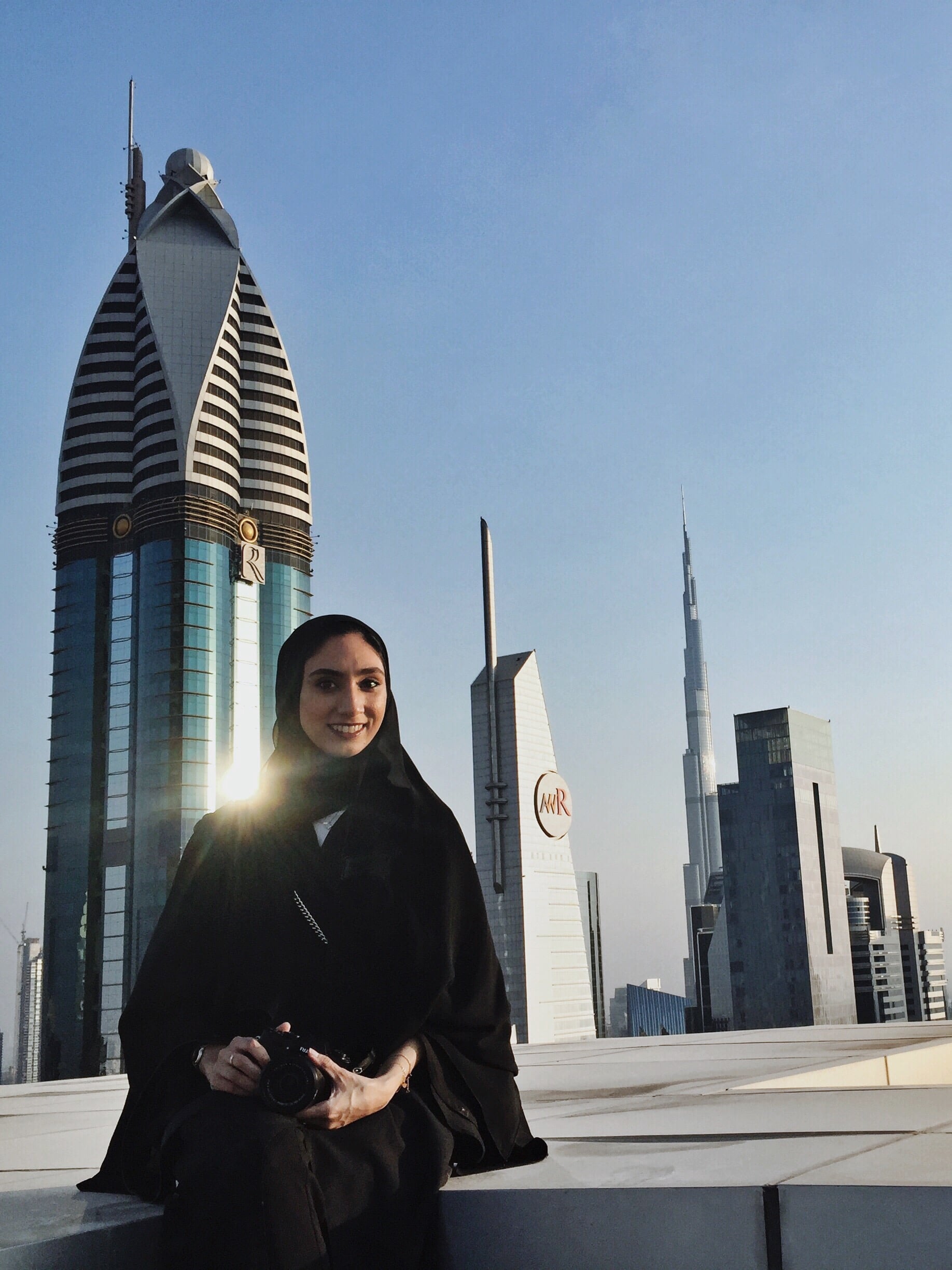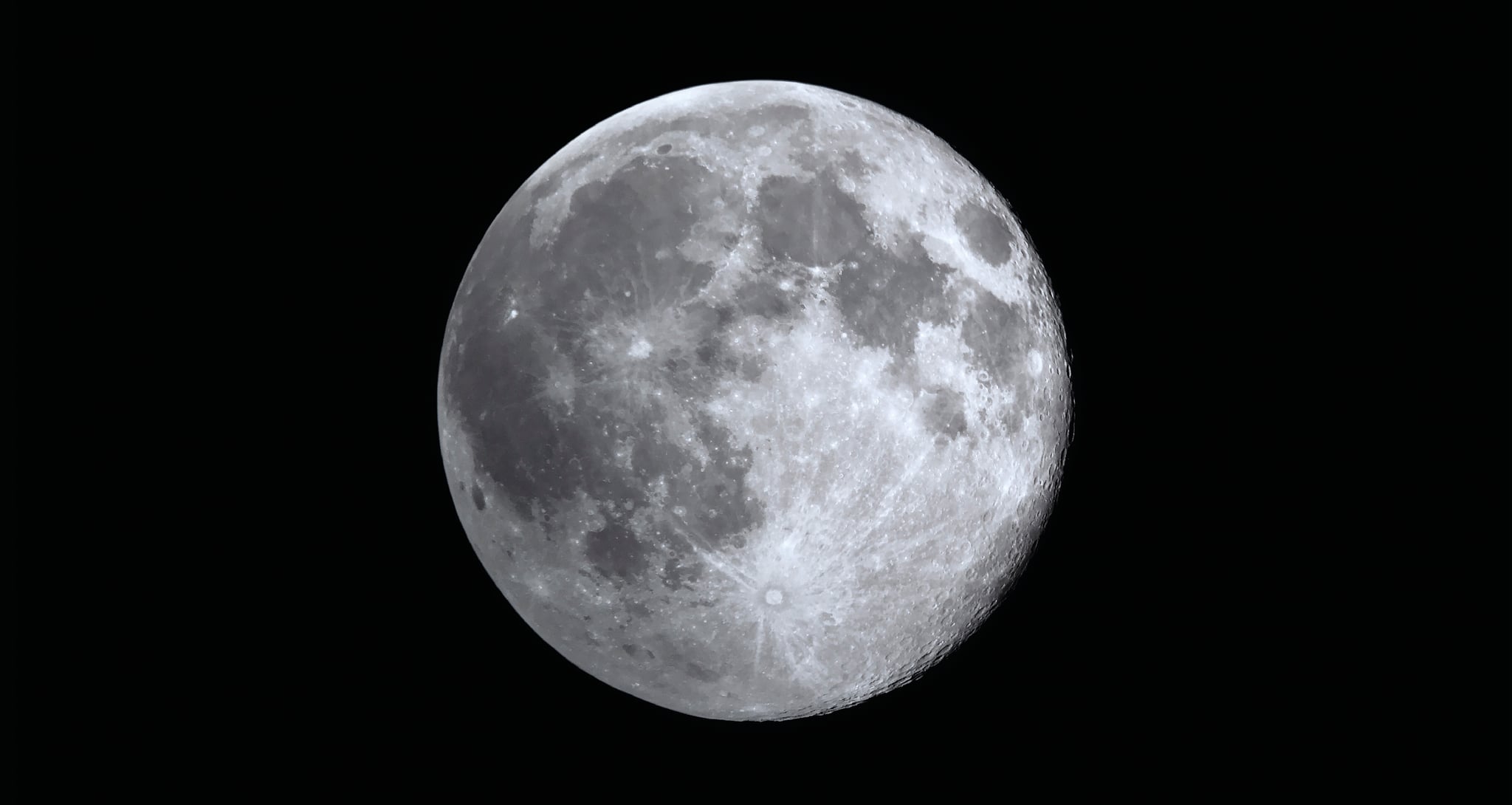 For now, check out the work of Huda Bin Redha, Jameela Ahli, Iskander Ahmed, Samy Olabi and Mohamed Almahroos while out and about in the United Arab Emirates.
"This campaign goes to show that today, everyone can be an astrophotographer. You don't have to be a professional to be able to capture the wonders of space. With just a few tips and a bit of practice, anyone with an iPhone and a basic telescope can shoot a close up photo of the moon, for example, that most certainly will impress friends and family," Canadian Astrophotographer, Andrew Symes, says. "The trick to a great astronomical photo is capturing the right amount of detail and ensuring that the shot is not too bright or too dim. Your iPhone already gives you the ability to capture gleaming objects against a dark background easily, so just make sure to dim the moon by adjusting the exposure so that features like craters are visible and properly exposed. I highly encourage everyone to get a simple telescope and give it a try."
Eid Mubarak!