How to Take Photos on an iPhone When Your Storage Is Full
This Handy Little Trick Lets You Take Photos on Your iPhone Even When Your Storage Is Full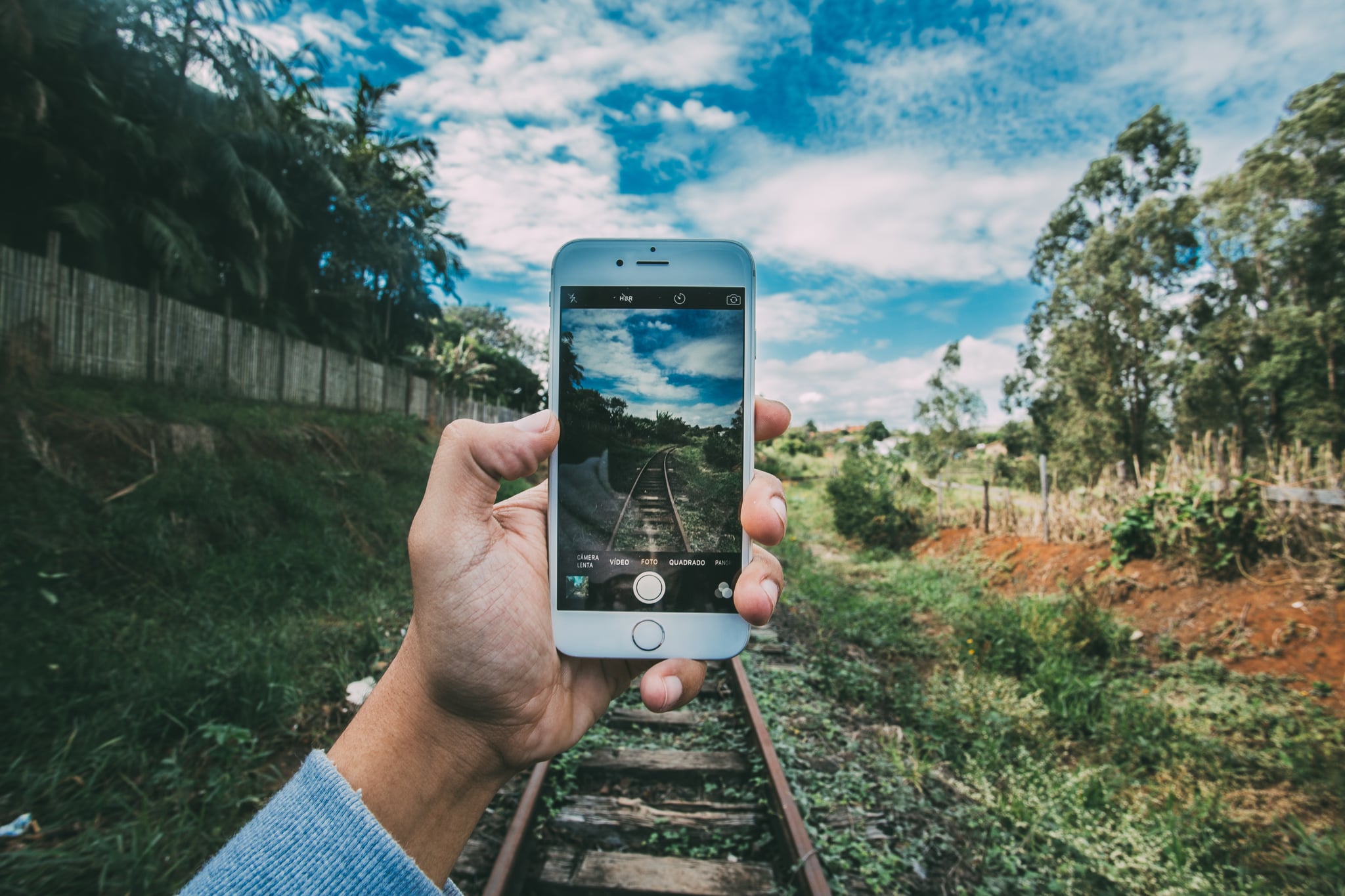 Raise your hand if this has happened to you at least once: you're at an exciting event or spending time with friends, you go to snap a quick photo, and you're greeted with one of the most annoying iPhone prompts ever — "iPhone Storage Full." You frantically go through your camera roll and delete old selfies and the thousands of candid photos you have of your sleeping pet to make some extra room. But it's too late — by the time you're able to take a photo, the moment has already passed.
Well, what if there was a trick to taking more photos on your iPhone even when it tells you its storage is full? As it turns out, there is an easy way to remedy this (if you don't have extra time to delete old content, that is). All you have to do is open up one of your social media apps — could be Instagram, Twitter, or Facebook, click on the camera icon, and take a photo. The image will then be automatically saved to your camera roll — pretty great, right?
Of course, if you want to avoid getting the "iPhone Storage Full" message repeatedly, you're going to have to manage your iPhone storage so that it can free up more space, which isn't as complicated as it sounds.