How to Use Face Filters on Instagram Live
This Cool Instagram Live Face Filter Is Only Available For 1 Week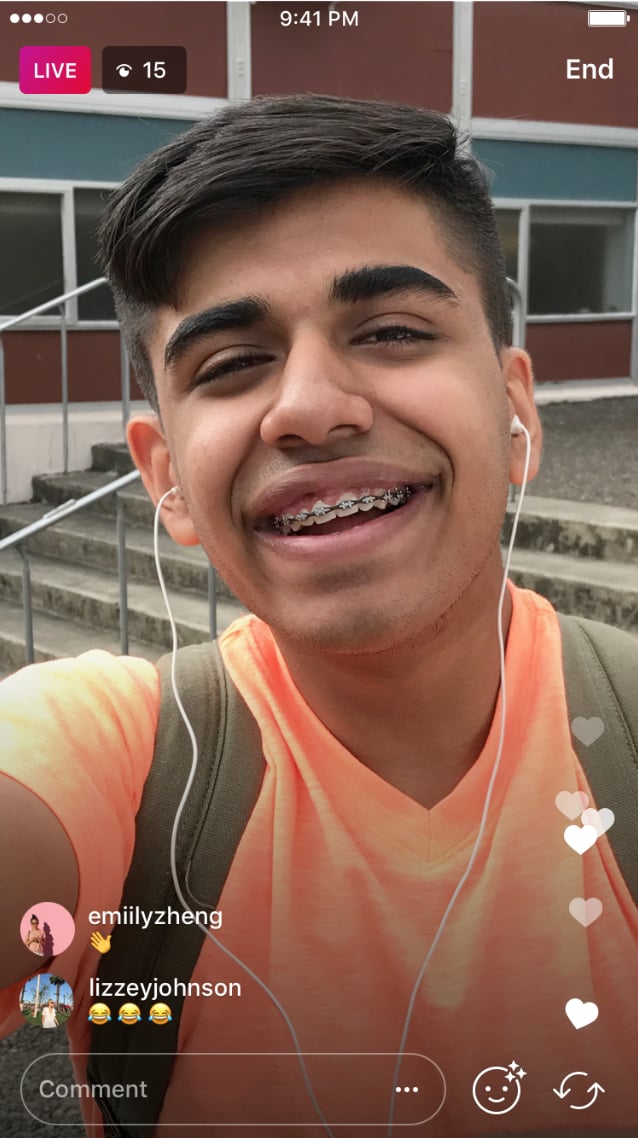 Instagram Live only launched back in January and already this year there have been several updates to make using the feature more appealing. In June, the social media app introduced the ability to save videos and later post to your Stories, and in August, friends were able to share the same live stream.
Now you can make Instagram Live a little more exciting my using face filters in real-time. You can, of course, switch between a variety of filters but available this week only is a sunglasses filter where you can change the reflection you see in the lenses.
To access it just "tap the face icon in the bottom right corner before or during your broadcast. Tap any filter to check out a new look."
Love it!