How to Use Instagram Live With a Friend
Instagram Live's New Update Just Changed the Whole Game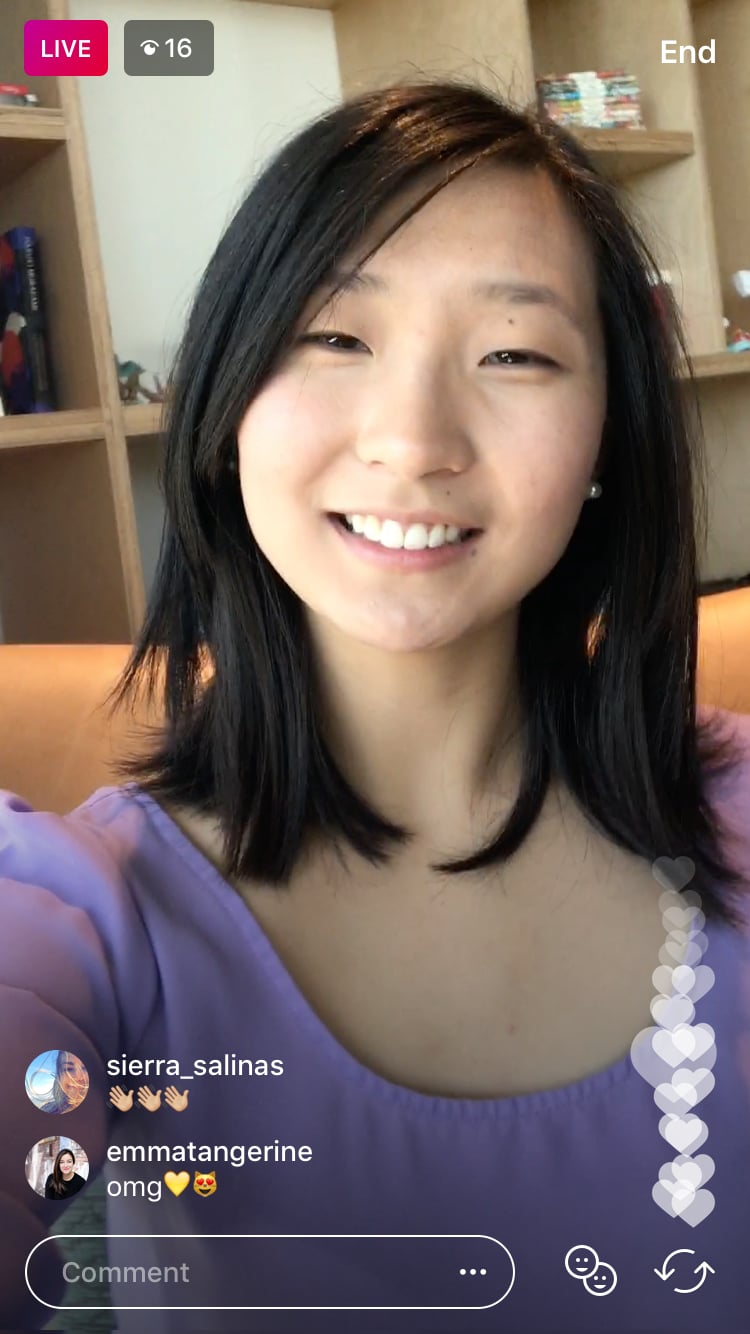 So far this year Instagram Live updates have included the ability to download videos and even share them on Stories. Now the feature has been updated yet again and you're going to really love this one.
If you've been rather shy about using Instagram Live when your pals aren't around, fear not, because now you can link up with friends via the app to host a clip together.
At the moment, only a small amount of users have access to the feature but everyone is expected to have it in the next few months.
It looks like all you have to do once you've gone live is add a friend to go live with and you'll be sharing a screen in no time.