How to Use Type Mode in Instagram Stories
Instagram's New Type Mode Is About to Make Expressing Yourself So Much Easier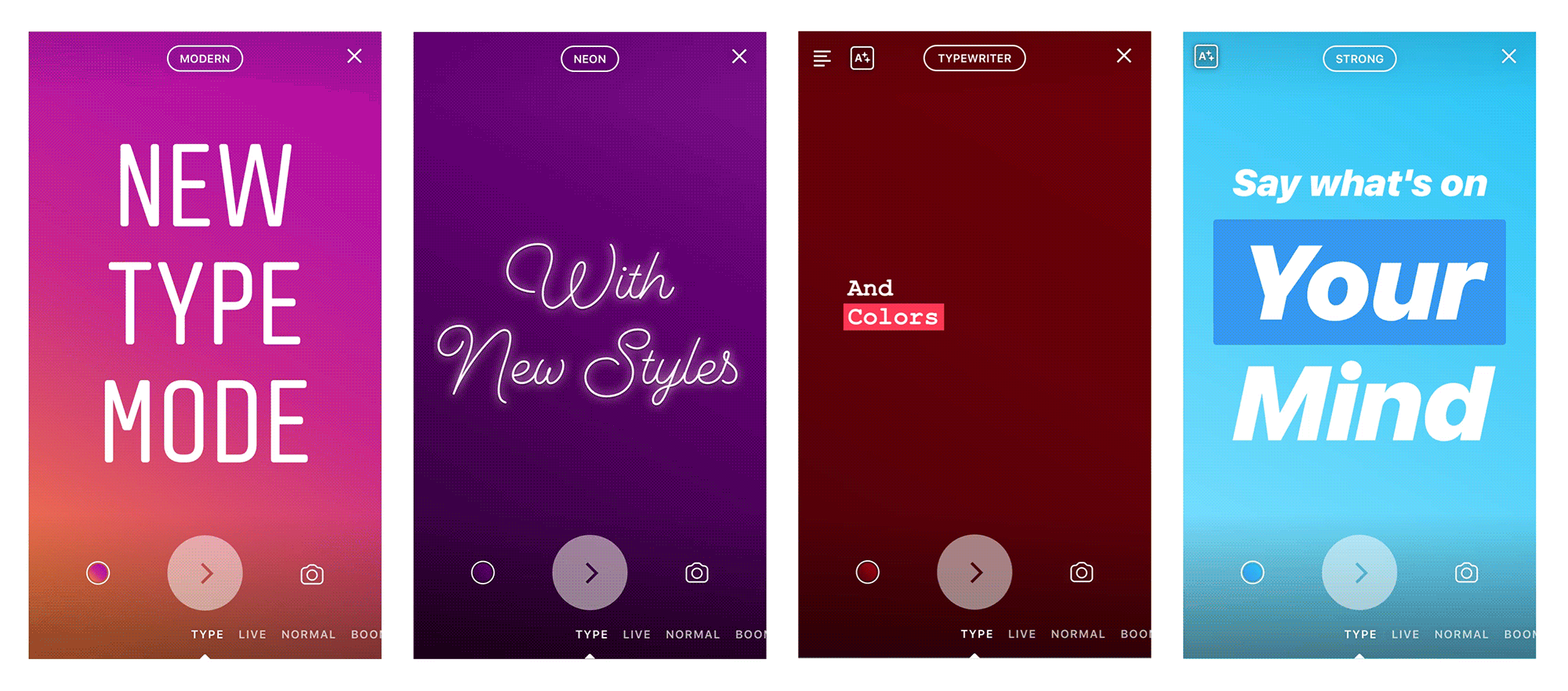 Up until now we've had to use a photo or video as a base for typing on Instagram Stories (sometimes those major rants are so necessary) but now the app is introducing Type Mode, there's no need.
Now you can get everything off your chest simply by opening the camera and swiping to "Type," there's even options to change the font (to Modern, Neon, Typewriter and Strong). To adjust the background color you simply tap the circle on the bottom left and as usual, you can change the text color by selecting the text and highlight the background by tapping the "A."
Of course, if you do prefer it the old way and want a background photo, just tap the camera icon on the bottom right. When you're done, tap ">" then add all the stickers and usual bits and bobs you want.
Instagram has introduced a number of updates recently including polls, desktop mode for Stories, and a feature that allows you to highlight your favorite moments.