How to Watch TV Shows Without Cable
5 Ways to Watch TV Without Cable
This week, Sony announced the launch of its new Google TV set-top box, the NSZ-GS7 Internet player, giving us one more option for watching TV and movies minus the cable box. If you'd like to shift content from your small-screen laptop to the giant flat-screen in your living room, then there are now plenty of options available. Check out these five popular picks to see which player suits your viewing habits best: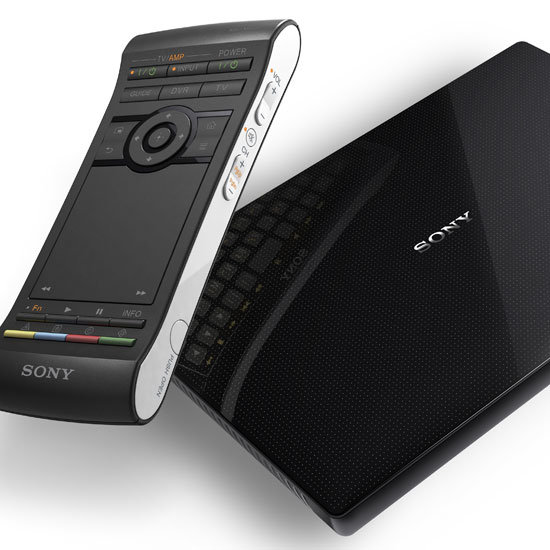 Sony NSZ-GS7 — Powered by Google TV, the Android-based device will hit retailers nationwide on July 22 for $199. The Internet player includes a two-sided remote — one side includes a touch pad and the other features a keyboard — and users can use their own voices to search for content.
Apple TV — Thanks to iCloud, Apple TV allows all your purchases (music, movies, TV shows, photos) to instantly stream on your big screen. The AirPlay feature also lets you stream movies and TV from your iPhone, iPad, and iPod Touch.
Xbox Live — Take your Xbox 360 online via Xbox Live. The free membership allows you to rent or buy HD movies, while the paid Xbox Live Gold subscription offers access to Netflix, HBO Go, and Hulu Plus, plus special video chat options.
Roku — As the original streaming player, Roku is a basic, user-friendly way to access your existing media subscriptions. Even better? Starting at $49, it's a smart, affordable option.
PlayStation Network — The free PlayStation Network subscription serves as an all-access pass to several gaming and entertainment services, from Netflix to Hulu Plus to Amazon Instant Video. Bonus: the console doubles as a Blu-ray player.
Do you have a favorite way to watch TV? Share in the comments below!