How iPhone X Functions Compared to iPhone 8 Plus
4 Bizarre Things You'll Do After Getting Used to the iPhone X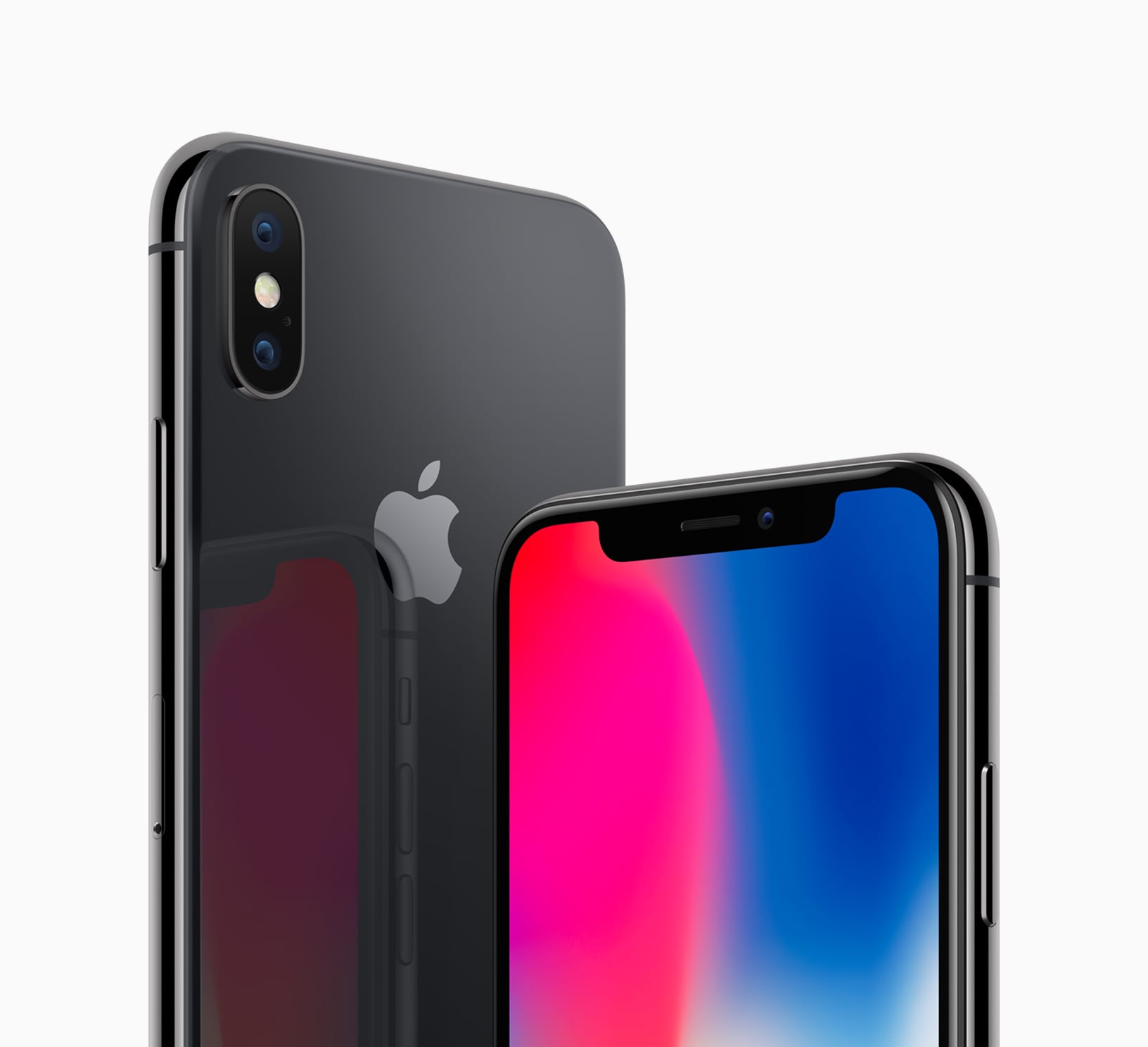 I have a confession to make. Ever since getting the latest iPhone I've been doing some things that make me look pretty silly. Not so much in front of other people (well a few times) but it definitely makes me pause and think about how far we've come with technology.

Unlike with the other models, the iPhone X works in a completely different way; from how you open and close apps on a basic level, to taking your Instagram game to new heights with the selfie-style portrait mode. Even from still using my secondary phone, the iPhone 8 Plus, which is just weeks older than the new model, here's why once you use the iPhone X, you really can't go back.
You can't simply open another phone by looking at it…
I carry both the iPhone 8 and iPhone X around and often find myself gazing into the larger model's screen in hope it will magically open. Of course, with a quick tap to wake it and a speedy analysis of my eyes, nose and mouth, the iPhone X does indeed unlock, you'll notice how superior it is once you hold other mobiles.
Every flat screen could be a button…
Now that there's no home button, on my iPhone 8 I'm constantly trying to access my apps by swiping up on my screen. With the iPhone X being all screen, there's now simply a line at the bottom prompting users to swipe up to get rid of the screensaver or exit apps. To close an app before starting a new session, you have to swipe up and hold before being presented with a stop sign icon which you can press to exit instead of double clicking and swiping up to shut down an app.
Turning off the screen every time you use Siri…
And you probably will too if you try using another phone after getting an iPhone X. Now, I find it so much easier to check in with Siri. The holding down on the home button is out (obviously, as there's no home button) and now users must the lock screen button on the right to speak to her. In my opinion it's a much more natural and steady way of grasping my phone, so I use the feature more often than I used to. Problem is I keep doing it on my iPhone 8, which either locks the screen or simply wakes up my home screen.
Thinking you're charging your phone when you're not…
Now that the glass-back iPhone X offers the ability to wireless charge, the amount of times I've popped my iPhone 8 down on a Belkin to power up and realized it wasn't and iPhone X is shocking.
Conclusion:
I've only had a couple of weeks with my new gadget but it just goes to show that although people are scared to embrace change, with a little bit of time (probably about two or three days for me) your habits are altered with ease.
Although the iPhone X is very different to the other models, it doesn't require exam-like studying to get used to it and I'm living proof that you'll pick up the new techniques in no time.