Hyperloop to Connect GCC Countries
This Mode of Transportation Will Connect All of the GCC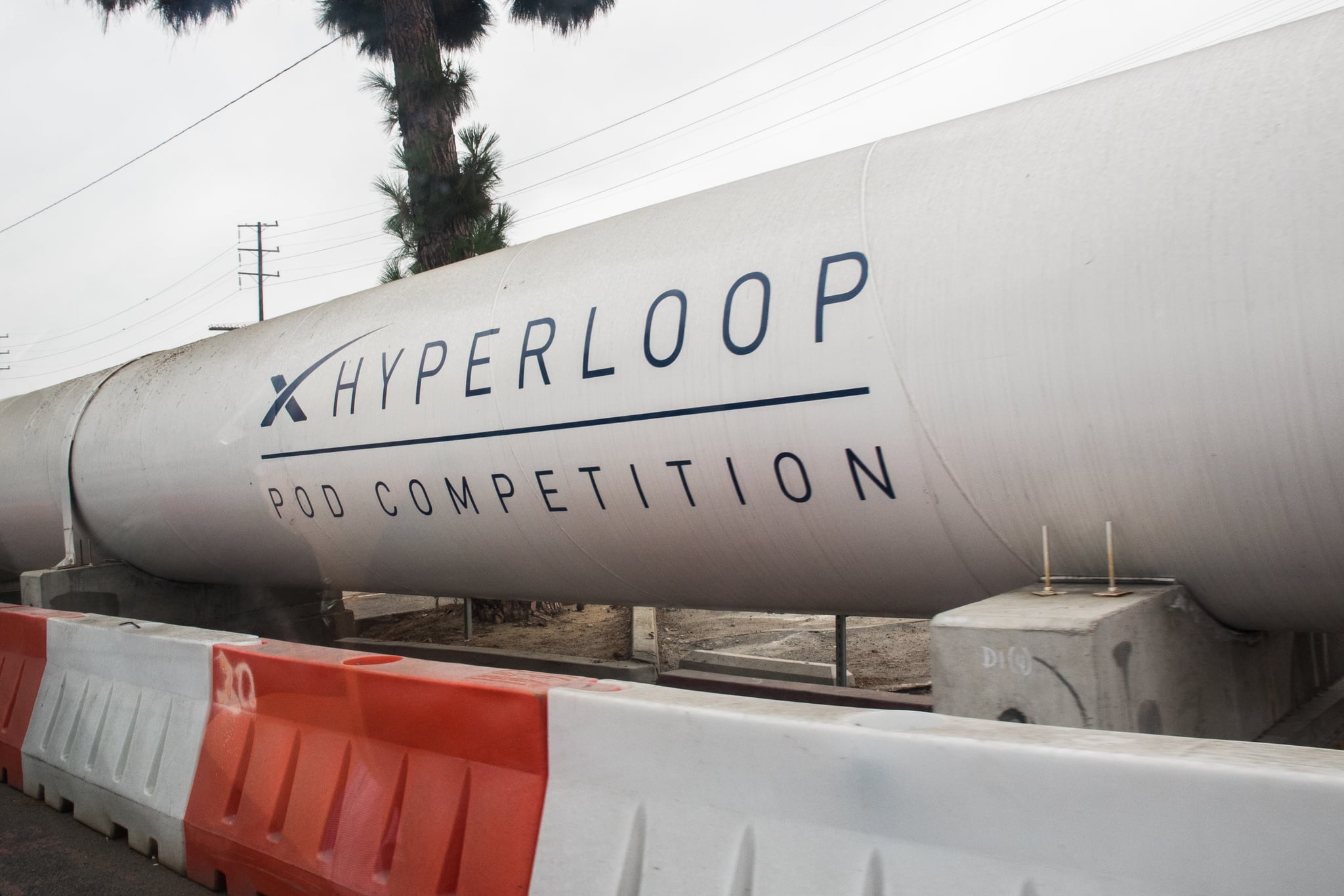 Though there's no word yet on how soon it may happen, the GCC may soon be served with an ultra-fast transportation system that will connect the whole region.
According to Arab News a tube-transportation system that operates at 1,100 km per hour is under construction, and might soon be whisking people between the Gulf countries.
Arab News reports that Josh Giegel, founder of the US-based Virgin Hyperloop One, has signed an agreement with the Saudi-based MiSK Foundation which will both develop the transportation system as well as train Saudi youths on engineering and technical skills.
The agreement was also signed by Bader Al-Asaker, who is the secretary general of MiSK (Prince Mohammed bin Salman bin Abdul Aziz Philanthropic Foundation).
@MiskKSA and @HyperloopOne sign major deal. https://t.co/qcvt7iSew3#MiskGlobalForum

— Arab News (@arabnews) November 16, 2017
Speaking about the system, Giegel said that "a vehicle would run through a tube at a velocity of 1,100 km for an hour, which could quickly connect countries in the region. It will be two to three times faster and cheaper than the high-speed train."
Hyperloop currently has a big team in place in the US, where development and testing take place. "Hyperloop One has assembled a team of more than 300 world-class experts, and built a campus in downtown Los Angeles, a test and safety site in the Nevada desert, and a 100,000-sq-ft. machine and tooling shop in North Las Vegas," Arab News reports.
They plan to train 300 Saudi youths in Los Angeles, who will eventually head to the Gulf to complete the project.
Will commuting in the GCC be as simple (and as quick) as just running an errand? It seems like it. Watch the video below for more info!
Image Source: Wikipedia