Hyperloop Train Could Travel Dubai to Fujairah in 10 Minutes
You Could Zoom Across the UAE in 10 Minutes On This Hyperloop Train
Urgh, Dubai Traffic… right? Well the days of being stuck in a jam on Sheikh Zayed Road could soon be over if the Hyperloop lands in the UAE.
Dubbed the fifth mode of transport, tube travel could get passengers from Dubai to Fujairah in as quick as 10 minutes – that's two hours less than usual.

It all started in California when SpaceX creator Elon Musk decided he was sick of Los Angeles traffic and voila, here we have it. Those using the pods could zoom at speeds reaching 1200KPH but much like a Tesla car, once everything gets moving at a certain speed, it feels as though riders are almost motionless.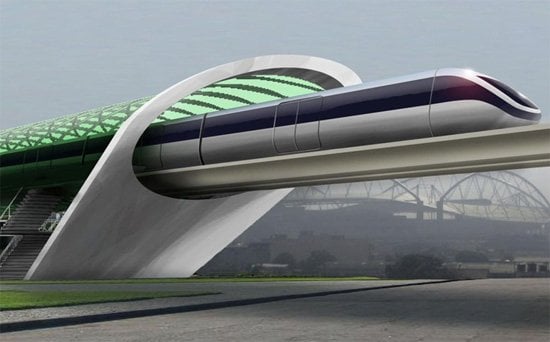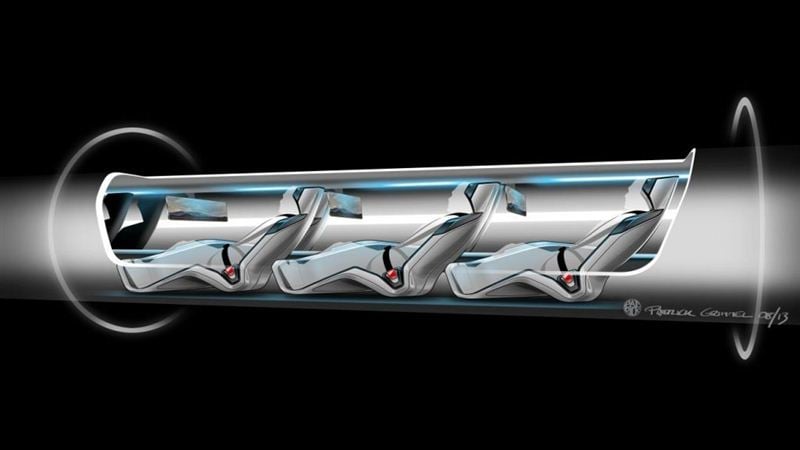 Ten governments around the world are working on introducing a Hyperloop system and on Sunday the Dubai Future Foundation announced they were hosting Build Earth Live. The competition for the best designs will take place in September and while there are currently over 100 participants, it will be whittled down to six before it finally goes to the judges.
His Excellency Mohammed Al Gergawi, Vice Chairman of the Board of Trustees and Managing Director of Dubai Future Foundation, said: "Dubai is hosting this global event as part of the vision of His Highness Sheikh Mohammed bin Rashid Al Maktoum, Vice President and Prime Minister of the UAE and Ruler of Dubai, to make the UAE and Dubai a global platform for innovative minds to come together to create futuristic solutions on issues of relevance to humanity. This contest is a great opportunity to explore innovation ideas in the smart transportation sector."
Watch the videos to find out how it all works.
Image Source: Twitter user dxbmediaoffice