Instagram Adds Zoom to its Mobile App
Instagram Just Added The Feature Mobile Users Craved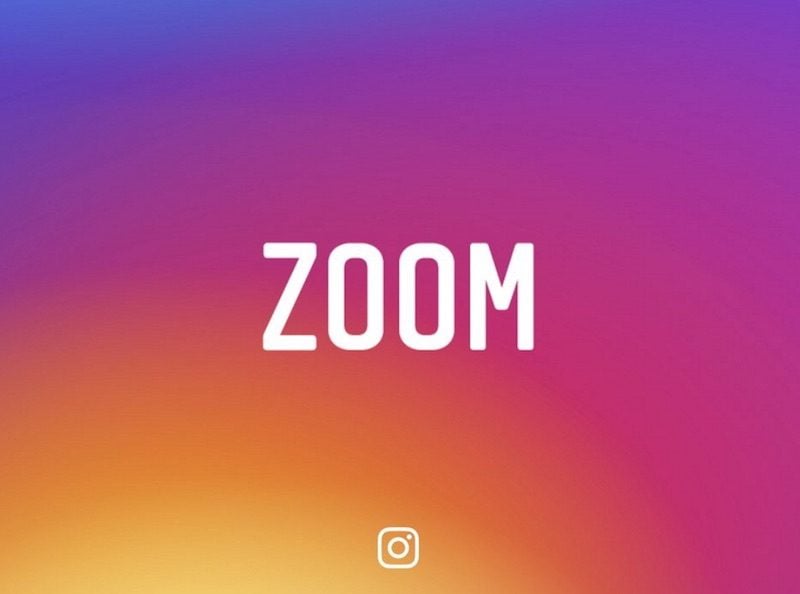 Instagram just fixed what is the bane of every mobile user, tiny photos. From vacation snaps to fashion photos, a tiny mobile phone screen means you can't spot the brand of those jeans or the errant photobomber.
That all changed today, however, as Instagram announced their newest feature -- ZOOM! Now, using the common two-finger iPhone gesture, you can pinch and pull an image to Zoom out and in on any Instagram photo. You can see PetaPixel demoing the feature below.
So, go forth and discover all the hidden gems in your friend's feeds -- just don't accidentally like your crush's photo from a year ago...