Instagram Introduces Stories Similar to Snapchat
This New Instagram Feature Might Just Make You Delete Snapchat
Instagram just keeps getting better and better but with this latest update Snapchat just might be quaking in its boots right now. Instagram Stories is here and it works pretty much how that little ghost on your phone does when it comes to showing your followers what's up.
It all kicked off on Tuesday evening and will be rolling out over the next couple of days for IOS and Android users across the globe. It's great news for people who worry about bombarding their followers with updates on the social media platform as videos and photos added to your story disappear within 24 hours.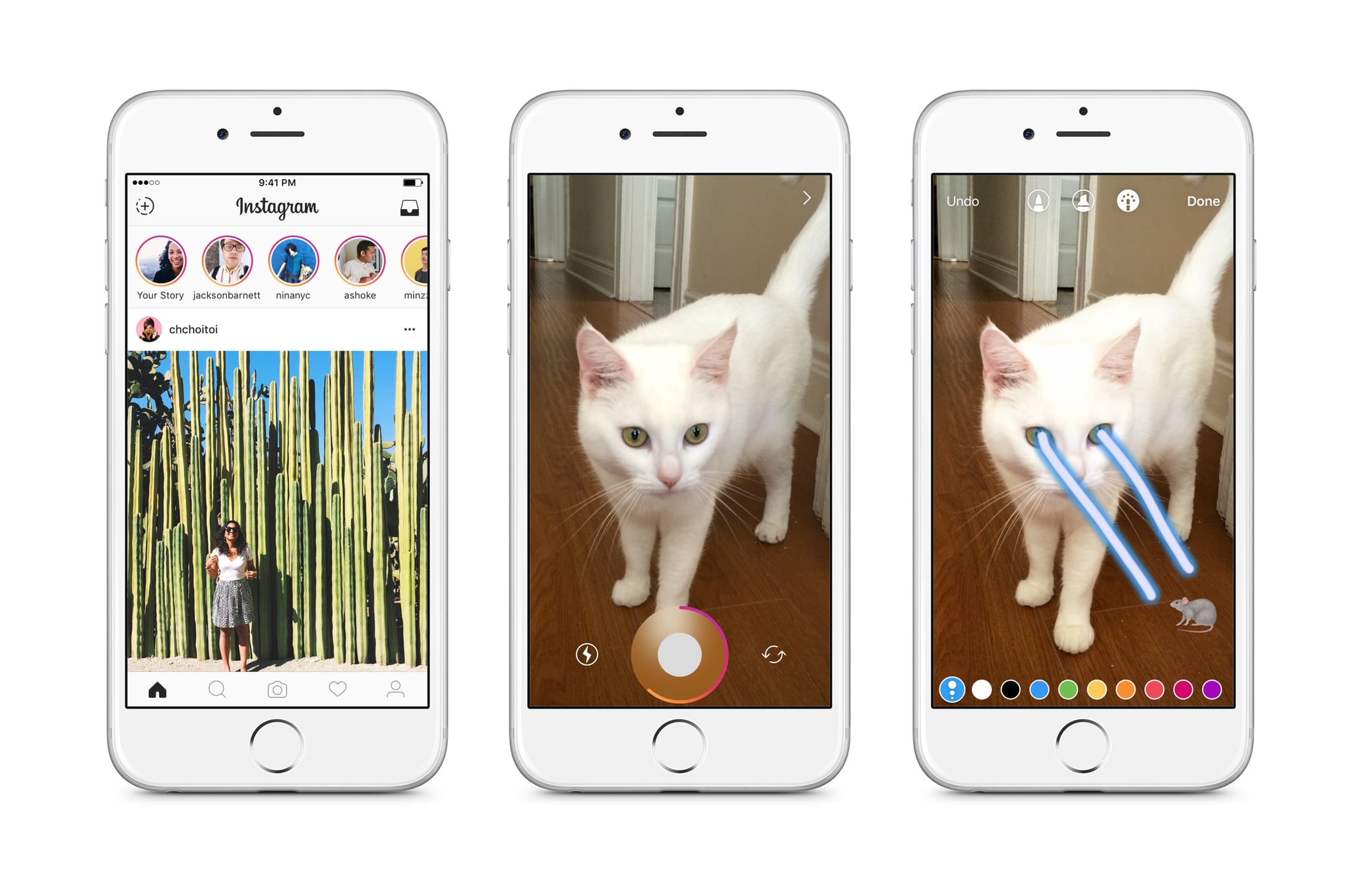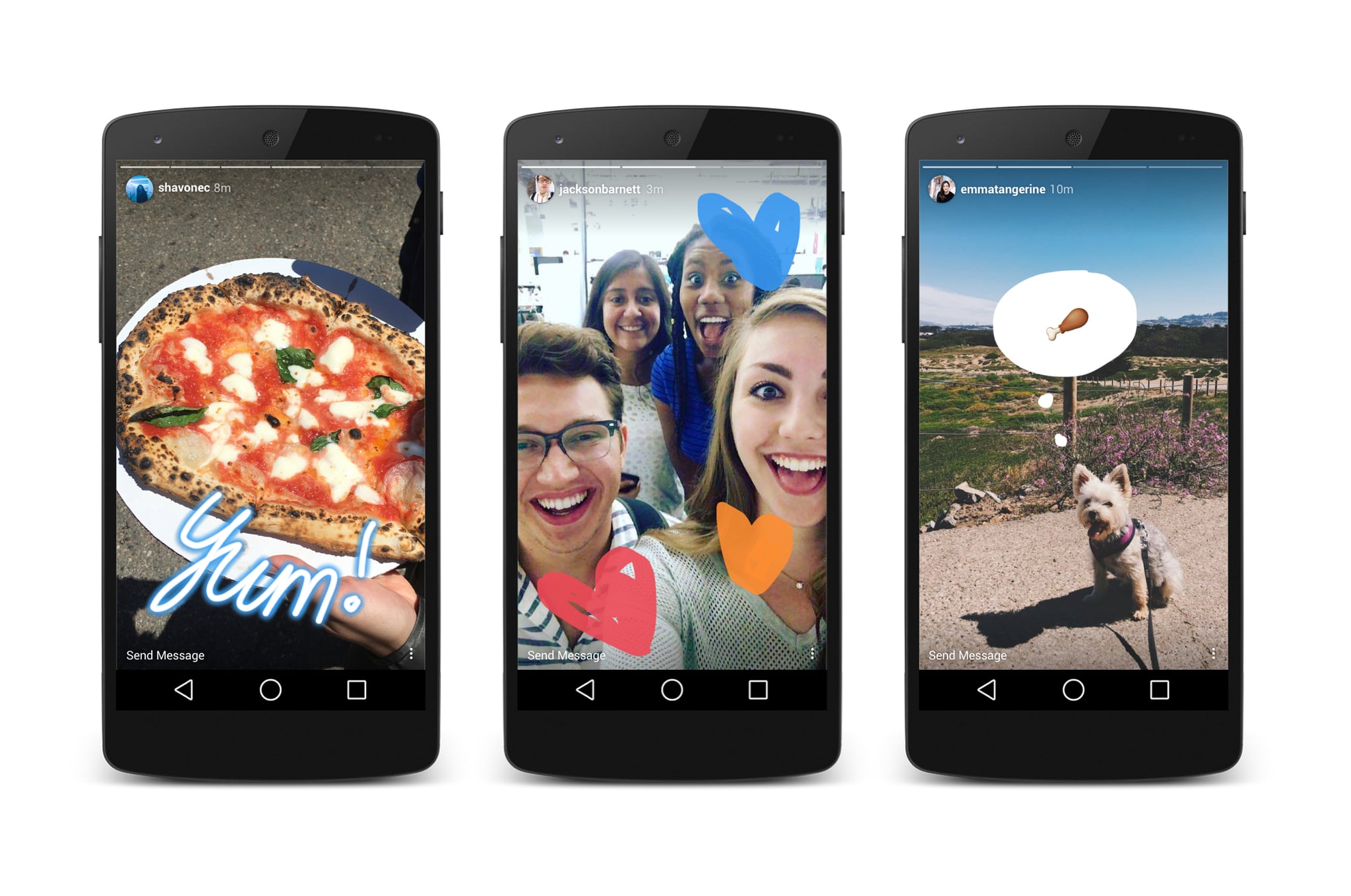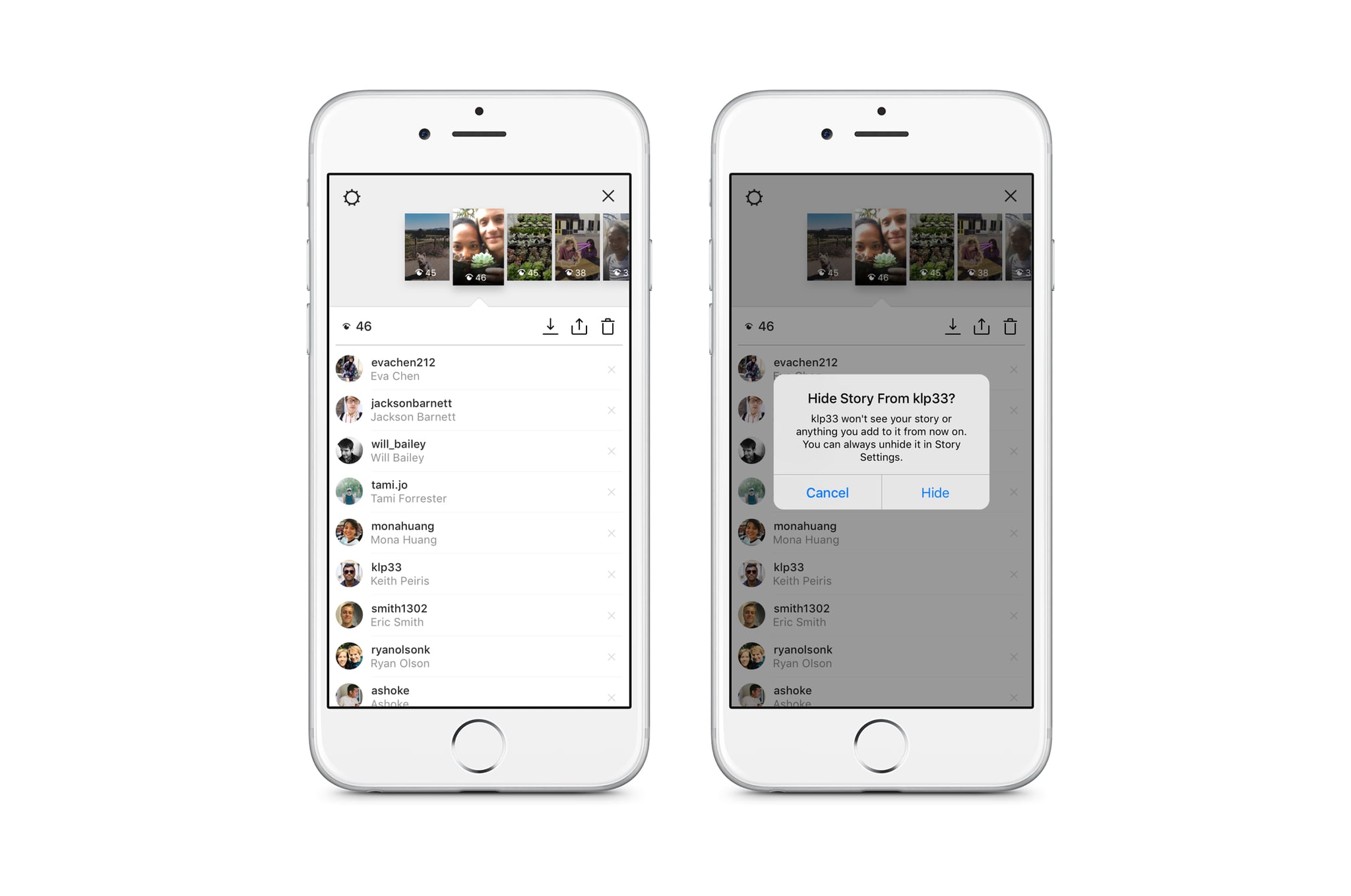 You can also choose who gets to see what you're up to before posting to your profile and save your beautiful montages. Taylor Swift, Victoria Beckham and Serena Williams are just a few of the celebrities who are already using Instagram 9.0.
Want to know how to do everything? Watch these 10-second clips below and update your app: